Celebrity Dad, Noble Igwe Shares Controversial Advice On Being Financially Responsible For One's Parents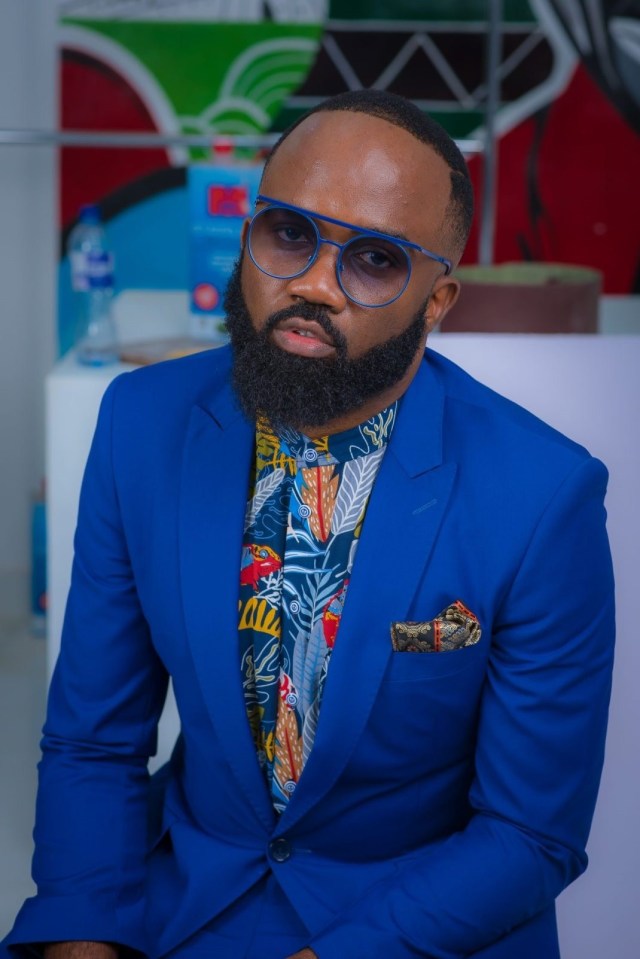 Celebrity dad, Noble Igwe  took to Twitter to share his thoughts about children wanting to send money to their parents in their old age and he essentially says it is not the business of the child to do so. According to the father-of-two, the biggest scam ever invented by parents is to manipulate their children into thinking they owe them later in life when they become successful.
The media personality argued that the parents were around before the child and should have secured their own future, instead of banking on their child's wealth for later survival.
READ ALSO: Celebrity Dad, Noble Igwe Reveals Why He Wasn't Excited Meeting His First Child and Daughter, Jax, At Birth
He particularly cautioned parents who are in  the habit of constantly taking from their children, telling them to stop with the pressure.
He tweeted;
"The biggest scam ever invented by parents was / is making their children send them money in their own age. I repeat, you don't owe your parents anything.

They were here before you and should have prepared for old age. Parents are always taking and taking. Stop the pressure!"
See the screenshot of the post below:
A lot of social media users who reacted to the tweet called out the dad-of-two, and tagged him an ingrate towards his parents.
In a reaction tweet he shared, Igwe said he had no idea who sent his mother a screenshot of his first tweet but that he wanted to share that his mum took no offense by it.