Nigerian Man, Emmanuel Egelonu Publicly Gives Reasons Why He Loathes His Mother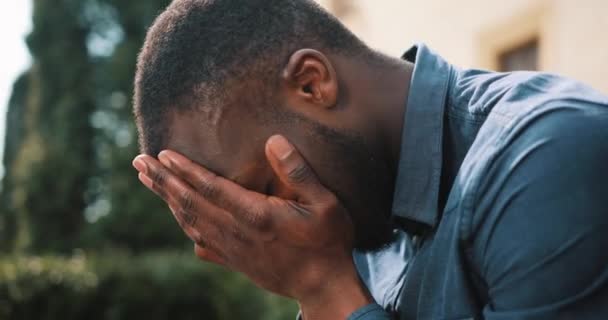 A Nigerian man identified as Egelonu Emmanuel has taken to Facebook to give reasons why he loathes his biological mother and can never be proud of her.
According to him, his mother is a quarrelsome woman who abused his father to death, adding that his mother was always bitter towards his father till he died and her choice of words was bad.
The young man continued to describe his mother as one who incites enmity within families and that overall, she is a problem to their family.
He wrote:
" I lost my father a year ago. The attitude of my mum contributed immensely to his death by BP. I have a mum who is so proud and nags to death. A mum who lacks choice of words. Who'd never take ur opinion if it doesn't go her way. She'll never appreciate your efforts, speaks negatively about it  as if it wasn't gud enough.

A mum who centers herself in everything and wants to take control of the whole situation. She quarrels with everybody and has created enmity from outside and within her own families."
READ ALSO: Nigerian Mum, Farida Kabir Narrates Why Her Son Now Hides His Homework From Her and It's Hilarious
Egelonu was not done. He said his mother is unable to maintain friendly ties with anyone, including her children.
See more in the screenshots below:
Users on the Facebook app have reacted to Egelonu's outburst differently. See some reactions below: