DSVRT Explains Why A Father Having Sex With His Child Is Not Considered  As Rape Under Lagos State Law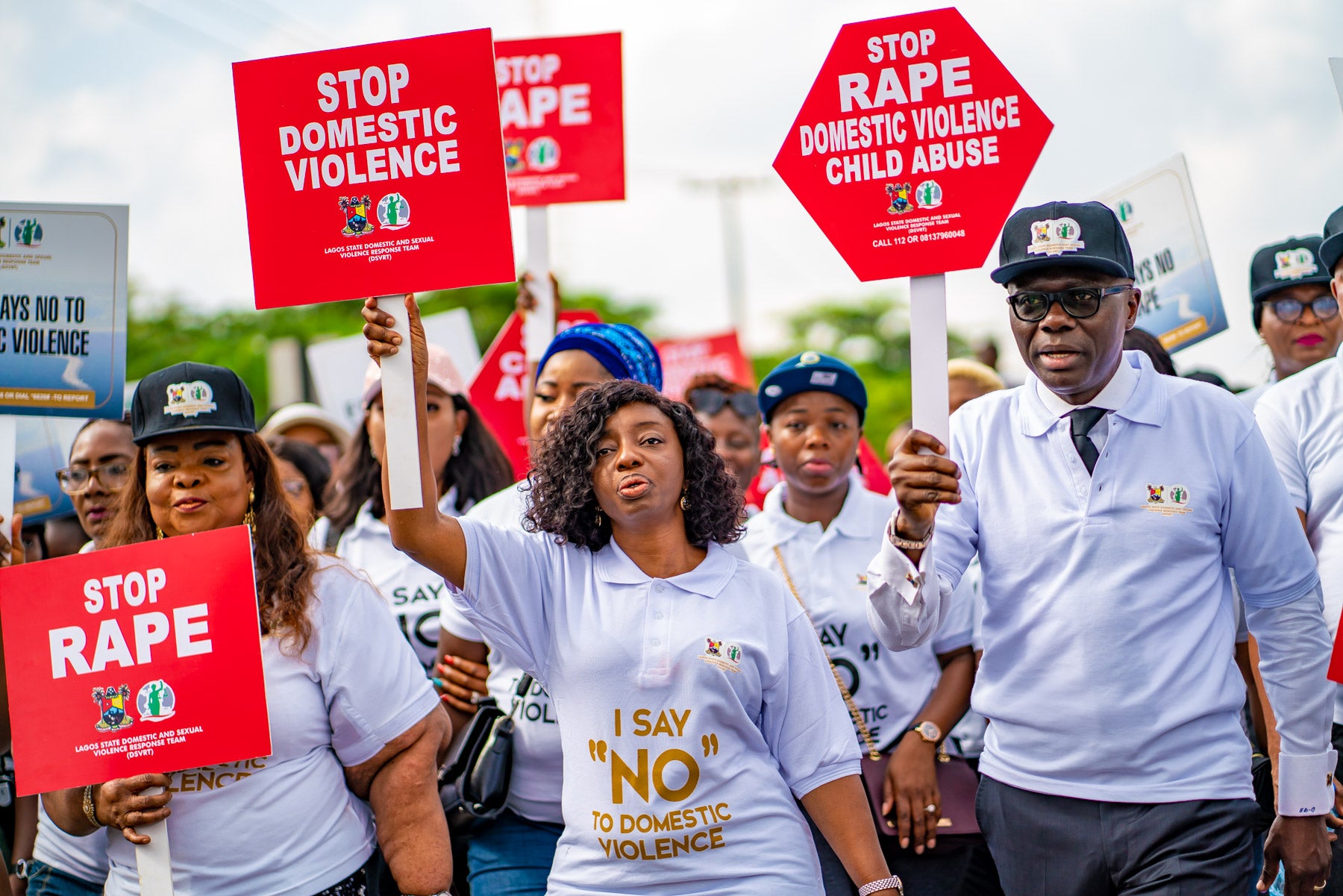 The Domestic & Sexual Violence Response Team, DSVRT, of the Lagos state government has explained what constitutes a rape case and defilement case as prescribed by the Laws of the state; explaining further that under the State's laws, it is not considered as a rape case when a father sexually abuses his child.
The Sexual Violence Response Team clarified what validates a case as rape or otherwise after some Twitter users called them out for referring to the story of a father who sexually abused his daughter as a case of defilement.
The group had taken to their Twitter handle to celebrate the sentencing of a father who defiled his daughter, but their choice of word did not sit well with a lot of users on the app.
The group had written:
"FLASH- Hon Justice Nwaka sentenced OLUWASEUN FOLORUNSHO to 40 years imprisonment today.

The survivor disclosed that her father(Defendant) had sexual intercourse with her on several occasions spanning from 2016 -2017. when her mother caught the Defendant in the act she fled to …"
The Twitter users argued that the case should be properly addressed as rape and not defilement as tagged by the team.
Clarifying the terminologies, the DSVRT team in a series of tweets pointed out that the term rape cannot be used in a case of sexual abuse of an underaged because a child cannot give consent.  According to the group, rape is having sex without consent and a child cannot give consent for sex.
Here's what they wrote:
"Due to feedback we have been getting on the case quoted below, we think it is important to enlighten the general public on some legal terminologies.

In Lagos State, having unlawful sexual intercourse with a child is called DEFILEMENT or SEXUAL ASSAULT BY PENETRATION both punishable by law. In this instance, the father was charged for the above offences and as such, was convicted.

When it involves having sexual intercourse with a child, issue of CONSENT does not arise. Under our law, a child cannot give consent, hence the offense of DEFILEMENT. it is STRICT LIABILITY. However, for the offense of RAPE, there must be lack of consent. This must be proven"
Screenshots below: