UK Mum, Diane Middleton Warns About Misconceptions Of COVID-19 After Her Daughter, Chloe, 21, Becomes UK's Youngest Person To Die From The Disease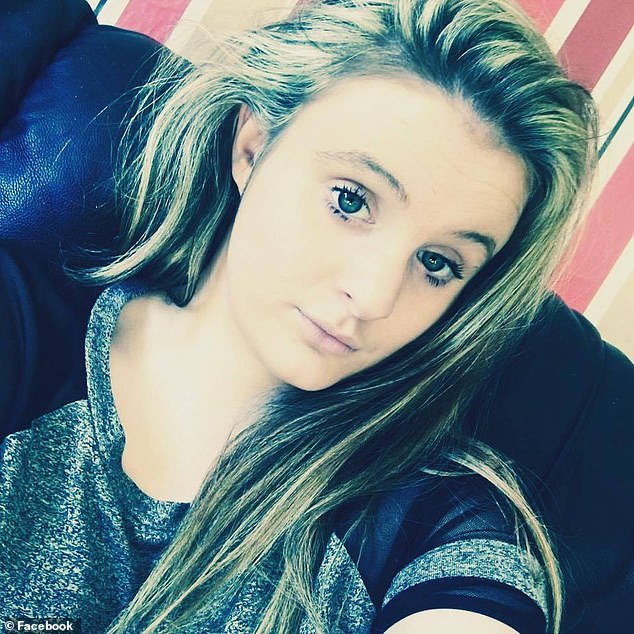 A 21-year-old girl identified as Chloe Middleton from High Wycombe, Buckinghamshire has become the youngest person to die of coronavirus in the UK.  An 18-year-old boy died from the virus in the UK on 23 March, but he was being treated for "significant underlying health issues" as confirmed by Professor Kiran Patel, chief medical officer for University Hospitals Coventry and Warwickshire NHS Trust.
Mother of the deceased, Diane Middleton wrote on Facebook:
"To all the people out there that thinks it's just a virus please think again.

"Speaking from a personal experience this so-called virus has taken the life of my 21-year-old daughter."
READ ALSO: Divorce Applications In New York Spike As Couples Are Forced To Spend Time Together In Quarantine
Chloe's aunt, Emily Mistry issued a plea, asking everyone to adhere to government guidelines.
She wrote;
"My beautiful, kind hearted 21 year old niece (Chloe) has passed away from COVID19.

SHE HAD NO UNDERLYING HEALTH ISSUES. 

My loved ones are going through the most unimaginable pain, we are shattered beyond belief…

The reality of this virus is only just unfolding before our very eyes. Please, please adhere to government guidelines. DO YOUR BIT. Protect yourselves and protect others!! The virus isn't spreading, PEOPLE are spreading the virus.

Life as we know it has changed dramatically but unless we all act now to protect ourselves and others, the longer this turmoil and anguish will go on….

Rest in peace Chloe.
Until we meet again…"
Alhough data from China suggested that majority of those who died from coronavirus were aged 60 and older or had serious underlying health conditions, however in the past two weeks, there have been more cases of younger people being infected with the virus in the UK.