Fiance Of Pregnant Heroic Nurse, Justina Ejelonu Who Died After Contracting Ebola Speaks About The Impact Her Death Has Had On Him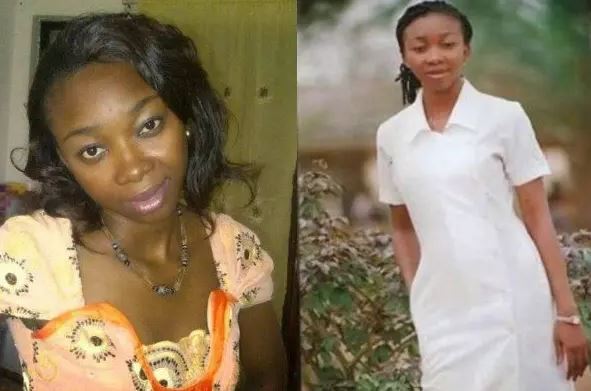 Dennis Akagha, the husband-to-be of late Miss Justina Ejelonu, the nurse, who contracted and died of the Ebola disease from the index case in Nigeria – Mr. Sawyer has disclosed what he went through when his pregnant fiancé died after she contracted Ebola virus in Lagos.
Nurse Justina Ejelonu had just resumed at First Consultant hospital in July 2014 when Patrick Sawyer, a Liberian-American lawyer, was admitted into the hospital. He was later diagnosed with Ebola but by that time, a number of medical personnel had come in contact with him.
Justina was one of those who contracted the virus. She was pregnant and was planning her wedding. Unfortunately, she had a miscarriage due to the deadly virus and she later died.
READ ALSO: EBOLA OUTBREAK: Pregnant Woman, Nursing Moms, Others Share Unique Tales Of Its Impact & How They Overcame The Deadly Disease
Nurse Ejelonu is being remembered on Twitter today by her friends, former colleagues and her fiancé on the anniversary of her death.
Mourning his ex, Dennis shared on how Ejelonu's death, losing their babies and their dream to live together as man and wife affected him and caused him  to suffer with PTSD for four years.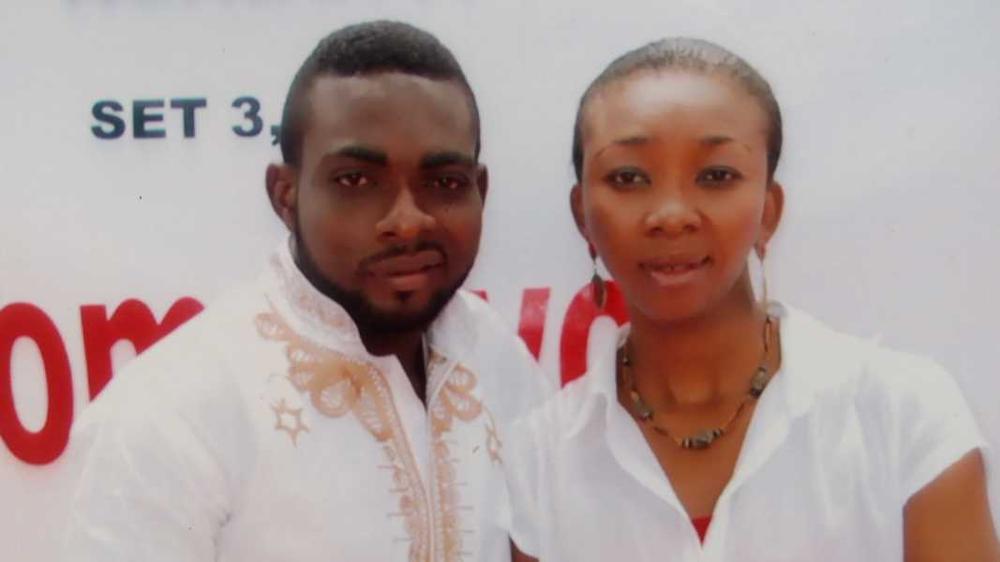 He wrote:
"Obim, you left without saying goodbye. I came to the hospital only to be told you were gone.

Seeing this brings back the memory, the love we shared and the sacrifice.

I will forever love and cherish what we shared. Obim, continue to rest until we meet to part no more.

For 4 years, I suffered PTSD. Initially, I told myself I could handle it but that was very far from the truth. It did not only affect my ability to make right decisions, it affected everything in me knowing you are no more.

Ebola snatched you away, our babies and our beautiful plan to rule our world together as man and wife.

Nigeria may not have acknowledged your sacrifice but I know that some day, the world will. My consolation is that you are resting in peace. Dearie, I miss you!
See Dennis's original post below:
For 4 years, I suffered PTSD. Initially, I told myself I could handle it but that was very far from the truth. It did not only affect my ability to make right decisions, it affected everything in me knowing you are no more.

— Dennis Akagha (@dennisakagha) August 17, 2020