4 Important But Difficult Questions To Ask To Secure Your Marriage- Relationship Expert, Elizabeth Badejo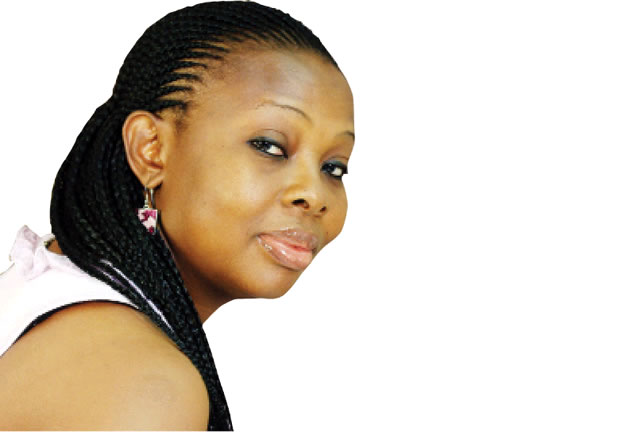 There is never going to be the right time and place to ask difficult questions in your marriage. Nonetheless, you must bear in mind that the essence of a good marriage is openness and knowing that come rain or shine, you will always have each other's back.
Many couples have had the privilege of celebrating different milestones such as silver, golden and better still diamond wedding anniversaries to honour their relationship. Yet they still feel insecure about asking difficult questions that demand clarification even after many years of living together.
READ ALSO: One Year In, TV Personality, Shade Ladipo Says She Now Understands Why Marriages End In Divorce
In this piece written for Punch, relationship expert, Elizabeth Badejo highlights three difficult questions that are necessary to ask to keep your marriage honest and rewarding for you and your spouse.
1. Are you happy in this marriage?
Some couples have unrealistic expectations of marriage especially when everything feels so great and exciting at the beginning, and suddenly years down the road, challenges set in and they both start to feel insecure about their future together.
It is normal to feel apprehensive but abnormal not to share your feelings with your spouse as this can gradually build hostility and resentment.
If you know that you are no longer feeling fulfilled in your marriage, ask your spouse if he/she is happy. It is better to address your displeasures as they can affect your emotional wellbeing and the capacity to love and care for each other. Nothing can change unless you both work hard to make the necessary changes together one step at a time.
2. What is the traumatic experience you've had?
Even though marriage has the capacity to fill the vacuums in your lives, it is only a perception as you may never know the real man/woman especially if they are still traumatised by the pains from their past. Investing in good communication is the tool to ask your spouse questions about traumatic experiences which may still be affecting his/her life and perhaps the foreseeable future. It is only when your spouse can let go of the past, no matter how painful it seems, that you can both fully embrace the future together.
3. What is your biggest regret in this marriage?
As difficult as this question may sound, your spouse may have regrets he will never have been able to share with you until now. Perhaps, your spouse wished he were more financially stable before being pressured into marriage and if he is still struggling to find his feet many years after marriage, it can become a huge marital regret. Such feelings can become distressing for your spouse even if you feel indifferent about his feelings.
Knowing how your spouse feel about the present situation can provide the answer you need to understand his erratic behaviours. It may also open further talks on how you can both support the family more to ease his financial struggle.
4. Is our marriage what you envisioned for yourself?
Even though you have been together for several years, it is important to assess your partner's vision for your marriage in the present moment and not just your own assumptions. Marriage is 'give and take' and if you begin to doubt your partner's commitment, it is time to ask if the marriage is what he/she envisaged. This question will help to determine whether your spouse is still committed to spending the rest of his/her life with you or feels constrained in the marriage and afraid to speak up for fear of condemnation.