Jobless And Married? Here's Ex-Presidential Aide, Reno Omokri's Business Advise For You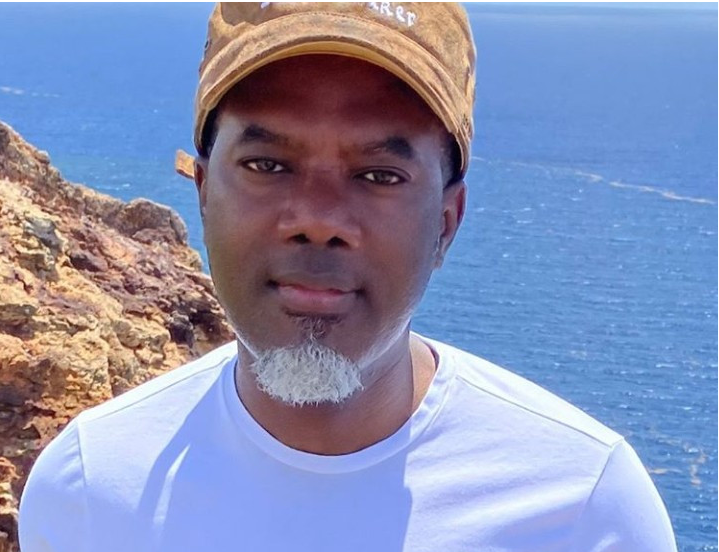 https://www.instagram.com/p/CGCZ_MZj05b/?utm_source=ig_embed
Undoubtedly, one of the most controversial social commentator in Nigeria is 46-year old Lawyer and political juggernaut, Bemigho Reno Omokri.
The dad-of-3, who is arguably one of the most opinionated, versed and formidable young Nigerian men, had in time past aired his opinion on issues ranging from religious matters, to a woman's virginity, to a woman's choice of wear on her wedding day, to infidelity, to parenting, etc.
The Nigerian author is back with his famous 'Reno Nuggets' and this time he is addressing jobless couples. Reno, in his Instagram post shared some business advice for married couples who are jobless.
The ex-presidential aide counselled them not to start breeding children anyhow. Rather they should get one male and female goat, and let them do the breeding anyhow, and then sell their offspring off and make money.
READ ALSO: Family Finance: Here's What Former Presidential Aide, Reno Omokri Wants Husbands To Know
In his words:
"If you are jobless and married, don't start breeding children anyhow. Instead, look for one male and female goat. Let your goats be the ones breeding anyhow. Then sell their offspring. Let that be your business, instead of breeding children anyhow.

And continue it even if you later get a job. Chickens look down for food. As a result, they are always hungry and hunger dictates their lifestyle. Eagles look both down and ahead for food. That is why they always have more than enough. A job is looking down. A business is looking ahead"
READ ALSO: "What You Must Do When Family & Friends Do Not Like Your Wife" – Bemigho Reno Omokri Speaks To Men