Betty Irabor Encourages Mums Who Have Suffered A Miscarriage As She Shares It Is A Pain She Can Relate To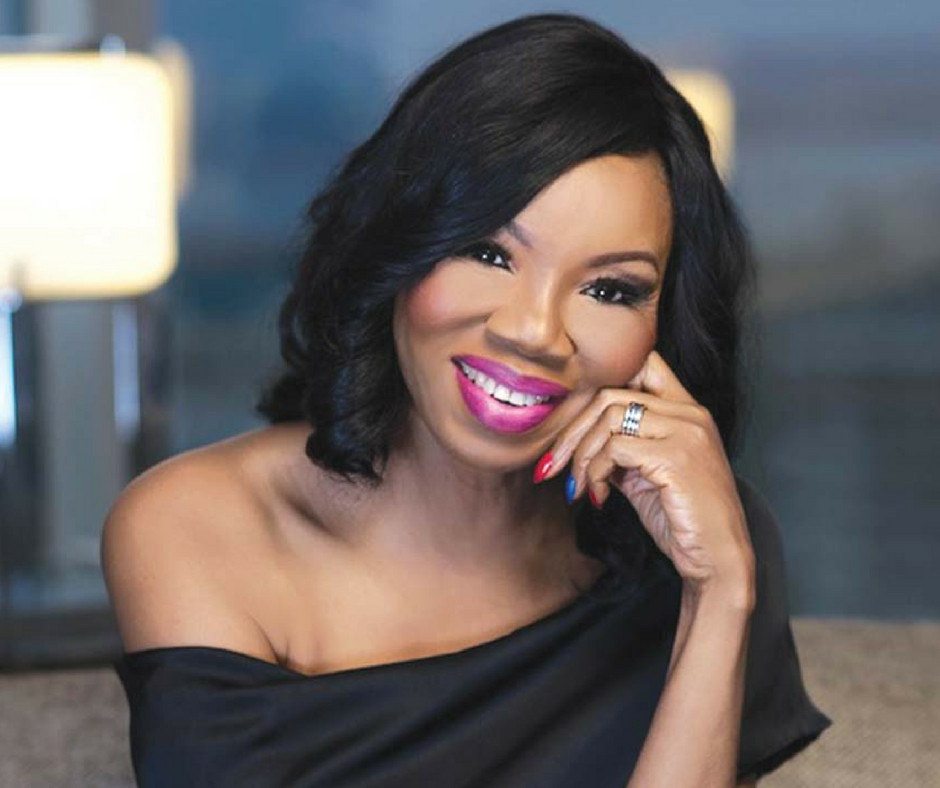 Publisher, Betty Irabor, has taken to her social media handle to reach out to, and encourage women who have suffered a miscarriage, sharing that the loss is something she can relate to having suffered a miscarriage and another near-miscarriage. The mum-of-three described the experience as bloody and nasty.
In a tweet she shared yesterday November 26, the mum-of-three encouraged mums who have suffered the loss of a child via miscarriage to not be consumed by the guilt that often comes with the mishap.
READ ALSO: Publisher & Mum-Of-Three, Betty Irabor, Takes One For The Team, Apologises To Children Of Nigerian Parents
She advised women to recognise that the loss was not caused by something that they had done or failed to do, encouraging them to allow themselves heal.
"I have had a miscarriage & a near miscarriage & the experience is bloody nasty. U blame ursef 4 what u cld or shld have done differently. D guilt consumes u. Truth is, It's not ur fault. U didn't bring it upon urself. Try & set urself free from d guilt so u can begin to heal"
she tweeted.