The Truth About Abusive Relationships, According To Publisher, Betty Irabor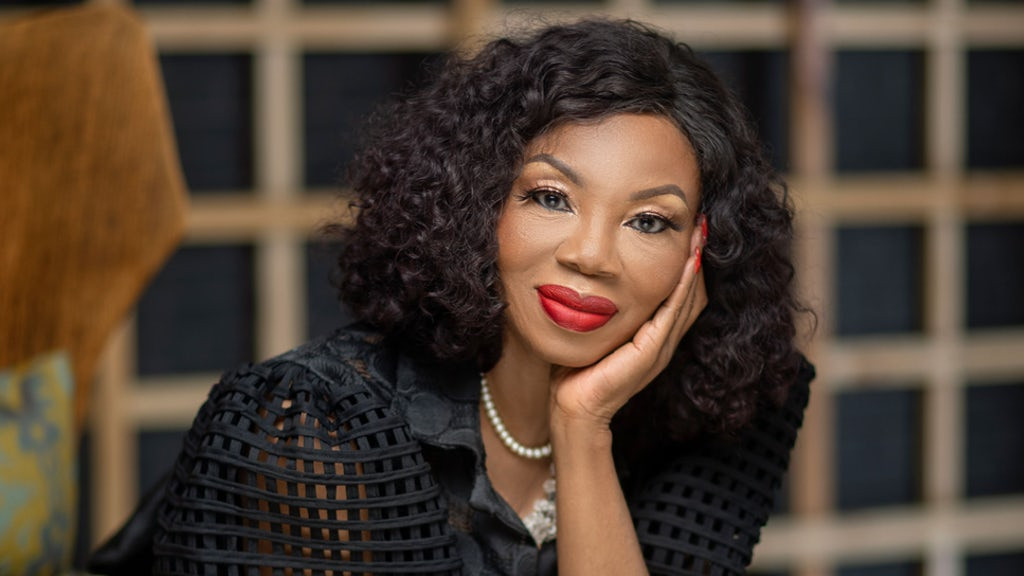 Publisher and mum, Betty Irabor, has taken to her Twitter handle to share her thoughts on abusive marriages, and according to her, the signs are usually always there from the inception.
According to Mrs. Irabor who has been married for over 30 years, the truth about abusive relationships is that many go into it believing that marriage will fix the problems they have already identified.
READ ALSO: 37 Years+ Married, Publisher/Mum, Betty Irabor Writes Open Letter To Women In Abusive Marriages
It is either the above or the social conditioning to endure bad marriages just as their parents have.
Read her tweet below:
"The truth about abusive relationships is that the signs are usually there from the beginning but people believe marriage will FIX it while others are programmed to ENDURE the way their parents did."