TV Girl, Shade Lapido Cautions Women Against Buying Skincare Products From Actresses, Gives Reasons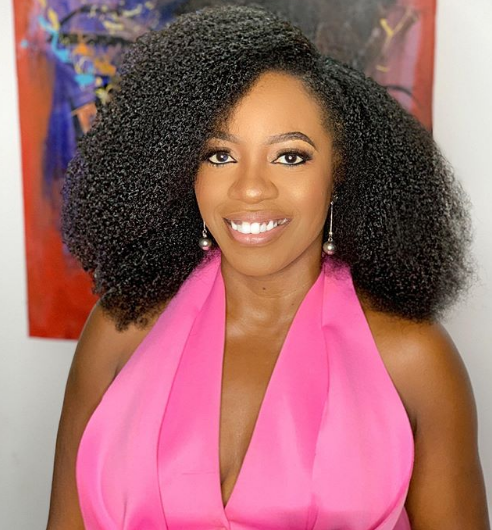 Media personality, Shade Ladipo seems to have broken a table and it has got mixed reactions from Nigerians. The TV girl recently addressed people who are not particular about where they get their skincare products from.
The past few years have seen many actresses with side hustles and many of them advertise their skincare products on their social media pages.
According to the media woman, it is not right to buy skincare products from an actress. She made an example of how a person with heart disease cannot approach a mechanic for a cure.
She noted that a person with heart disease will rather visit a cardiologist and not a mechanic for treatment. The media figure then warned against buying skincare products from people who are not certified to make or sell them.
READ ALSO: "Why I Don't Want To Give Birth To A Child" Says TV Personality, Shade Ladipo
Read what she said below: 
"If you have a heart problem, you wouldn't go to a car mechanic – you would go to a cardiologist, right? So why in the world would you buy skincare from an actress?

See be careful all this rubbish you buy unto glowing. People are mixing sheeet and calling it soap and cream on these streets."
ALSO READ: Reasons Those Skincare Products You Bought Might Not Work – Actress/ Skincare Expert, Biodun Okeowo