Bishop David Oyedepo Identifies Some Facts Underlying The Problems Associated With A Sex-starved Marriage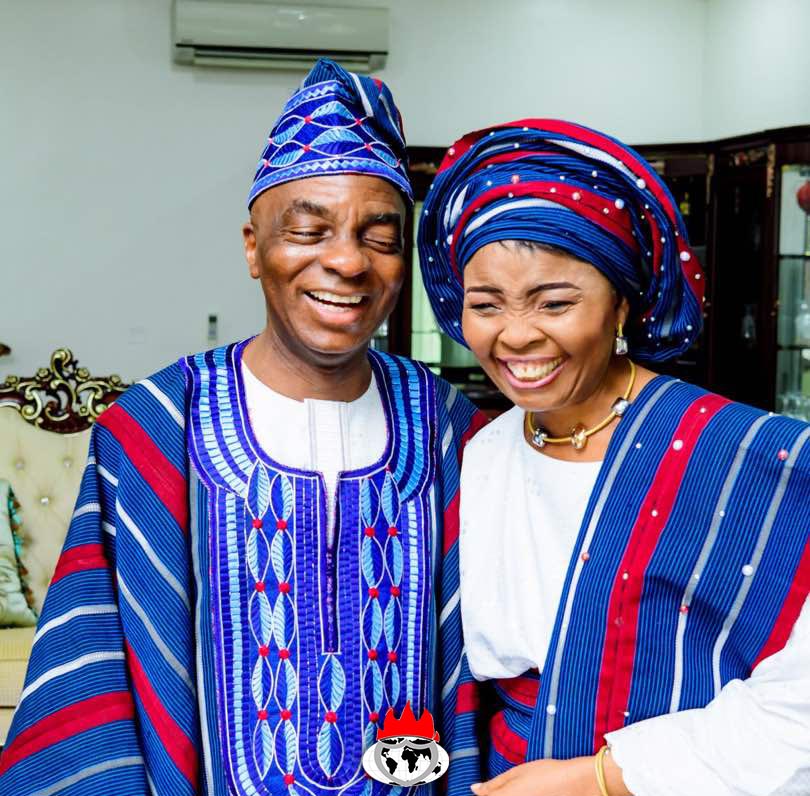 Do (or did) you and your spouse have significantly different levels of desire for sex? If so, you are not alone.
Did you know that 1 in 3 couples has a sexual desire gap? But just because you aren't alone, it doesn't mean you should be complacent about a ho-hum sexual relationship. You shouldn't. It can lead to a miserably angry spouse, infidelity and divorce.
Popular Nigerian cleric and founder of the Living Faith Church aka Winners Chapel, Bishop David Oyedepo, has warned married couples on the dangers of not having a good sex life.
In a post shared on his Ministries social media handles this evening, the clergyman and grandpa who has been married for over 38 years, averred that a sex-starved marriage is heading for destruction. According to him:
"A sex-starved marriage is heading for destruction; spouses should be available for each other, otherwise there will be a tendency to go where they would be accepted because the burning must be satisfied."
READ ALSO: Experts List Six Steps To Save Sex-starved Marriages | The Abel Ugochukwu Experience
See original post below…