Betty Irabor Points Out Major Factors Needed To Build A Happy Marriage As She Marks 37th Wedding Anniversary With Hubby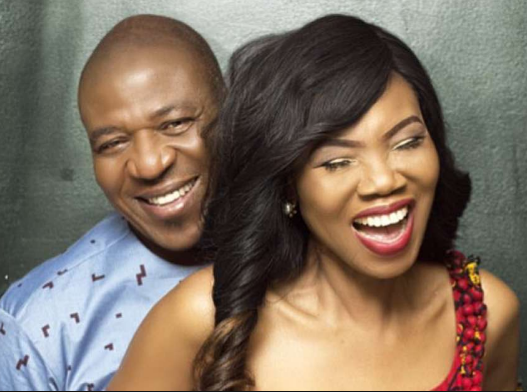 Nigerian publisher, Betty Irabor celebrated her 37th wedding anniversary last week. Going down memory lane, the Genevieve Magazine founder who is married to the love of her life, Soni, shared a throwback photo from her wedding vow renewal to Instagram and then penned some marriage nuggets.
Drawing lessons from her years in marriage, the super mom assured young and intending couples that there are still happy marriages, while pointing out the factors needed to build a happy marriage.
"Listen! The fact that we hear so many negative news about married couples getting divorced every day doesn't mean there are no true happy marriages out there either.

'Forever after' just requires a lot of commitment, more open communication, empathy as well as Trust.
READ ALSO: 37 Years+ Married, Publisher/Mum, Betty Irabor Writes Open Letter To Women In Abusive Marriages
You can't love someone you do not trust! And you do not bail on someone you love at the first sign of 'inconvenience'…There will always be DEM days….But you will be alright as long as you focus on the best of both of you and not the worst … And remember, the grass is not always greener on the other side."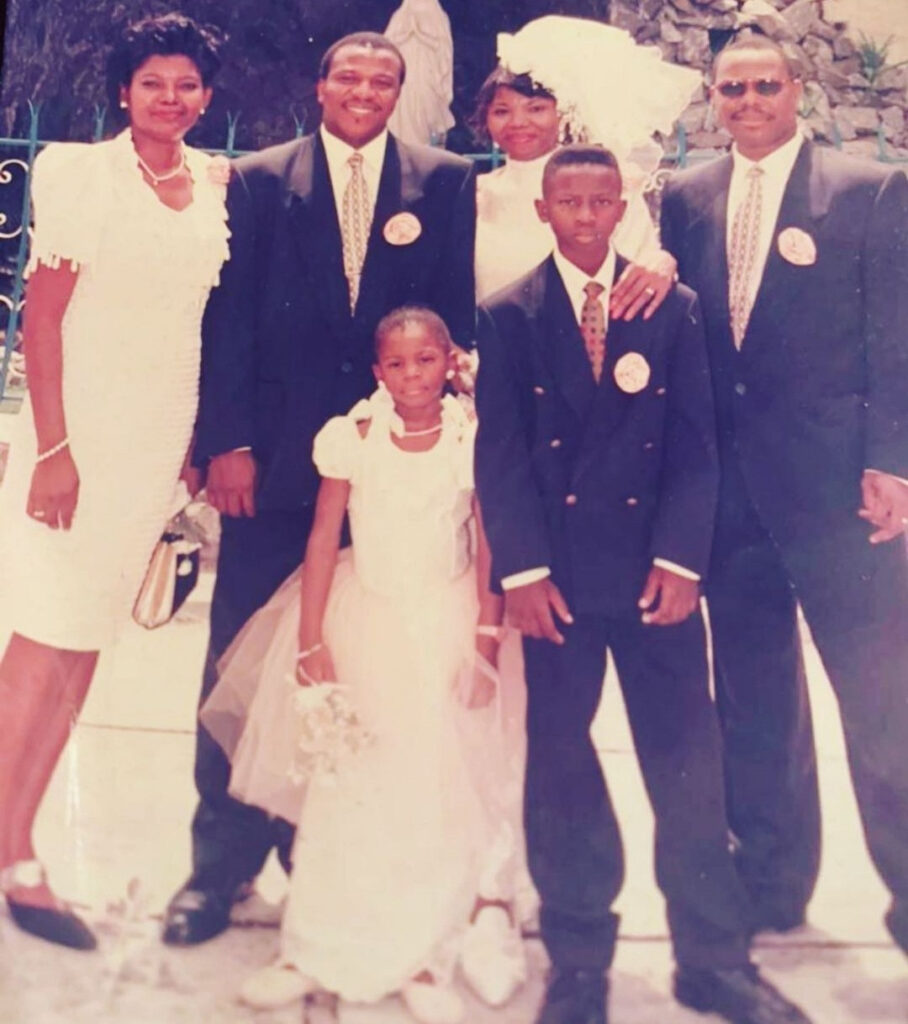 The mum-of-three also added in the caption of the photo: "Good marriages don't just happen!!"