Dear MIMsters: Will My Fiance Accept Another Man's Pregnancy?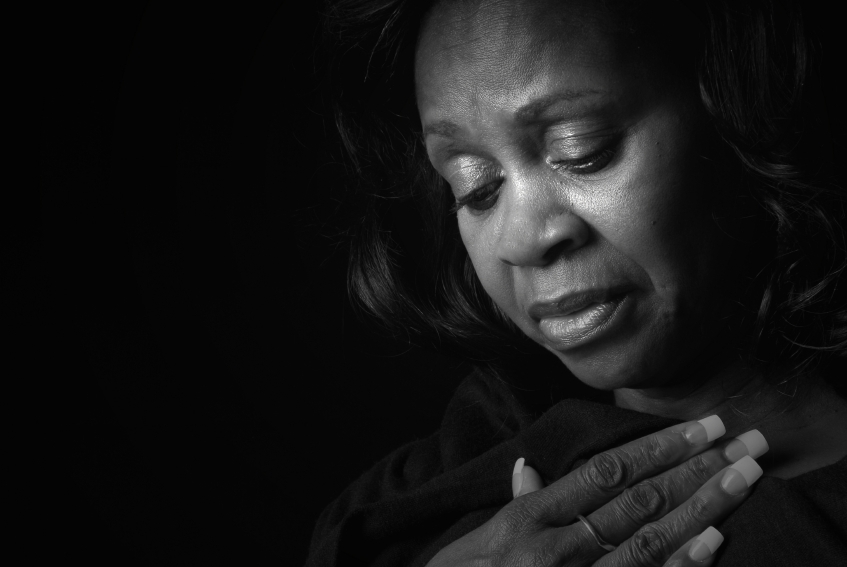 I have known my fiance for years but we've always had misunderstandings that lead to breakups lasting for years. In February, he came back talking about marriage but I did not take it serious.
One day when I asked him for money to load on my phone, he insulted me for always asking him for one thing or the other, while he's never slept with me, which is true because I never allow him to touch me. We broke up again and this time, I blocked him everywhere so he won't reach me again.
In April, I met a 40 year-old man who said all his brothers are married and really wants to have a child and get married this year. He told me he loves me and how hard working I am and we started dating. I noticed he does not control his sexual urges around me. He always forcefully makes love to me each time I say no, then ask for forgiveness thereafter. He blames it on me for not being submissive to him.
I don't want that kind of man who does not respect a woman, does not take me out, does not give me money without asking him, no communication, only comes close when he wants sex.
He wanted me to move in with him but I declined but just to make him happy, I started going to spend days and nights at his place. He'll sleep with me without using condom. I warned him severely to stop releasing in me.
When I asked him about the marriage plans in June, he said he's not yet financially stable, so he's not sure about getting married now. This broke my heart and I decided to leave the relationship. Also, he doesn't even care about me, in fact, he started giving me attitude
In July, my fiance came back with talks about marriage. Said he would have paid my bride price if we didn't have issues in February. Also said that he'll be travelling abroad anytime soon and wants to starts the marriage rite before he travels.
I missed my period last week, did a pregnancy test that shows positive. I called and sent messages to my ex about the pregnancy but I received no reply. When I called with a different number, he picked. I cried and begged him not to leave me like this. All he could say to me was he is his charging his phone, then he hung up.
It's a week now and I'm just alone. I took some injections and drugs to abort the pregnancy in order to cover my shame but nothing came out. I went for a scan that shows that I'm still pregnant. Another test shows a strong positive.
I don't know what to do. Will my fiance accept the pregnancy?