Dear MIMsters: Is This A Good Reason To Break Up With Him?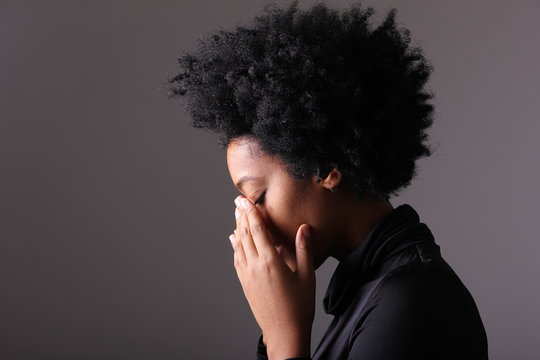 My boyfriend and I have been together for about a year and a half and we were hoping to get married next year. I have been good, faithful and peaceful to him all along.
My guy is extremely rich but I am the type of woman who loves being independent, so I have never asked him for a dime before. He sends money to me anytime he wants to but I don't ask. He sends at least 30k once in a while.
A few months ago, my ATM got lost and my account was emptied. Unfortunately, my brother's school fees and mine was gone with it. I didn't mention it to my guy. I struggled to save up and pay my brother's fees without asking him for a dime. Unfortunately, I was unable to save up for my school fees, so I had to open up to him a week to my exams as I needed 150k to pay up.
READ ALSO: Dear MIMsters: Is He Entitled To Have Access To My Kids?
He promised to help but it's been 4 weeks now and he hasn't sent me anything. I was lucky to write the exam without payment but I cannot go for my six weeks TP because I haven't not registered for it which will automatically be a spill over for me if I don't register.
Throughout the exam period, this guy did not call to ask if I was able to write the exam neither did he pick my calls. He later called me and apologised. He said he was just testing me to see how I will react if he didn't give me the money. I know that's a stupid excuse but I forgave him. I told him about my TP situation, he promised to send it and till now, he still hasn't sent it, neither is he picking my calls. I have have cried and accepted my fate of having a spill over, though it's painful and it will cost me additional money. I don't think I will ever forgive him for this.
I want to break up with him because I don't think I can get married to someone who can help me sort out my needs but has refused to be of help. This was my first time of asking him for money for something very important but he doesn't want to do it for me. How do I want to believe he truly loves me?
READ ALSO: Dear MIMsters: Will My Fiance Accept Another Man's Pregnancy?
He celebrated his birthday recently and spent a lot of money doing that. I don't know whether to say he is selfish or not because he sends me money once in a while. The love I have for him is fading away. I have been pleading for the past 4 weeks but nothing has been done. If I leave him, I have nothing to lose because I've kept my body holy and I am a very peaceful and loving person whom he himself knows very well.
My concern is, will it look as if I am breaking up with a guy because of money? Will I be doing the right thing?