Clergyman, Leke Adeboye Warns Single Ladies About The Consequences Of Going After A Man's Physical Attributes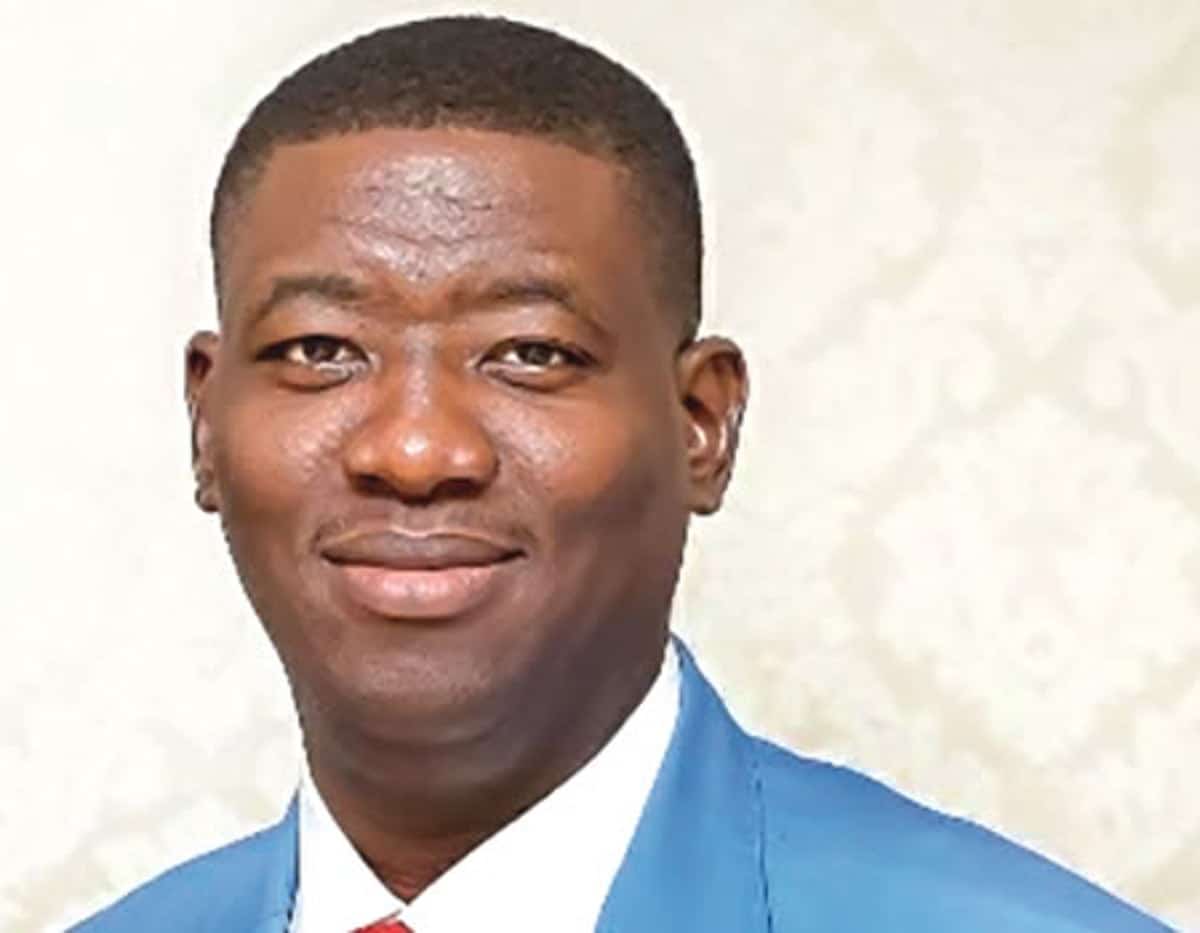 Pastor Leke Adeboye, the last son of the General overseer of the Redeem Christian Church of God, Pastor E.A Adeboye, has warned single ladies about the consequences of going after a man just because he's tall, dark and handsome without seeking God's counsel.
According to him, every lady wants a tall dark, and handsome man until they marry them and see the tall order, the dark side, and the hand-fullness they have to endure or be with for the rest of their lives that is if they don't divorce.
Per the post of pastor Leke, as a lady, instead of looking for a picture-perfect man, you should ask God for a man that will take care of you and your family and not settle for what social media folks term as a perfect man.
Preaching via his Instagram page, the happily married dad-of-three, Leke wrote:
"Everyone wants a tall dark and handsome, until they marry them and see the tall order, the dark side and the handfulness. Ask God for what will take care of you and yours not what is IG picture perfect. IG won't be in your home with you."
READ ALSO: Clergy, Leke Adeboye Lists Some Of The Love Languages Of Nigerian Women | Do You Agree?