Bisi Alimi Addresses Why Gay Men Marry Straight Women In Nigeria Without Telling Them About Their Sexuality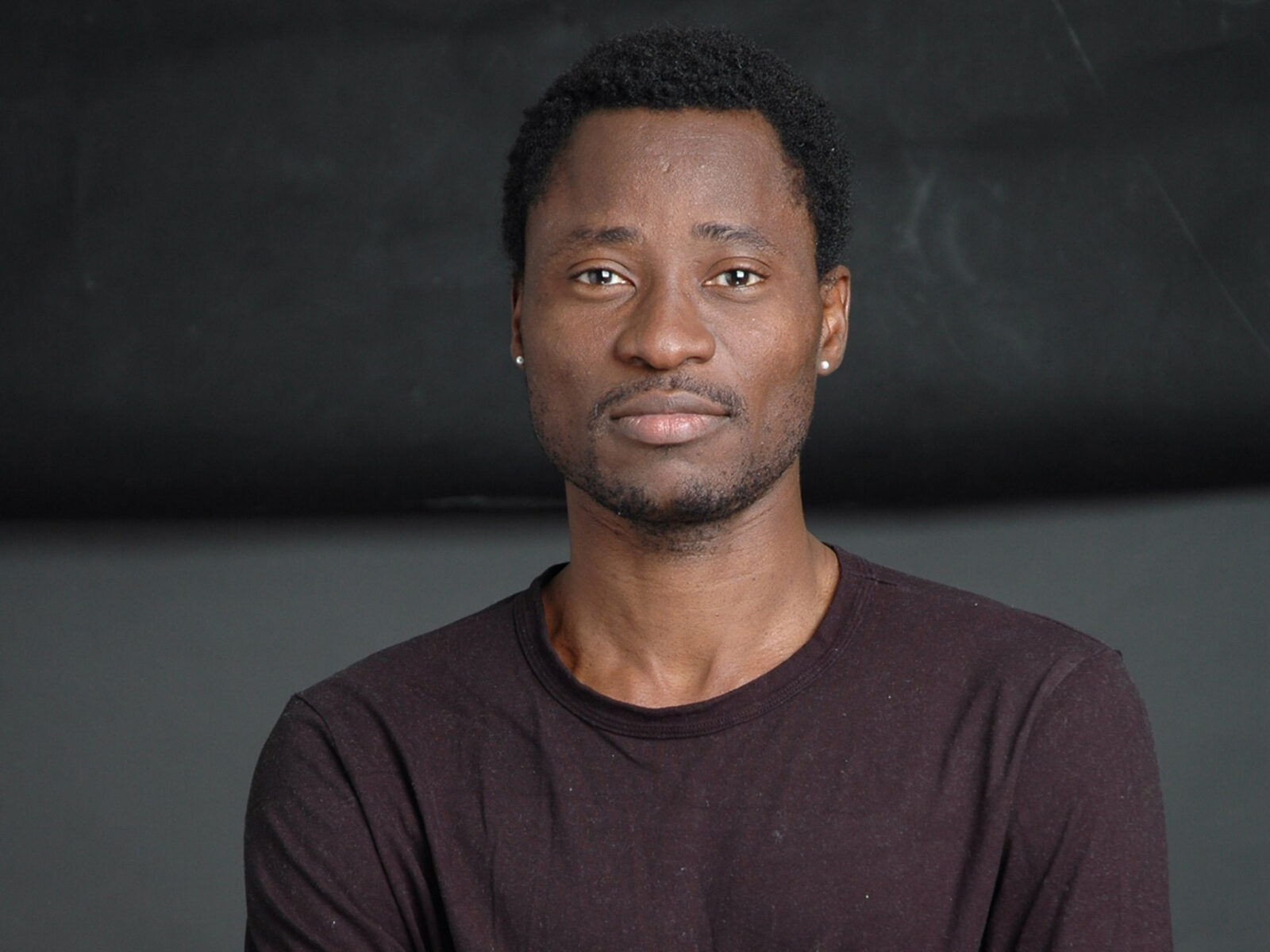 Bisi Alimi has given reasons why he thinks gay men marry straight women in Nigeria without telling them.
The gay rights and HIV activist shared a video in reaction to the recent concern of a psychologist, Oyinkansola Alabi expressing worry over the rate at which gay men and pansexuals are getting married to straight women in Nigeria saying it's unfair to deceive people into marriage.
"I am concerned about the number of gays and pansexuals in Nigeria getting married to straight people. I am aware of cultural and religious values. I am also aware that it's unkind to deceive someone into marriage. So what's the way forward?"
she wrote.
According to Alimi in the video, Nigeria religion and morality make it difficult for gay men to come out. Asides this, the Nigerian gay acts also make it impossible for gay men to marry each other because they are to face 14 years in jail if any of them are caught, Alimi added.
Alimi added that he's in no way trying to make fun or make the pain and suffering people who are caught up in the web of marrying gay men look less but rather try to make them understand what is going on and see if they can find a solution to the whole issue.
READ ALSO: 'He's Gay' –OAP Freeze's Baby Mama, Benedicta Reveals Why She Divorced Ex Hubby in Explosive Interview
He further disclosed that the expectation of the family and society from gay people is another reason why they marry straight women to give them what they expect from them and we all know no straight woman will agree to marry a gay if the man opens up to her.
He went further to reveal that even if the gay man opens up to the woman before getting married, society and everyone might turn their back on him, and everything he had worked so hard for will just go down the drain hence they prefer to remain in their closet.
Alimi came out on a live TV show in 2004 in response to rumours about his sexuality. Following the broadcast, he was disowned by his family and some of his friends and arrested on unexplained charges. Alimi says that being shut out by those closest to him left him "overwhelmed" and "in shock".