'Protect Your Children At Any Cost' – Actor, Williams Uchemba Decries Presence Of Explicit Content In Kids' Cartoons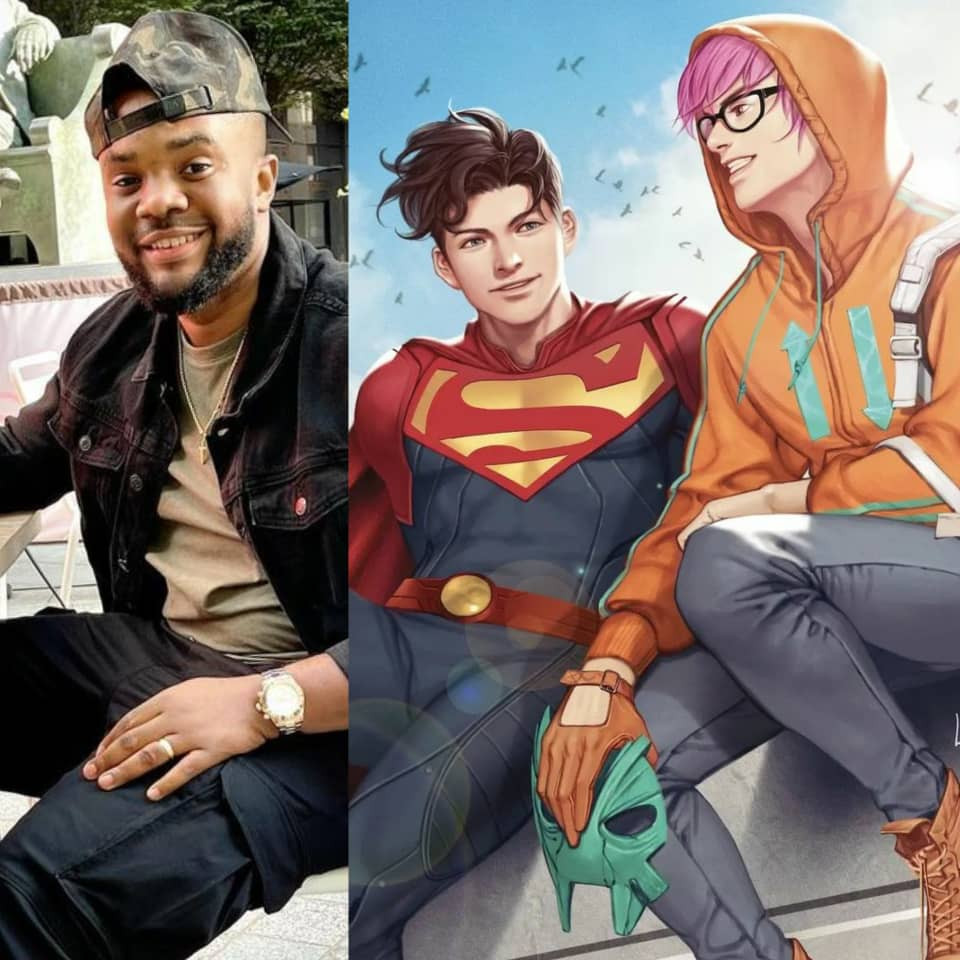 Nigerian actor, Williams Uchemba, has warned parents to be mindful of the cartoons and comics they expose their children to due to the presence of sexual content in them.
His call comes hours after Disney announced that Jon Kent – the Superman of Earth and son of Clark Kent and Lois Lane– is bisexual.
In an apparent reaction to this announcement, Uchemba wondered when sexual content became cool for kids in cartoons and comics.
According to him, the inclusion of such explicit material is a plan of 'the enemy' to influence children through what they watch.
"Parents protect your children at any cost. The enemy is completely out to disciple the ones he can, especially through what they watch. Because he knows the children hear with their eyes,"
the actor said. He added,
"Since when did sexual content start being cool in kids cartoons and comics?? Kids hear with their eyes, protect them."
SEE ALSO: Bisola Aiyeola Questions the Cartoons Our Kids Are Watching on TV | See Details
Corroborating with his claim, Uchemba's fans took to the comment session to also share their observations about the matter.
They're after the kids. They want to destroy their future by messing with their lives. Some schools in the a particular country have started teaching kids pornography in schools. Take care of your kids all you lazy parents. Take them away from useless schools and home school them if you have to.
@de_vies_angel, commented,
"Someone finally said it!!! I haven't seen cartoons about children preaching the word of God..I haven't seen a complete video of kids of 10 and below acting where they just teach and preach about God. Just some clips on IG about it happening live. Why can't there be a movie about it too?. There are many kids out there. Instead, it is more sexual content."
DC really messed up with that evil announcement and I'm a big DC fan. My favorite characters are Batman, Harley and Deadshot. Well my exit may have little or no impact in DC universe but it is time to go as I will be no part of homosexual male characters.
Have you watched the super girl series, black lightning and some other DC series? All full of LGBT characters. They've started this nonsense long time ago.
ALSO SEE: Multichoice Has Denied Broadcasting Pornography on Cartoon Network | Read Statement
Sound warning to parents. Be careful before your under age children become deceived by the devil through the media.