'Teach Your Daughters Violence' -Jason Njoku Tells Parents As He Narrates How He Handled A Bullying Situation Involving His Kids In Turkey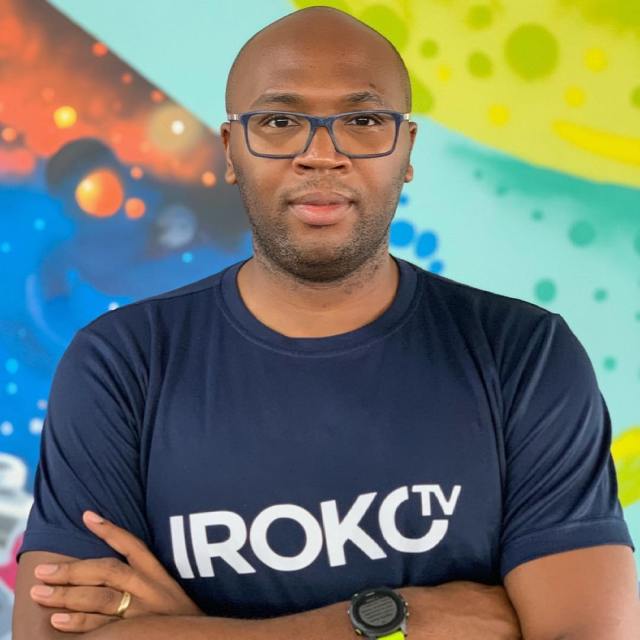 The CEO of Iroko TV, Jason Njoku has advised parents to teach their daughters violence so they could defend themselves against bullies.
The British-Nigerian businessman gave this advise while sharing how he handled a bullying situation involving his daughters in a water park in Turkey.
According to the dad-of three, while they were in the park, a Russian boy who is way older than his kids kept pushing one of his daughters, Nnnena, and wouldn't stop pushing her.
Reacting to the obvious attempt of the Russian boy to bully his daughter, he said he told his second daughter, Kaego, to punch the boy if he pushes her sister again and she did just that.
He said after a series of pushes and punches, the boy's mother and the life guard had to intervene and that was how everything ended.
SEE ALSO: Experts Describe Ways To Help Your Kids Cope With Bullying, Teasing, Or Mean Gossip
Jason wrote on Twitter,
"Teach your daughters violence. A few days ago much older Russian boy (10+) kept pushing Nnenna at the water park in Turkey. He wouldn't stop.

I told Kaego to punch him if he pushes your sister again. He did & she kept punching him until his parents & the life guard intervened."
READ ALSO: Iroko Boss And Dad-Of-3, Jason Njoku Stirs Controversy By Saying, "N4.6M School Fees Is Cheap"
See screenshot of his post below…
What is your take on the advice?