Princess Shares Private Insights Into Her Life, Ectopic Pregnancy, And Worst Regret Ever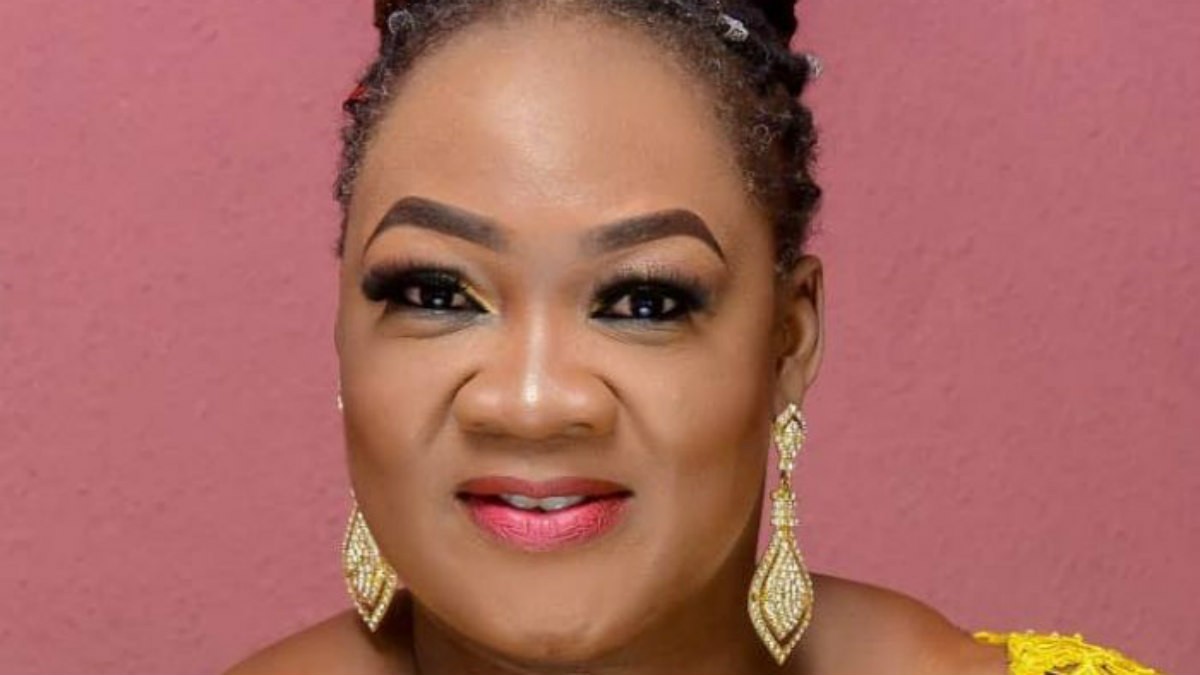 Embattled Nigerian comedienne, Damilola Adekoya, popularly known as Princess, has opened up life, regrets, her ectopic pregnancy and how it almost took her life.
Princess whose foster daughter was sexually abused by actor and friend, Baba Ijesha in a viral CCTV footage, made the revelation in a recent interview with media personality, Chude Jideonwo, on his show, WithChude, where she spoke about her marriage and life struggles.
The stand-up Comedienne also expressed regret over her marriage to movie actor/producer, Jeremiah Adeshola, which lasted two weeks, describing it as a mistake that shouldn't have happened. In her words:
"My wedding that I did; that was a mistake that should never have happened. And then when I fell, I didn't pick myself up. I was sad; sad is an understatement. My life just went on a pause."
Princess and Adeshola held a quiet wedding at the Federal Marriage Registry in Ikoyi, Lagos, on May 8, 2013. This was followed by a lavish ceremony held at Balmoral Events Centre, Oregun, Lagos. Two weeks after their wedding, their marriage packed up.
READ ALSO: Comedienne, Princess, Talks About Her Marriage Which Lasted For Only 2 Weeks In New Interview
During the sit-down interview, Princess further revealed that her ex-hubby came back after begging her and she took in for him. Sadly, it was an ectopic pregnancy that nearly took her life. She continues:
"The guy came back after plenty of begging. Then I got pregnant. But unfortunately for me, I had an ectopic pregnancy that nearly took my life and changed my health from being the pristine Princess to taking almost 15 tablets in a day."
Princess, who is yet to be married again, mentioned her life changed completely as she stayed down for so long after her marriage crashed and it was especially hard for her because of the loss for her baby. She added that people have stepped on her to the extent that she nearly lost her life. She said,
ALSO READ: Nigerian Comedienne, Princess Sparks Controversy On Her Ideals On Cheating Husbands
"When you fall down, others are running for their life and would step on you, even unknowingly. Some people have stepped on me and nearly made me lose my life.

"But even those that stepped on me, I don't blame them. Because they're also running a race for their lives as well."