Mary Njoku Expresses Disappointment At The Choices Women Of This Generation Make: 'I Read Something Online And It's Disturbing'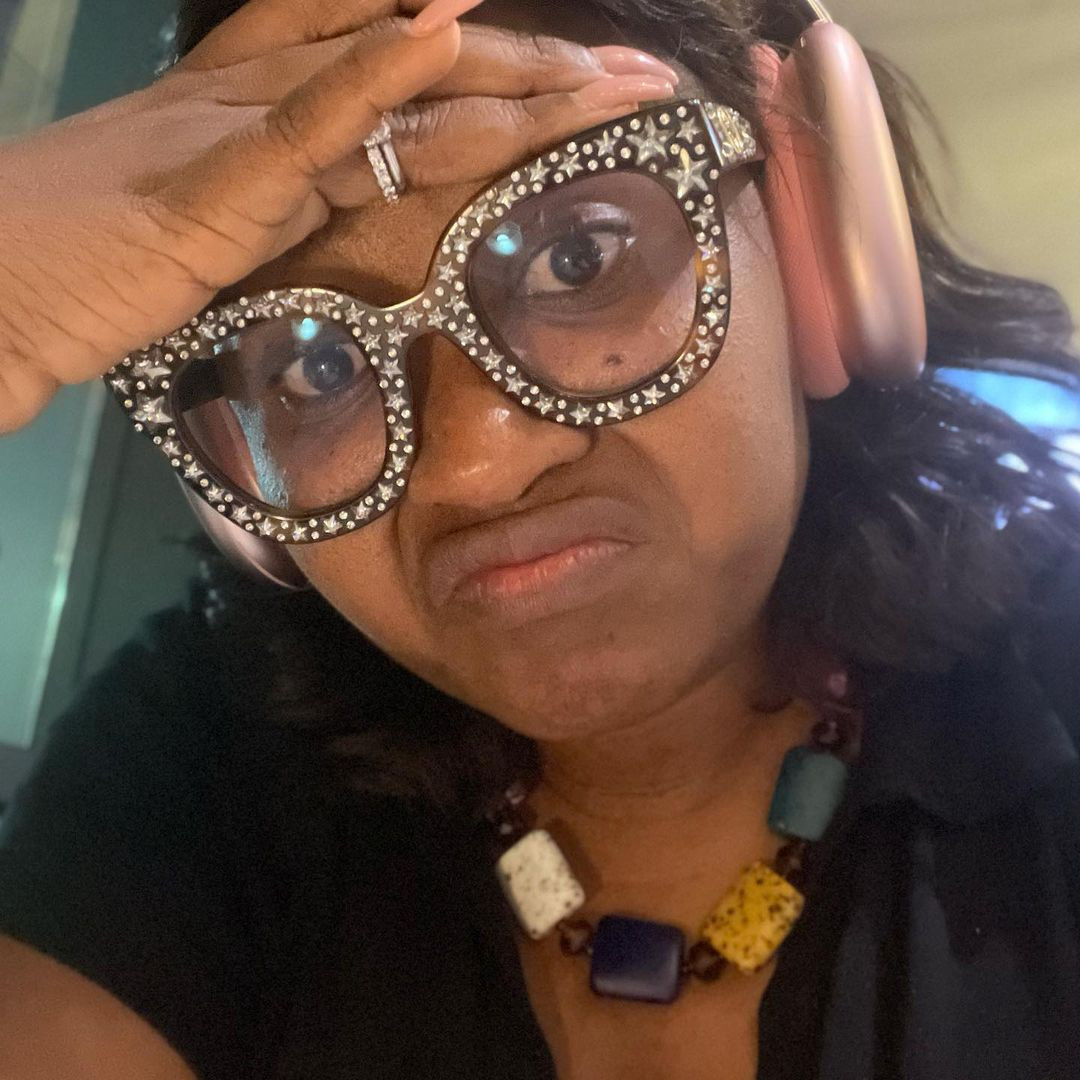 Founder of ROK Studio and TV network, Mary Remmy Njoku has expressed disappointment at the choices women of this generation make when picking partners simply because of money.
The mum-of-three made this known while reacting to a viral post where a man sent a lady back to Nigeria after refusing to get intimate with him during a getaway trip.
In her post, the actress pointed out the need for women to ensure they are working and earning a living before waiting for "somebody's son to find them." She mentioned that men do not have the monopoly of making money.
Stressing that she is unhappy about the choices women of this generation make, she made reference to the story of the lady who went on a trip with a man outside Nigeria and was forced to move her ticket forward after she refused to have sex with him.
The post caused an uproar on social media with diverse opinions about the man's decision to send the young lady home.
READ ALSO: 'You're Not Doing Your Wife A Favor When You Pay Bills" -ROK TV Boss And Mom, Mary Remmy Njoku Writes To Nigerian Men
Read what Mary wrote…
"DEAR SOMEBODY'S DAUGHTER, HAVE A SOURCE OF INCOME! EARN A LIVING! MAKE YOUR OWN MONEY! DON'T RELY SOLELY ON GIVEAWAY. PLSSSS!

SO YOU CAN CHOOSE WHO YOU WANT TO BE WITH. DON'T LET HUNGER/BILLS CHOOSE FOR YOU.

I read something online and it's disturbing. Women are not sex toys! We have sex because we enjoy it too. And shouldn't be forced by 'house rent' to do things we don't want to.

Hustle Sisters! Men don't have the monopoly of making money!

You carry babe go one week trip. She no gree do. You post her pictures online because you buy ticket .
Sisters of this generation dey disappoint with their choices sha!"
ALSO SEE: Mary Njoku Offers Advice To Married Couples As She Spills On How She's Been Making Her Marriage Work