"No Woman Is A Single Mother" -Actress, Shan George Writes As She Condemns Society For Such Term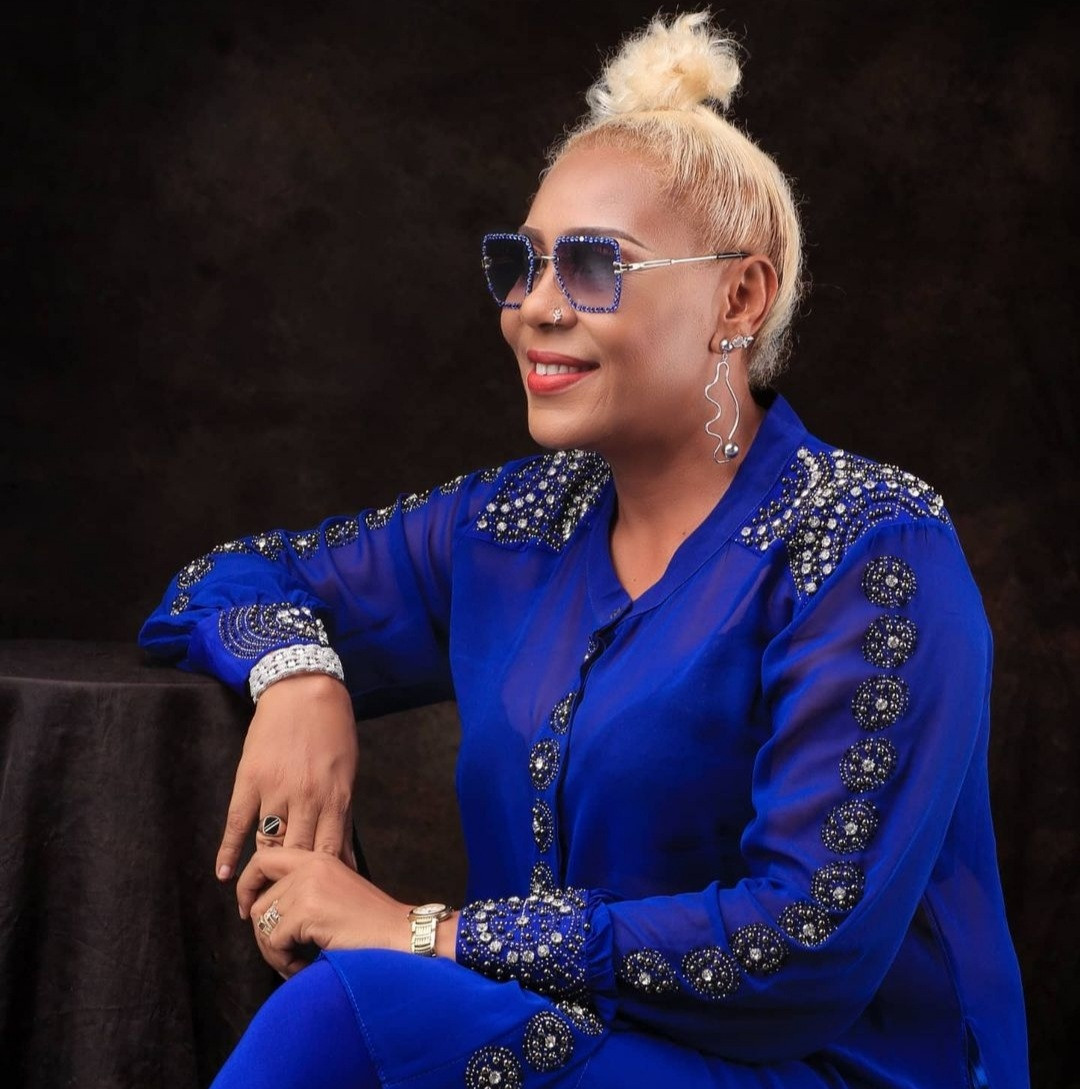 Veteran Nollywood actress, singer, film producer and director, Shan George has condemned the term "single mother", saying that there is nothing like it.
According to the 51-year-old grandmother who has been married thrice and divorced all three times, a woman who has a child is simply a mother and a man who has a child with a woman he's not married to is a father, hence, nothing like single mothers or single fathers.
The mother of two went further to reveal that society only uses the term to make people feel small and inadequate about themselves.
READ ALSO: Actress Shan George Talks About Her Early Marriage, Divorce & More
See her post below…
"No Woman Is A Single Mother. There's Mother and there's Father simple. Society is always looking for words to use for people to feel small and inadequate about themselves."