Nigerian Father Who Felt Intimidated By His Wife's Success Did The Most Unthinkable…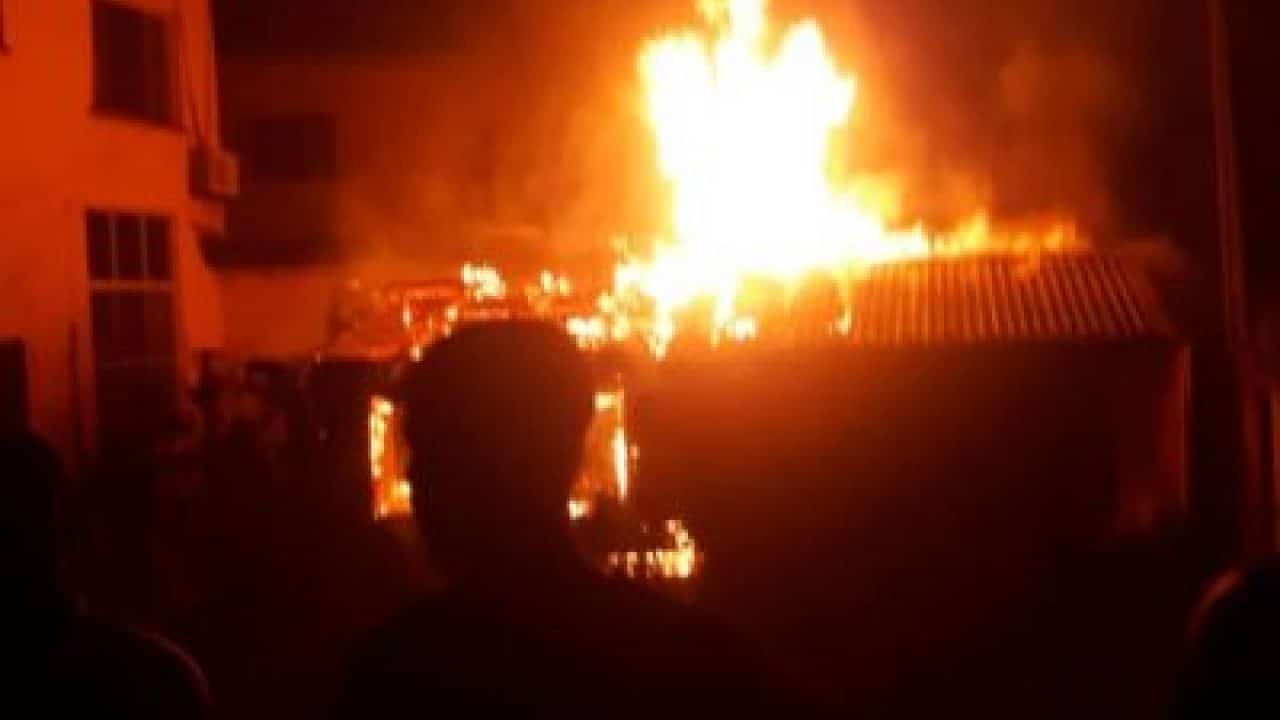 A Nigerian Twitter user has told a really baffling story that has stunned many people on social media.
The Twitter user, known by his handle @nelsoncj3 narrated how his father became jealous and burnt down his mum's shop after she became hugely successful in her kerosene business.
Below is Nelson's tweet:
"You know what my father did when my mother started a hugely successful kerosene business? He got jealous and burnt her shop then destroyed her wares. But sure, patriarchy protects women."
@nelsoncj3 revealed this in reaction to a tweet blaming Nollywood for the misconception about Igbo men and also alleging that patriarchy was built to favour and protect women.
READ ALSO: NairaBet Owner, Akin Alabi Addresses Patriarchy & How Women's Behaviour Fuels It In New Tweet
The tweet reads:
"I blame Nollywood for all this misconceptions about Igbo men and Igbo culture. Patriarchy was basically built to favour and protect women but the picture painted makes it seem like women are oppressed. Well. people like negative stories so they will dwell on the bad news they hear."
See his tweet below: