'Prepare For Delay In December Salary' -FG Warns Civil Servants, Gives Important Reason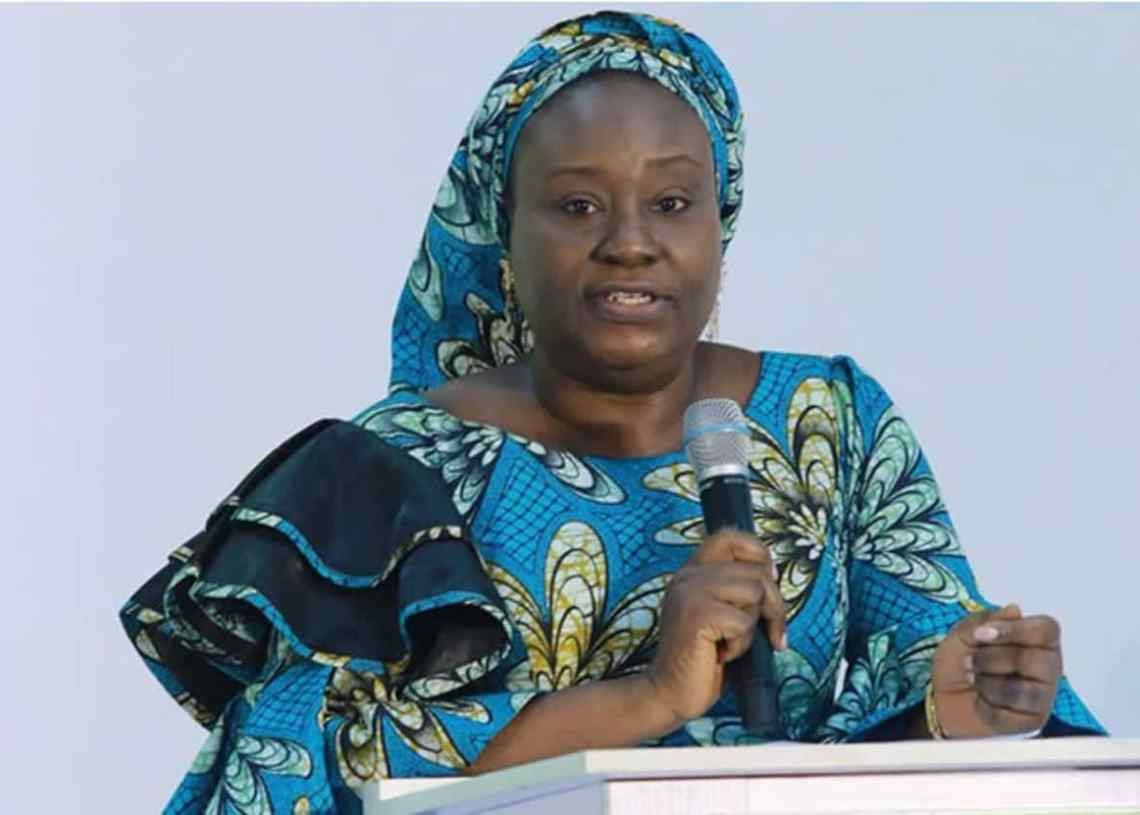 The Federal government has advised civil servants across Nigeria to exercise caution in spending their November salary because of the possible delay in the payment of their remuneration for December.
The Head of Civil Service of the Federation, Dr Folasade Yemi-Esan issued the advisory in a circular shared on Wednesday December 8, ThisDay reports.
In the circular signed by Dr. S.A. Adegoke on behalf of the Head of Service and addressed to all staff, Heads of Departments/units and union leaders with the title "Envisaged Delay in Payment of December 2021 Salary- a Cautionary Advice", Dr. Yemi-Esan said the warning became necessary because of the recurrent trends of shortfall in budgetary allocation and its attendant effect on payment of salary in recent times across various MDAs.
READ ALSO: 'Get COVID-19 Vaccination If You Love Your Job' – FG Tells Civil Servants, Gives Deadline
It read;
"It is noteworthy that while it is important to issue this advice, staff are here by assured that the centre is doing everything within its capability to forestall unnecessary delays.

"The contents of this circular should be treated with seriousness it deserves."