'A Man Who Can't Cook Is An Open Target For The Devil' -Nigerian Pastor, Shola Adeoye Explains As He Addresses Parents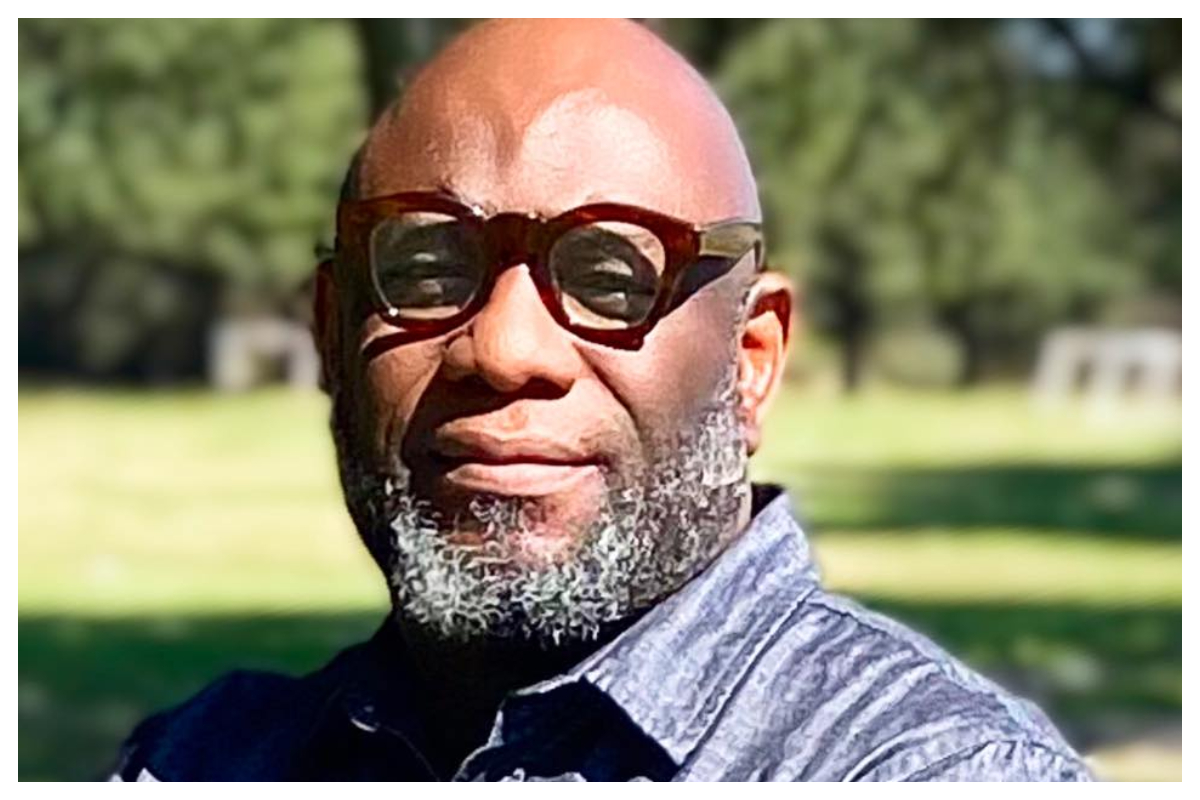 Certified Professional Coach/Counselor, Pastor Shola Adeoye, in a recent post shared on his Instagram page, is urging parents to teach their sons how to cook as it will come in handy one day.
According to the Houston-based Nigerian pastor and married dad of two, a man who can't cook is an open target for the devil, because he'll end up eating his enemy's food.
Adeoye, who is the Lead Pastor of the Lighthouse/Rejuvenation Church also advised parents to teach their boys how to run the kitchen as they will need it one day.
The clergyman wrote:
"A man who can't cook is an open target for the devil, teach your boys. He will eat the food of his enemy without knowing. Teach your boys how to run the kitchen. They will one day need it."
READ ALSO: Who Cooks At Home? These Men Pushing to Change the Narrative of Gender Roles Are a Breath of Fresh Air
Below are reactions from Nigerians…
He's saying the fact, I'm a man and I can cook anything cookable, you're on your own in abroad cos no one is gonna do the cooking for you.
ChikeA
I guess the Pastor lives abroad and he knows it's tough to live alone as a man who can't cook abroad. It's easier in Naija, different mam put her and there. If you can't cook abroad, you'll be spending so much on Nigerian restaurants or fast food restaurants.
The money you spend at a sitting in these restaurants will cook you delicious and nutritious pot of soup. This will increase your health risks and exposure. If anyone offers to cook for you, you'll gladly jump at the opportunity because you hardly have time or you don't know how to cook at all.
So many men in this category always joyfully goes home with packed food from Nigerian parties in the US. I see this a lot. It increases the risk of eating what you should not eat. It is the truth.