American Actress, Tiffany Haddish Shares A Big Update On Her Plans To Adopt And What Kind Of Child She Wants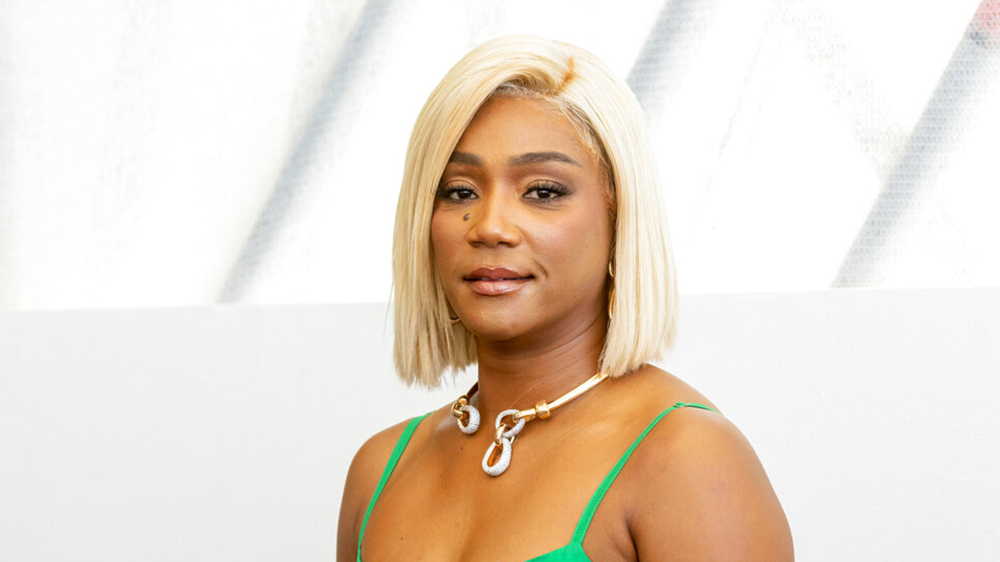 American stand-up comedian, Tiffany Haddish has opened about her aspiration to adopt and also the age of the child she wants.
The 42-year-old actress revealed during E! News' Daily Pop on Wednesday, January 19, that she might be doing so as soon as this year.
"I just went to Africa!" the comedian told host Justin Sylvester during the exclusive chat. "I just was in Eritrea."
Laughing, Tiffany recalled people trying to give her their kids while she was there:
 "I was like, 'Hold up, I gotta get the paperwork right! I can't just be taking kids with me!'"
As for when she'll start that sort of paperwork? "Maybe at the end of the year, beginning of next year," Tiffany revealed.
READ ALSO: African-American Comedianne, Tiffany Haddish Recounts How She Got Raped And What Went Down Afterwards
The comedian, who was placed in foster care as a child, has been candid about wanting to adopt a child one day. She said her experience in foster care made her want to someday adopt a child from the system.
In May 2021, she explained to Daily Pop why surrogacy isn't the right route for her. In her words:
"I don't wanna pay nobody to carry my baby neither, 'cause then I have to go through a process of giving myself injections and all that stuff.

"And I already gave up — here goes something everybody don't know, I'm gonna tell you: When I was 21 I was really hard up for some money and I gave up a bunch of eggs."

"So who knows, I might got some kids out here in these streets. I doubt it, though, because I never got the bonus. Maybe somewhere though, in cryo somewhere!"
joked Haddish.
At the time, she said she was "taking parenting classes now to adopt." Speaking of the age of the child she's looking to adopt, she said:
"I'm looking at, you know, 5 and up — really like 7. I want them to be able to know how to use the restroom on their own and talk. I want them to know that I put in the work and I wanted them."