'TikTok Is Fun But Not For Children' -Celebrity Mum, Iyabo Ojo Writes To Parents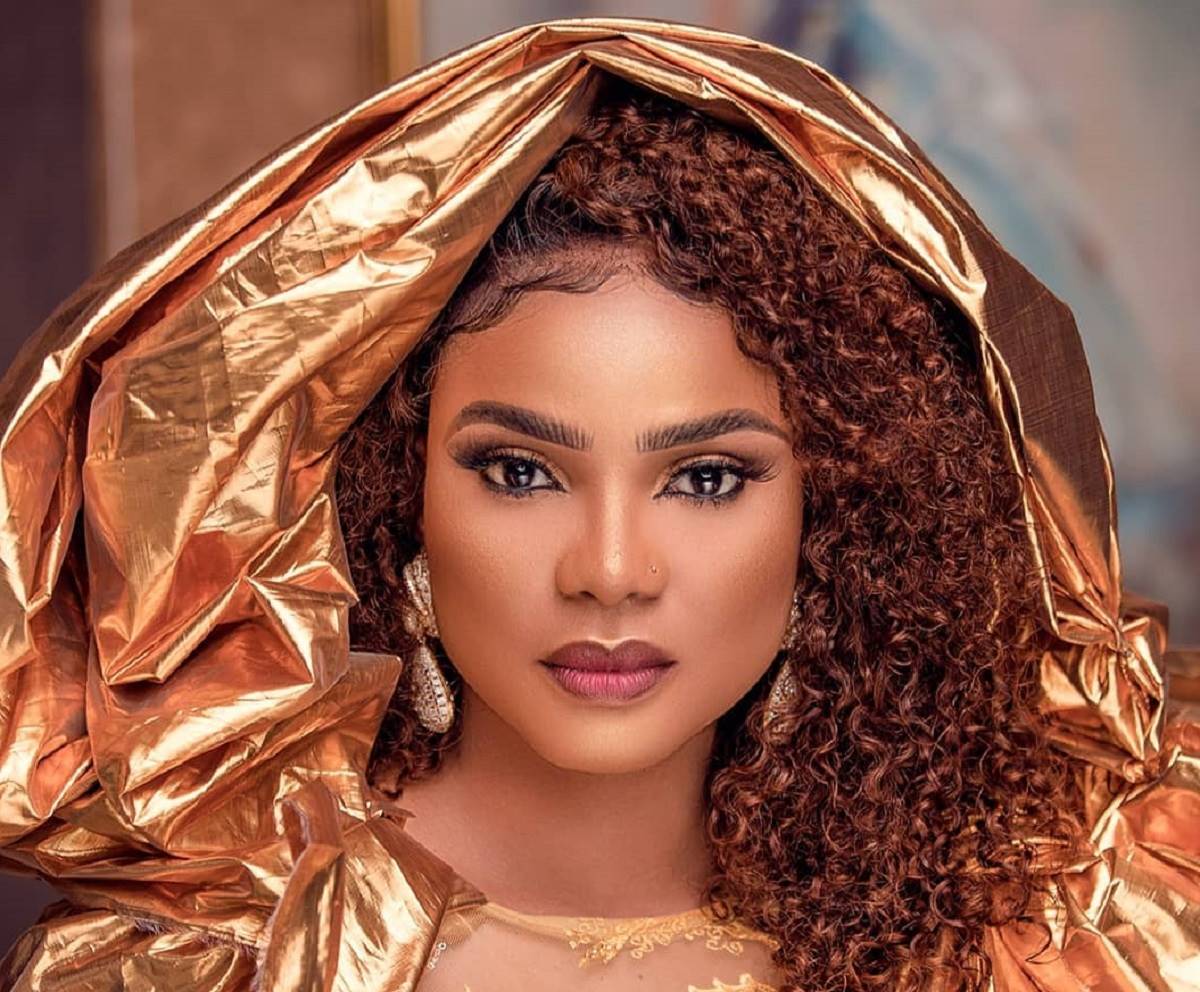 Popular Nigerian movie director, and producer, Iyabo Ojo has cautioned parents who allow their children download social media app, TikTok.
Tik Tok seems to be the new way almost every young adults tries to use to have fun and we have a lot of kids on the platform which Iyabo Ojo thinks it's not healthy for them.
Tik Tok is an app that has parental control hence as a parent you can prevent some things by not allowing your kids to sign up to that at all or put their correct age and monitor them and that is what Iyabo is drawing our attention to after she realized how bad some things are.
In a video she shared on her Instagram page, the 44-year-old mother of teens stated that TikTok is fun and good but that it is not for children.
According to the actress, there are some things on Tik Tok that parents won't want their kids to be exposed to but because they have signed up for it, they are easily exposed to it without their notice.
She advised parents and guardians who want their children to be signed up on the app to ensure they put their ages on it so the app can automatically restrict what they can have access to.
In her words:
"I noticed that a lot of parents especially parents with kids of between 4 to 13 years old allow their kids download TikTok but I don't think you know they neeed to put their age on it so that they are restricted to certain things they can see on TikTok because TikTok is not an app for kids.
READ ALSO: Hollywood Star Mom, Katherine Heigl Explains Why She Had To "Completely Take Devices Away" From Her Children 
A lot of things go on on TikTok and they probably might get confused especially when they get to see a whole lot of things that I don't think you want to grow up and become

I notice that a lot of parents know that you can put your child's age on it so that it restricts what they are going to be seeing on TikTok.

They would see things that have to do with their age, they would see things that have to do with kids but when you allow them download TikTok and they are just handling a TikTok account, they are going to be seeing a whole lot of things there that you might not really want them to see but you wouldn't know. TikTok is fun, it's good but it is not for children."
Watch the video Here…