'What A Disgrace Of A Wife' -Lagos Socialite, Cy4Luv Called Out By Her Husband, Yomi For Going Online To Do This…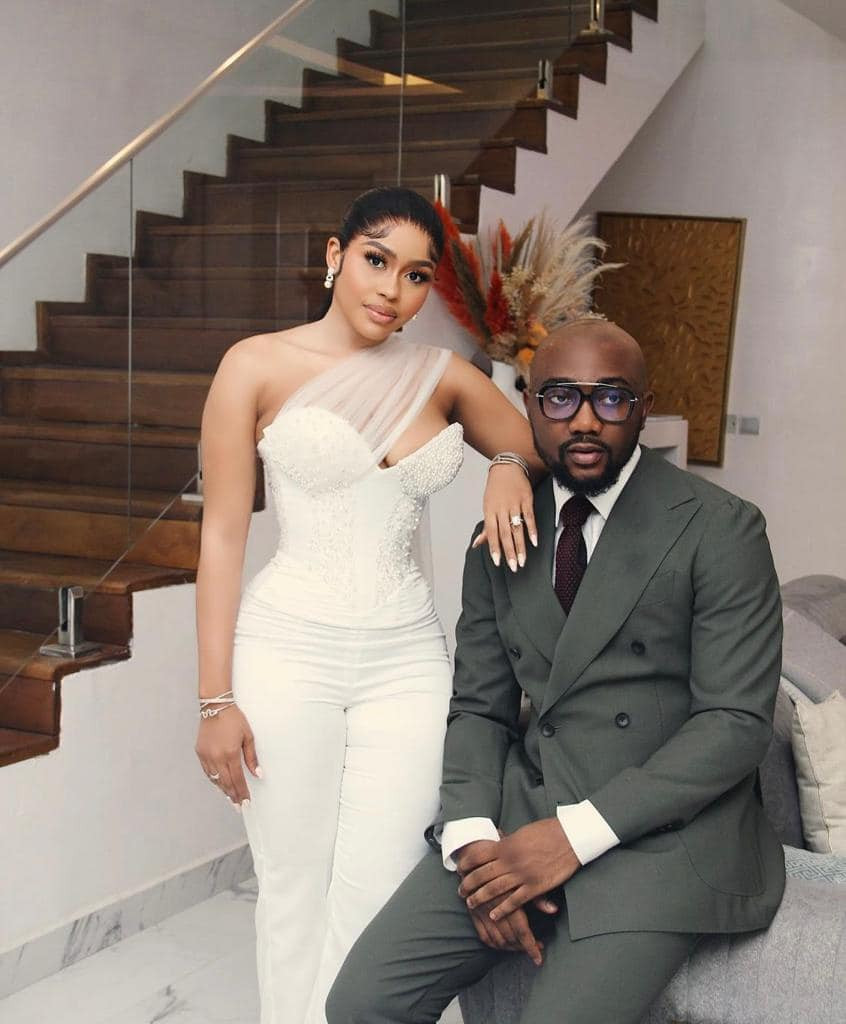 Lagos socialite popularly known as Cy4Luv has been called out by her angry husband, Yomi for going online to beg for birthday gifts.
A few days ago, Cy4luv had taken to her Snapchat account to list items she wants as birthday gifts. Some of the items in her wish list include bags, shoes and jewelry, and she also attached the handle it could be shopped from.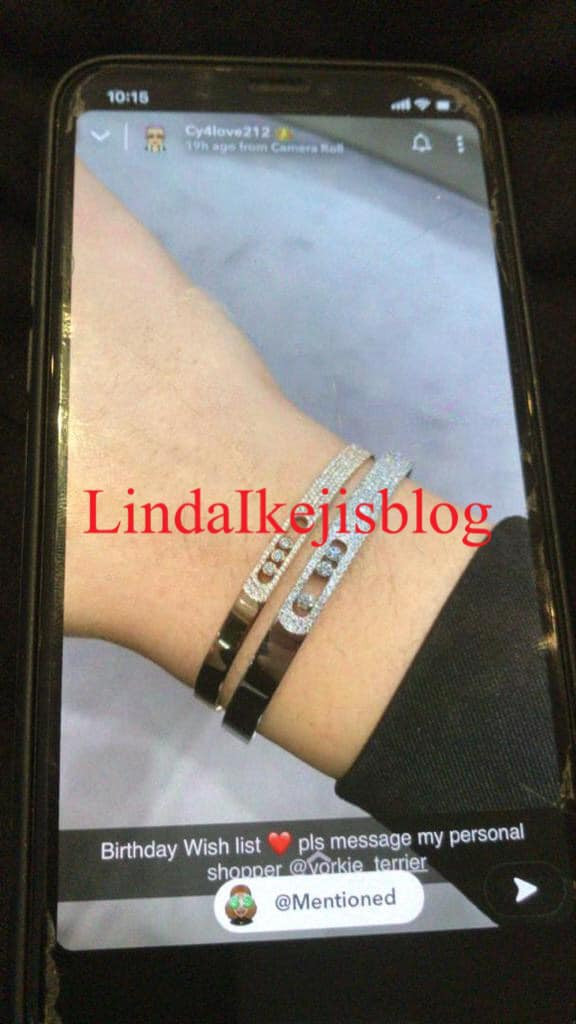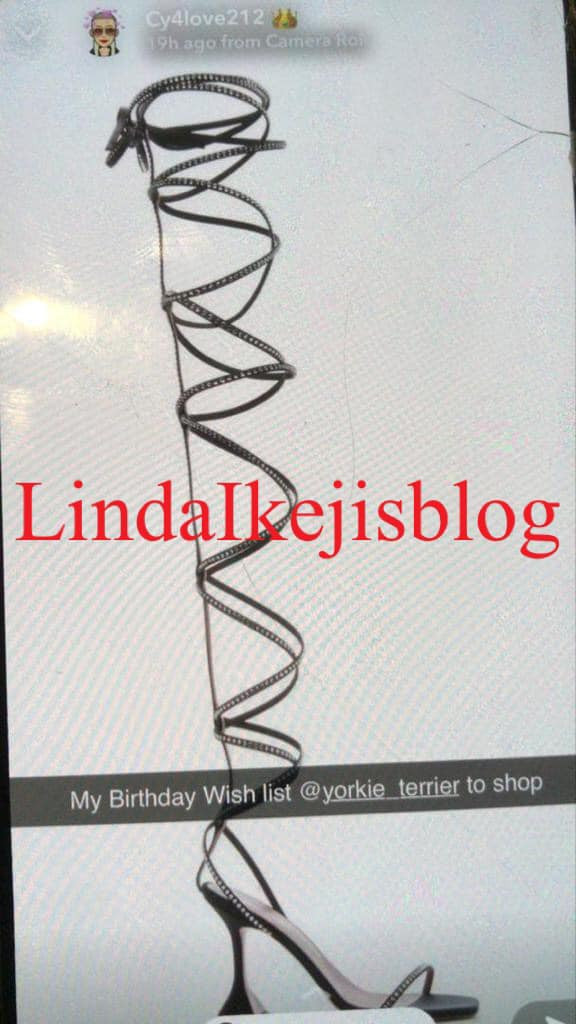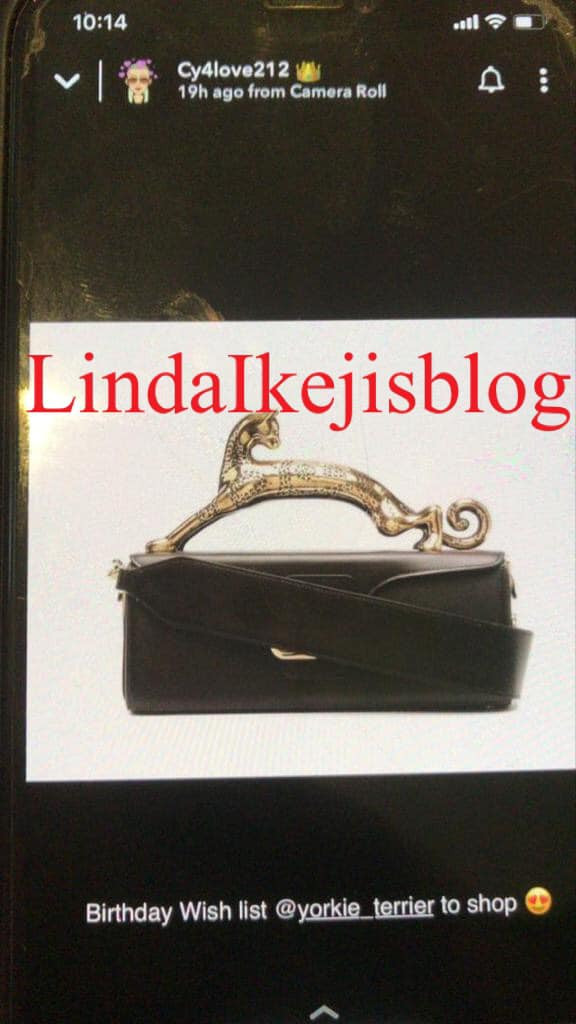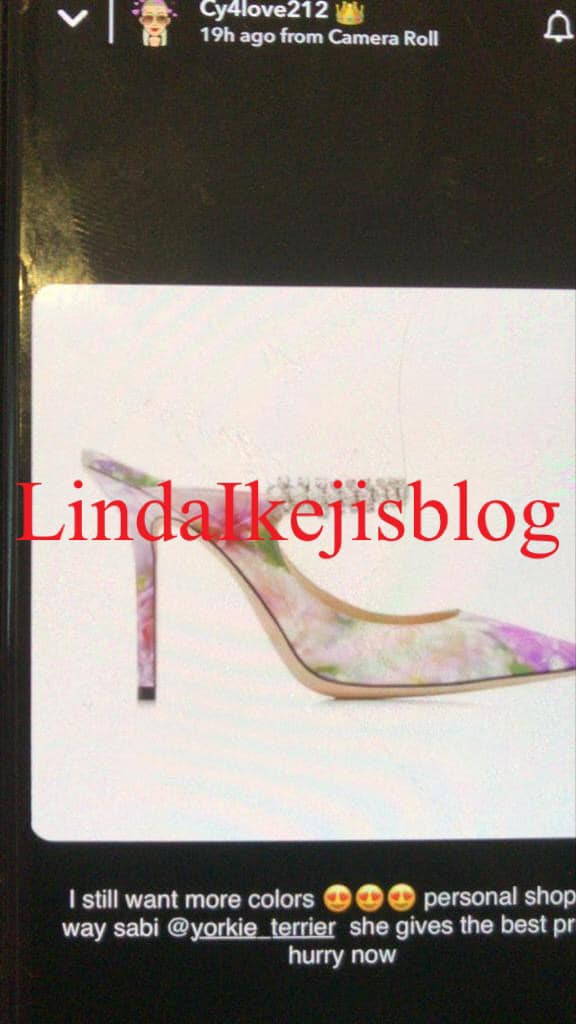 In another Snap, the socialite who is friends with some notable Nigerian celebrities bragged about always getting whatever she wants.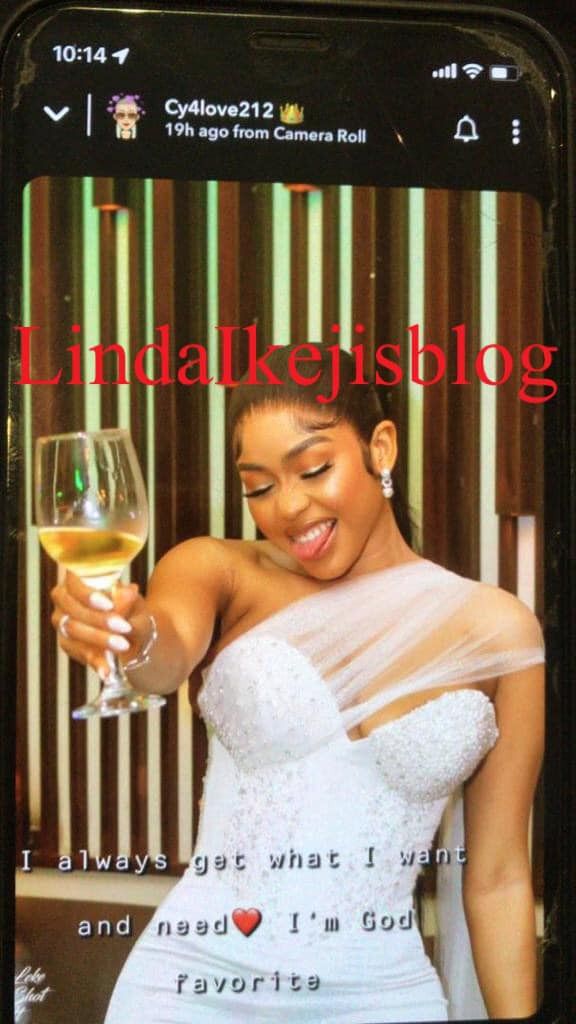 She wrote: "I always get what I want and need. I am God favorite."
READ ALSO: CEO Kolaq Alagbo Responds As Popular Kayamata Seller, Miwa Clashes With His Wife
Irritated by his wife's actions, Yomi who described it as "disgraceful" took to social media to call her out.
Yomi who bought a Maserati truck, expensive items like Rolex and apple watches, Hermes bags and many others for his wife, reshared photos of the items on her wish list on his Snapchat account and accused her of not being satisfied with his pocket.
He captioned the photos:
"What a disgrace of a wife. When you are not satisfied with your husband's pocket.

I just can't wrap my head around this bullshit. A total disgrace of a wife. A complete disgrace. A fucking disgrace. I can't believe this nonsense is coming from my wife."
See his Snaps below…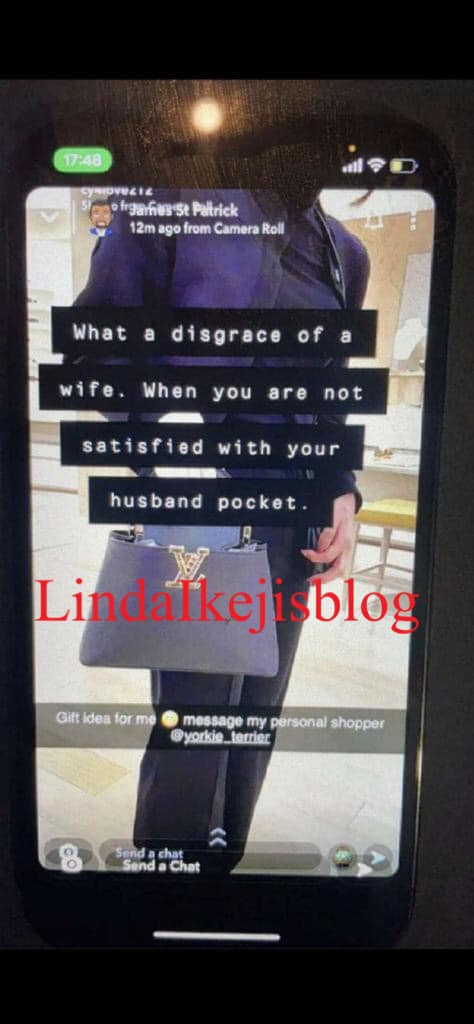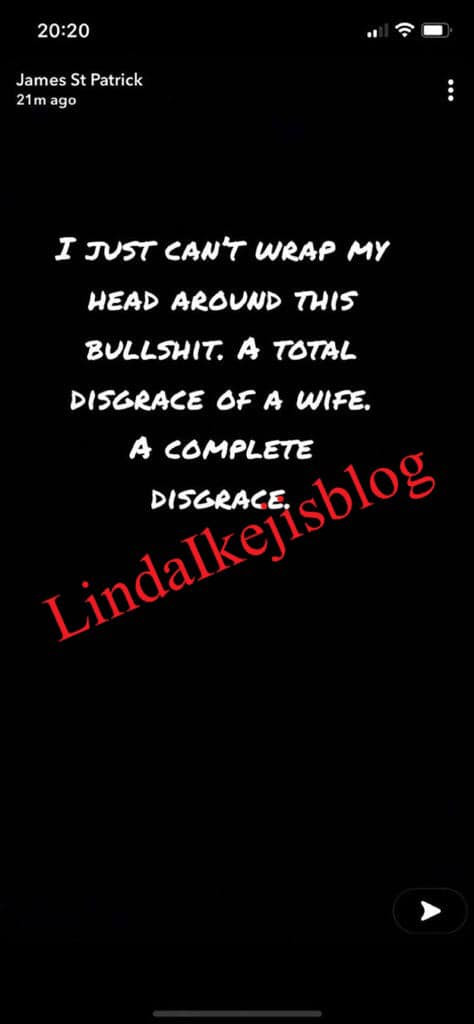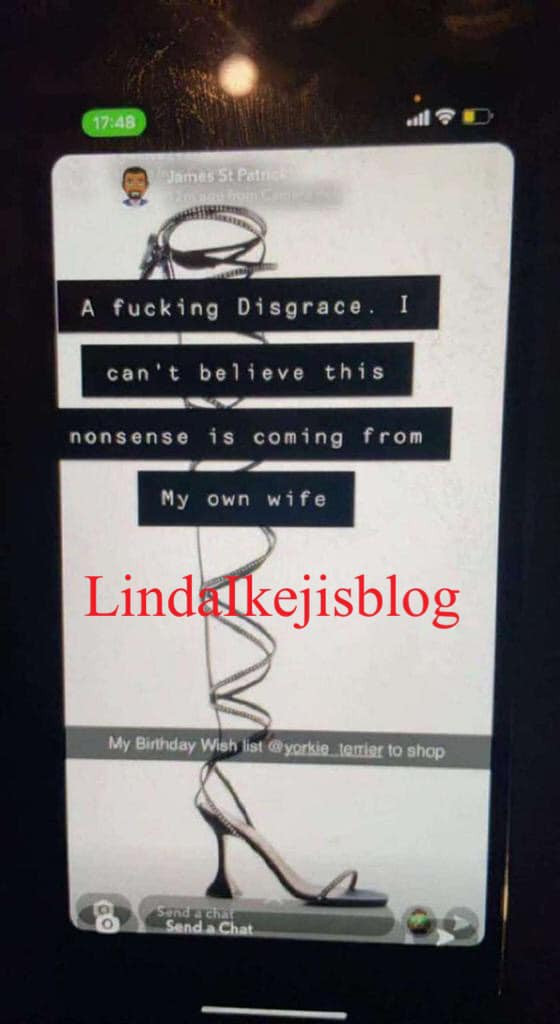 What is your take on the matter?