Mum-Of-2, Laura Ikeji-Kanu Calls For The Mental Evaluation Of Teachers In Nigeria For This Reason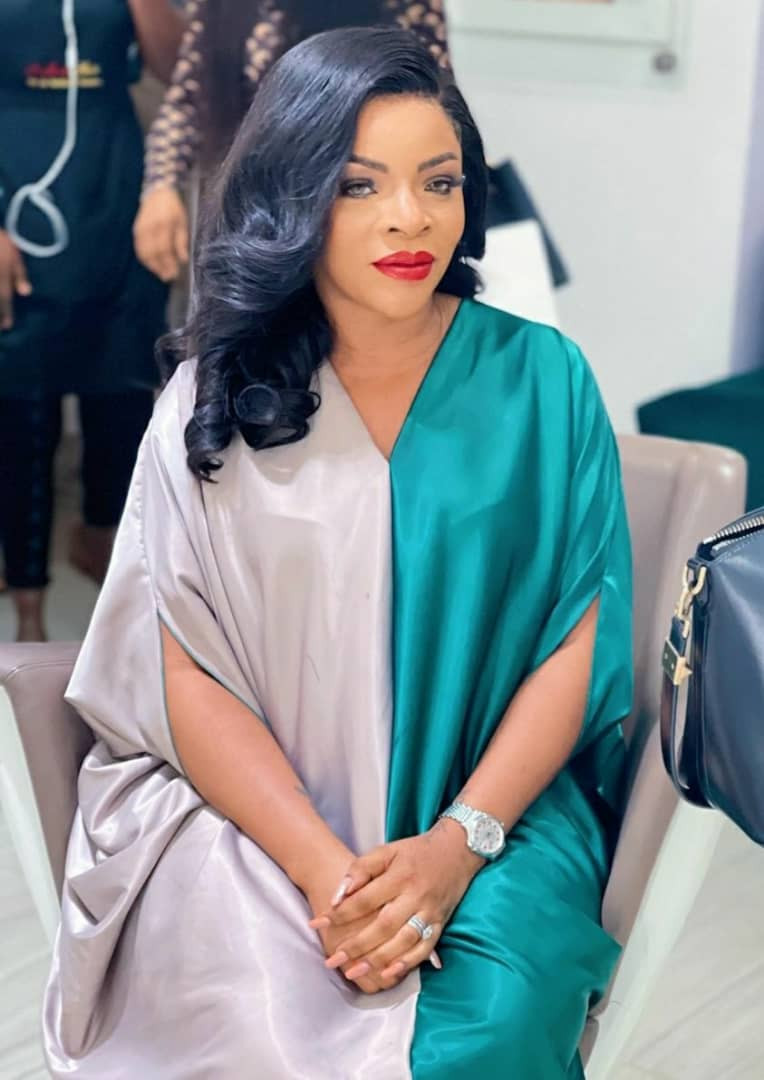 Fashion entrepreneur, Laura Ikeji -Kanu, has called for the mental evaluation of teachers in Nigeria.
This comes following several reports about teachers brutalizing their pupils in the name of instilling discipline.
Just of recent, a three-year-old girl was reportedly brutalized by her teacher in a Lagos school because she couldn't recite the English alphabet, and most recently, a 19-month-old baby was mercilessly flogged by his teacher in Delta state, leading to the death of the child.
In an apparent reaction to the recent happenings, Laura, a mother of two insisted that at this point, a mental evaluation of teachers is necessary.
According to the businesswoman, the evaluation is for parents to be aware of the type of people they leave their kids for.
In her words,
"Teachers in Nigeria need mental evaluation. We need to know that the people we leave our kids with are normal human beings.

Mental evaluation for all teachers in Naija. Let's take out the bad ones. If you're unhappy and frustrated, being a teacher isn't the best profession for you."
READ ALSO: How Positive Student-Teacher Relationships Benefit Children's Health Long Term
According to latest report, the primary school in which the 19-month-old pupil, Obinna Udeze was mercilessly flogged to death by his teacher has been shut down by the Delta State Government.
It was gathered that the victim died from injuries sustained by a teacher, Emeka Nwogbo, who reportedly flogged him on Monday, leaving marks on his body.
The little boy was said to have fallen sick after the beating and was taken to the Federal Medical Centre, Asaba. His health condition deteriorated until he eventually died on Saturday morning.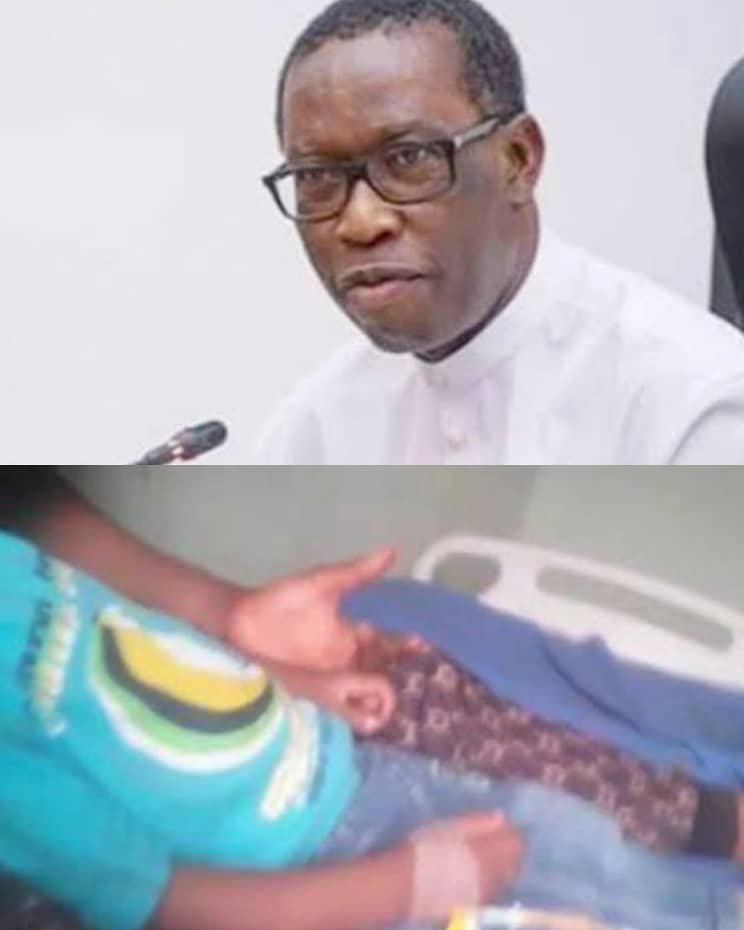 The Delta State Commissioner for Basic Education, Chika Ossai said that the school was not approved by the state government.
ALSO SEE: #JusticeForDonDavies: Here's New Update On Alleged Child Abuse And Molestation At Deeper Life High School
He explained that the government's decision to seal up the affected institution is because the proprietor does not have an operational license.
Meanwhile, the accused teacher is currently in police custody while investigations are ongoing.
The spokesman of Delta State Police Command, DSP Bright Edafe, said they have commenced investigations into Udeze's death.
See her post below,