Dancer, Korra Obidi's Husband, Justin Dean Gives More Details About The Cause Of Their Marriage Crisis | She Reacts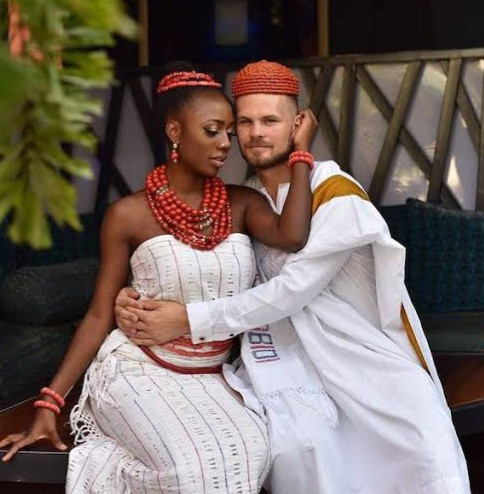 Korra Obidi's husband, Dr. Justin Dean has shared more details about their split.
Recall that a few days ago, the American therapist announced they were getting a divorce. This comes days after they welcomed their second child together.
In a recent post on Instagram, the heartbroken husband gave more details about the cause of their marriage crisis.
According to Dr. Dean, he has been trying to save their marriage since 2018. He further stated that he is tired of narcissism, cheating, and lack of accountability, adding that his wife uses his family against him, whenever he doesn't do as she says.
In his words,
"I'm tired of the narcissism, cheating and lack of accountability. I've been trying since 2018 to save our marriage and if I don't do exactly what she says, she divorces me. I've been a prisoner that has his family used against him if she doesn't get exactly what she wants."
READ ALSO: Prank? Dancer, Korra Obidi's Husband Announces He's Divorcing Her Just One Week After Welcoming Their 2nd Child
A live video of the couple quarrelling in their daughter's presence was captured showing a seemingly tired and frustrated Justin.
Justin Dean went on livestream to confront his wife while the public watched the private moment on Instagram.
The doctor went on Instagram Live to talk about his marriage crisis. While livestreaming, he walks into a room where Korra is and confronts her.
"Why am I doing what? Repeat it," Justin says to Korra.
Korra, who is in bed, lifts her head and says to Justin: "I was literally naked."
Her husband responds: "But you're not now."
"I was naked," she repeated.
He replied: "But you're not now. Repeat what you said.
"Why are you doing this?" Korra asks her husband.
Justin continues challenging her to "repeat it" but Korra ignores and lays back down.
READ ALSO: Nigerian Dancer, Korra Obidi's Husband Shares Intimate Childbirth Photos As He Tells His Experience Catching His Baby Girl During Water Birth
At this point, their first daughter begins calling her dad and he stops confronting his wife.
Korra and Justin welcomed their second child a week ago and all seemed well with the couple until three nights ago, March 9, when Justin suddenly announced on Instagram that he is divorcing Korra.
Reacting to all the drama, the dancer did a video, thanking her supporters for reaching out and for their concern. She added that it took "strength" to make the video for her fans.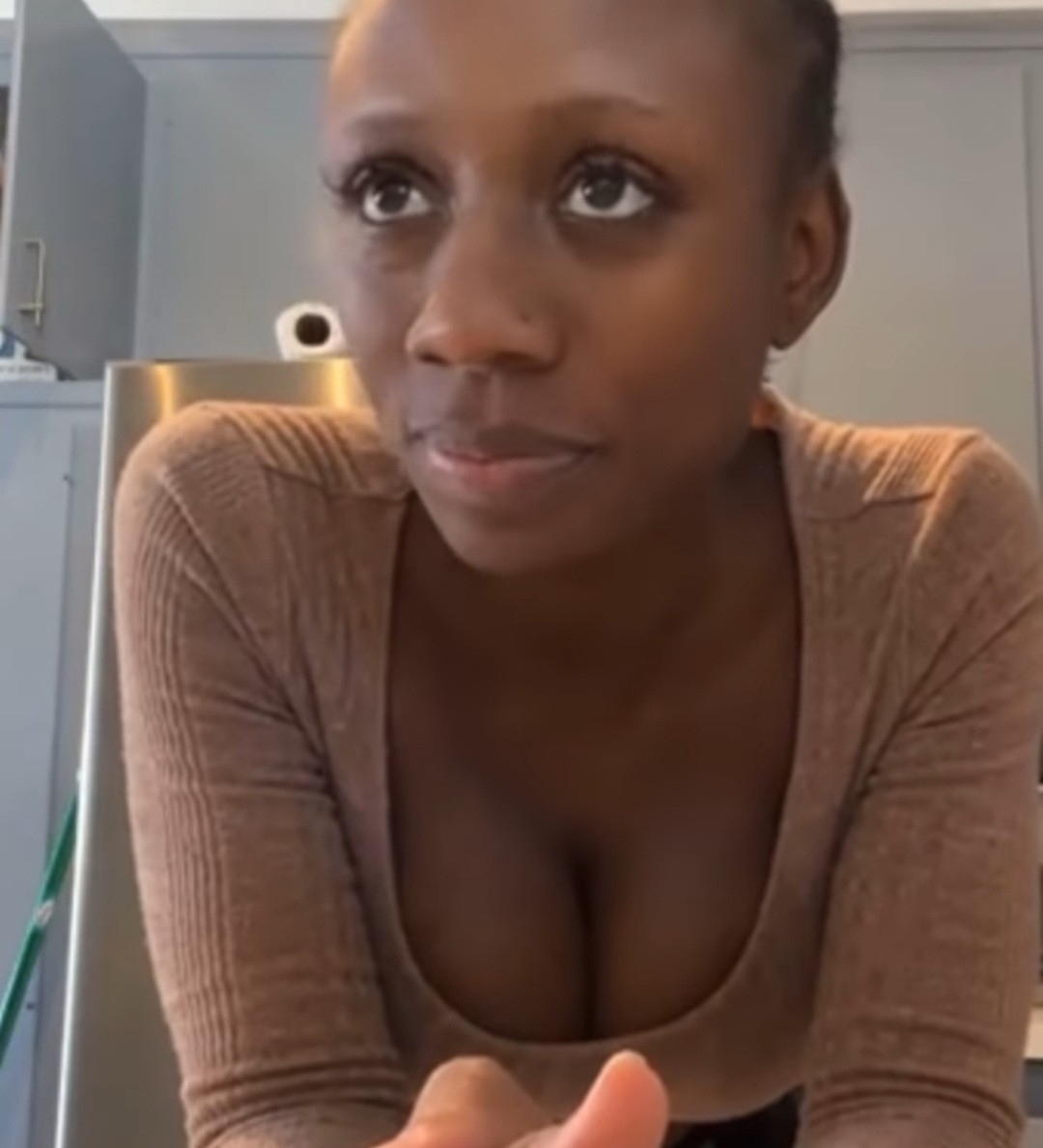 "I hope that me finding the strength to come up here will make you happy," she told her followers as she thanked them.
She also said that her priority now is herself and her newborn.
"So, I'm gonna be one hundred per cent committed to taking care of my newborn and myself," she said