Panic As Nigerian Bakers Announces 50% Increment In The Prices Of Bread And To Shut Down Operations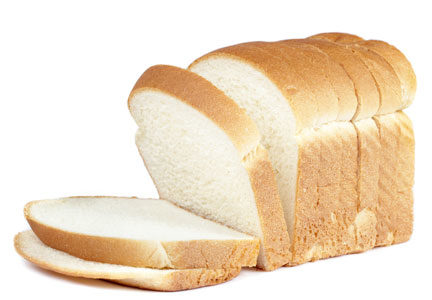 Due to the outrageous hike in diesel price and exchange rate volatility in the country, bakers under the aegis of the Premium Bread makers Association of Nigeria (PBAN) have disclosed that most of its members have started to shut down their operations.
The association also revealed that prices of bread are expected to increase by 50% or more across different sizes in April due to some pressing challenges facing the bakers.
In a phone interview with TheCable on Monday, Emmanuel Onuorah, PBAN president, expressed concern that the challenges were affecting key sectors of the economy.
In his words:
"Things are not getting better. We are still where we are. Diesel price is still hovering between N659 and N700. Even the price of the nylon that we put the bread in has just increased by about 20 percent. It's not looking any better. Light is still comatose.

We don't know what is happening with the DisCos. Whether system collapse or inadequate generation, there is no public light. The diesel is expensive. People are trying to rightsize, scale down, drop workers to remain in business.

The government doesn't seem to be listening to anybody. It's not even only the bakers, it's an industry-wide thing."
READ ALSO: Prices Of Bread, Biscuits And Other Items To Increase By 30% -Bakers Association Of Nigeria
When asked about a possible increase in bread prices, the PBAN president said,
"It will certainly go up. Because if you don't pass on the cost, how do you remain in business? But on the other hand, are we not Nigerians? Do customers have the income to bear this? You have to look at all these things and place everything in context. There is a human element to all these.

Many of our members are shutting down. For every shutdown, there are job losses. It's saturating the already-saturated employment market. It's exacerbating insecurity because when people don't have jobs, they result in criminality because they need to survive."