Singer, Temmie Ovwasa Calls Out Her Mom After Asking For Forgiveness For Not Believing Her When She Told Her She Was Sexually Abused By Her Stepfather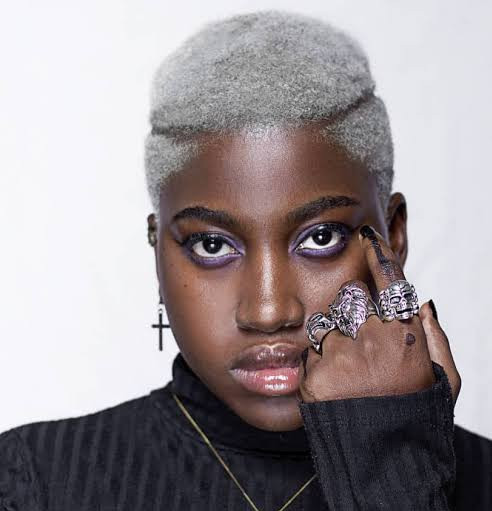 Nigerian singer, Temmie Ovwasa, has shared her mother's response after she called her stepfather out for allegedly sexually abusing her as a child.
Temmie took to Twitter a few days ago to accuse her stepfather of sexually assaulting her from age 11 to 17.
She claimed when she finally opened up to her mother about the abuse, she gaslighted her and made her feel like a liar.
According to Temmie, her stepfather shared details of the abuses in a dairy which her mother found but didn't take it serious and still stayed in the marriage (read the full story Here).
According to her, after she made the shocking revelation on Twitter yesterday, her mother reached out to her, asking for forgiveness for not believing her.
After making the revelation on Friday, Temmie later returned to Twitter to reveal that her mother sent her a message asking for her forgiveness for not believing her.
She shared a screenshot of the message her mother sent and her response to it.
SEE ALSO: Founder Of WAF, Wanda Ebe, Narrates Her Shocking Sexual Abuse Experience From Childhood To Adulthood 
Sharing the chat:
"I may not have believed you in the time past but believe me, today I BELIEVE and I have started to take a step. We don't die twice. If it's death, I'm ready to die. Pls forgive me for not believing you in the past. I'm very sorry."
She wrote,
"This is my Mother's message and the last words I will be saying to her, You were dead to me a long time ago, You're such a beautiful soul, I see that deep inside you but you have hurt me beyond repair, I forgive you but I deserve love that doesn't hurt. I am my own Mother."