Nigerians Dig Up Post Of Yul Edochie Praising His First Wife, May, For Sticking With Him When He Had Nothing
Over the last few hours, social media has been rife with reactions following the shocking announcement made by Nollywood actor, Yul Edochie, of him welcoming a baby boy with his second wife, actress, Judy Austin Moghalu.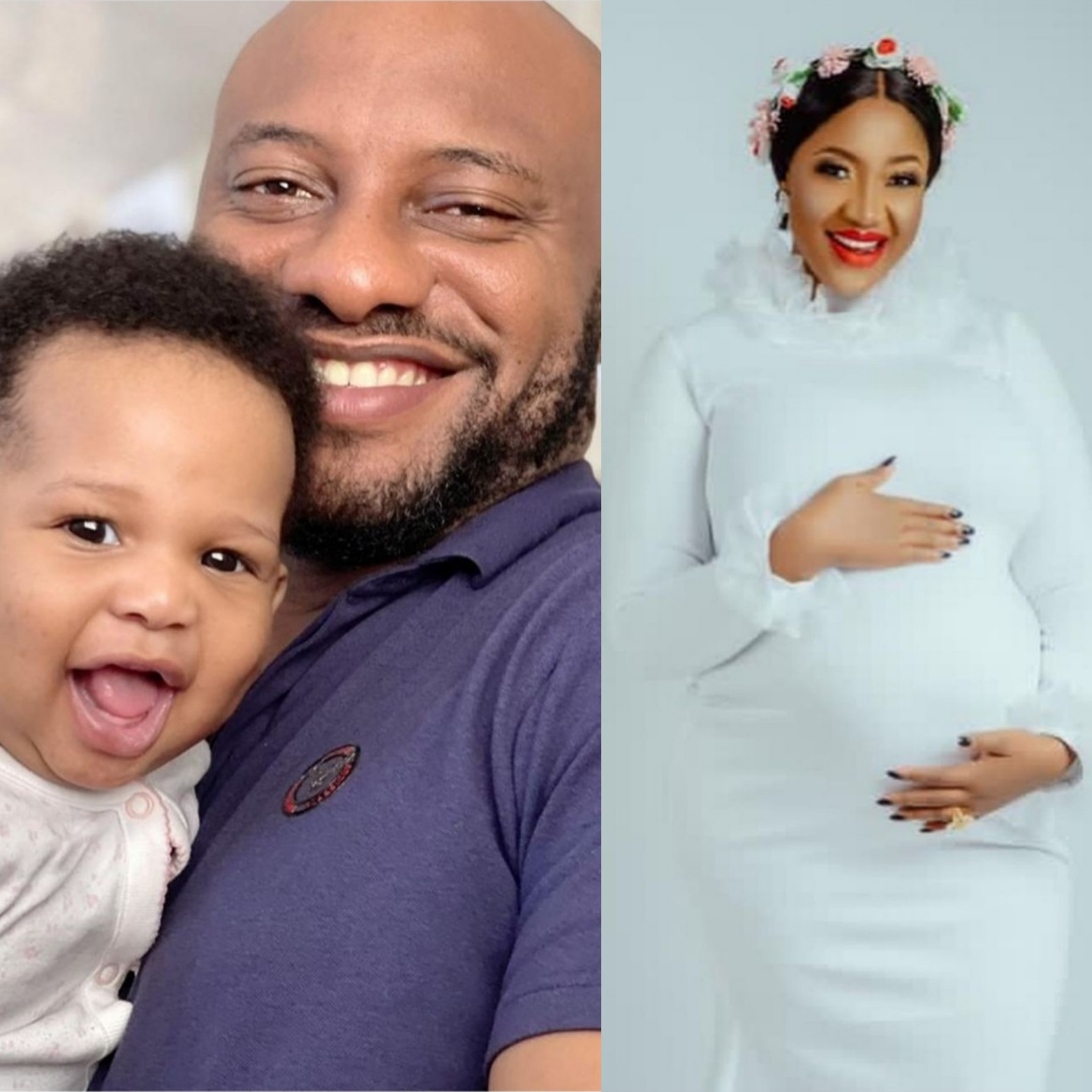 His announcement was met with a quite deep comment by his first wife, May Yul-Edochie who simply wrote: "May God judge you both" and this has caused netizens to react to the development.
Yul and May have been married for 17 years and have four children.
READ ALSO: "Marrying At 22 Is One Of The Best Decisions Of My Life" – Yul Edochie| Video
Quite a number of people have even gone as far as dragging the actor cum politician's dad, Pete Edochie who supposedly once said:
"Marrying two women doesn't mean you are a man, it just means you are about to suffer and breed confusion among your generations."
In light of the actor trending on social media, a throwback post of his where he praised his first wife, saying she managed and stood by him when he was not at his best, has been dug out.
In the post, Yul celebrated their 16th wedding anniversary and appreciated his spouse for never frustrating him in course of their union. He wrote in the post,
"I had no sustainable job when I got married. She said she'll manage. She never frustrated me for one day. It's been 16yrs of marriage now. We are happy. Different things work for different people."
ALSO READ: 'It Is Time' -Actor, Yul Edochie Introduces His Son With Colleague, Actress Judy Muoghalu As His Wife, Others React