Prayer of Dad Who Welcomed Quadruplets After 6 Years Of Waiting Will Gladden Your Hearts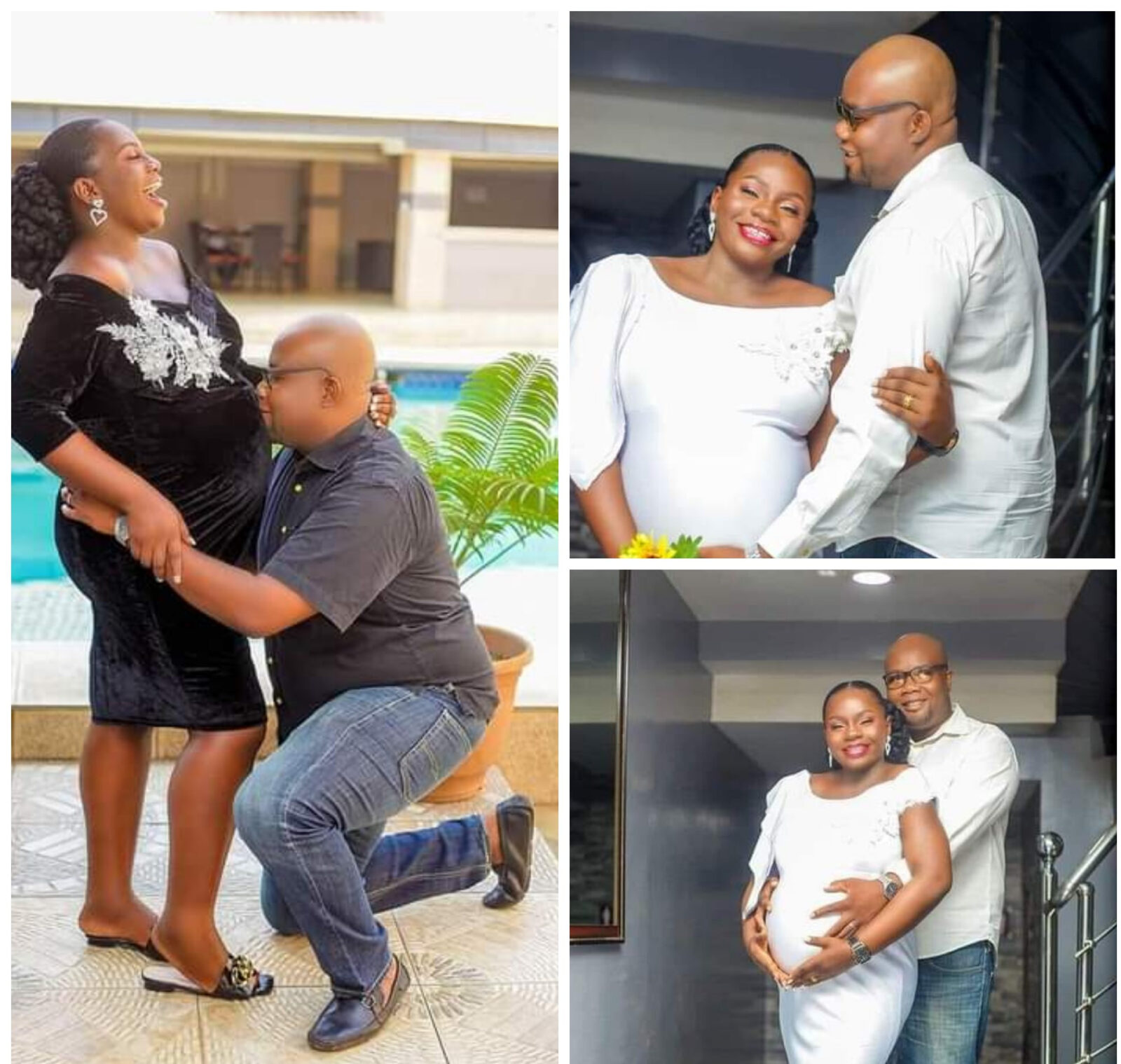 A Nigerian man, Arinze Uzoagu from Igboukwu, Anambra State has said a special prayer for couples waiting to have their own children.
Mr. Uzoagu and his wife, Chinaza Blessing welcomed quadruplets, three girls, and a boy, in early April 2022, after six years of waiting.
Taking to Facebook on Sunday, May 1, the super elated new dad prayed that couples who are waiting on God for children would stay awake at night for good reasons just as he's experiencing at the moment.
In his words:
"For those couples waiting to have a child in their various homes. To my fellow men I will tell you this, I do wake up before by this time of the night sometimes. All bothered and thinking," he wrote.

Well, I am awake tonight not bothered or thinking. Three out of my four children woke up at the same time. So I am awake for a different reason…..a good reason.

"I pray you be like me by this time next year. Nwanne your sleep will no longer be cut short because of worries. Your sleep will be cut short because you are a new father…playing the new fatherly role to your newborn. This is my prayer for you tonight."
Meanwhile, he had earlier shared the inspirational story of the birth of their quadruplets. Read below…
"I and my wife did our traditional marriage on the 30th of December, 2015. Our church wedding was exactly a year after, 30th December, 2016. At the span of this period, we have been to several hospitals around Nigeria seeking for JUST A CHILD TO CALL US DADDY AND MUMMY
In our sojourn, we have had 2 failed IVFs and one failed IUI. When these three experiences didn't kill us or break us or make us abandon our faith, it became apparent that nothing else can.
But we never lost hope. We believed. We trusted and we obeyed. So when sometime in August the results said my wife was pregnant, our joy knew no bound. We asked God to lead us through and this God that I serve did not disappoint.
SEE ALSO: Man, Luka Balewa & His Wife, Nyrumah Who Just Welcomed A Set Of Quadruplets After 15 Years Of Childlessness Share Their Touching Story
For the records, in the course of these 9 months. My wife had no complications, no challenges and form of panicky situation. Not one whatsoever.
So at some minutes past 7am this morning. I and my sister positioned at the corridor leading to the entrance of the hospital's theater as my wife was wheeled in. My mum led as we sang the hymns for some minutes, until the unthinkable happened.

One of the nurses emerged from the theater and asked 'oga you are the husband right?' I said yes. Congratulations he said. YOUR WIFE HAS JUST BEEN DELIVERED OF A SET OF QUADRUPLETS.

I was dumbfounded. I am still dumbfounded. We asked for years just for a child to call our own. God said Arinze na Blessing I will give you 4.

Never give up I say to you. God is still in the business of doing great things. He did it for us….HE WILL DO IT FOR YOU."