Reality Star Mum, BamBam Spills On Dealing With Postpartum Depression And Pressure To Snapback After Second Child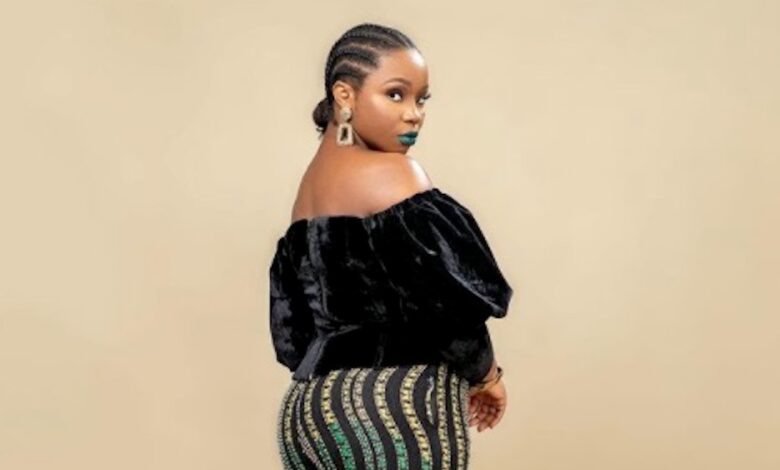 Reality star, Bamike Olawunmi Adenibuyan better known as BamBam who welcomed a baby boy in March, has opened up on dealing with postpartum depression and the unnecessary pressure from people to snapback.
In an interview with media personality, Stephanie Coker, the former Big Brother Naija 'Double Wahala' housemate revealed that she was mercilessly dragged on social media for her plus size after welcoming her second baby.
According to the mother of two, she had to develop a tough skin to handle the criticisms. The star mom added that she was lucky her husband, Teddy A loved his women big, so he didn't make her feel bad.
In her words:
"They came for my jogular. They said a lot of nasty things and one day I was just like who are you people, who give una mind to talk to me anyhow. You guys are inexistence. I said I was going to go through this when I am ready to hop and snap back. Before my second baby, I had lost some weights.

I used to be size 8 and I went from that to size 14 to 16 (after pregnancy). I didn't expect it, but thank God, Teddy like is women big so he never made me feel bad about it."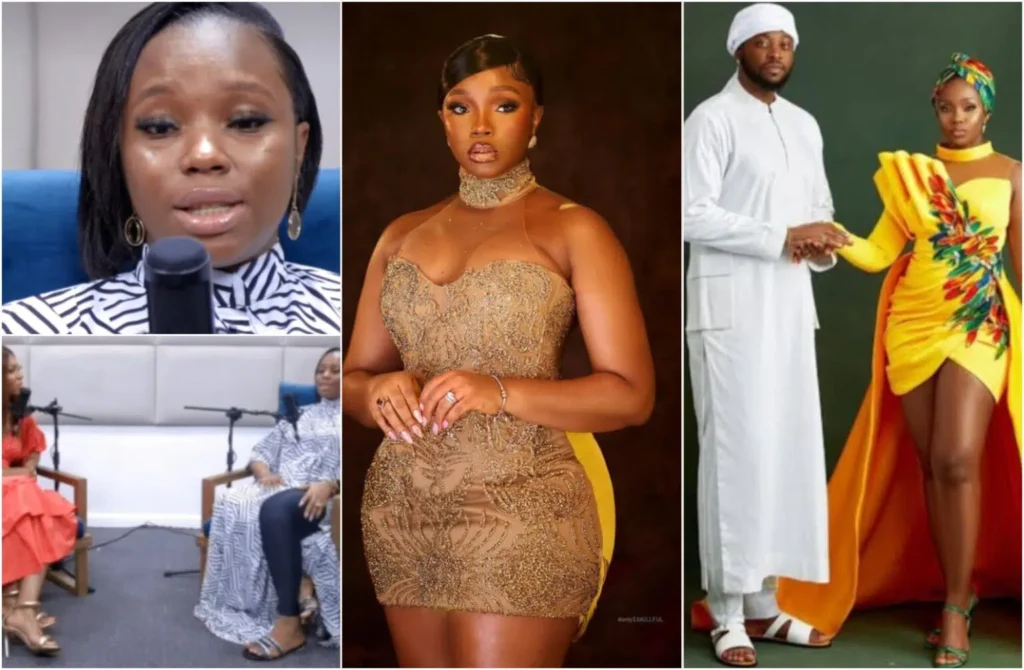 READ ALSO: BBNaija Star & First-Time Mom, BamBam Speaks On How Motherhood Has Impacted Her Plus Getting Back In Shape Post-Partum
Sharing a video of their conversation on her Instagram page, Stephanie, who is also a mum, wrote:
"The reality of postpartum and the unnecessary pressure to "SnapBack". Why are we as women held to such high expectations? Especially after carrying a whole human being in our wombs for 9 months!

People won't let you rest with "when are you going to get to get pregnant" and when you finally do, "when are you going to lose the baby weight?"

@bammybestowed and I had so much in common during this episode it was scary."
Bambam had earlier opened up on her battle with post partum depression. She revealed how she saved herself from been depressed days after welcoming her second child.
Taking to her Instagram story, Bambam stated that organic large maternity pads and several post partum products helped her overcome depression.
ALSO READ: BBNaija Star & First Time Mum, Bamike 'BamBam' Olawunmi Shares How It's Been Going With Her Daughter, Zendaya