Why Moulding Newborns Head Is Dangerous | Dr. Chinonso Egemba Explains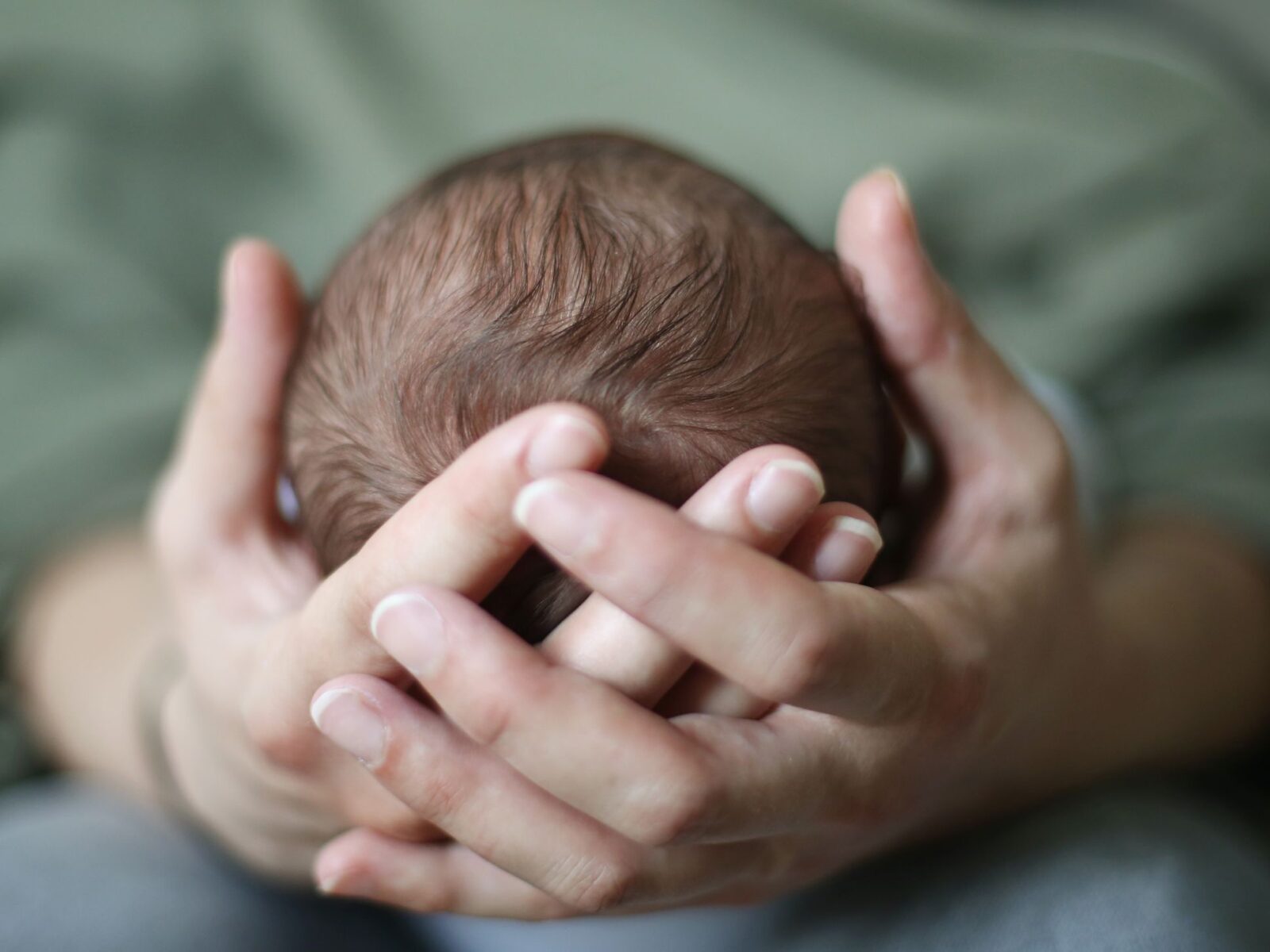 Physician, Dr. Chinonso Egemba, has cautioned African mothers and grandmothers against using hot towels to mold the head of newborns.
Dr. Egemba, popularly known as 'Aproko Doctor' on social media said it is inappropriate for anyone to reshape the head of a newborn, noting that the act could cause brain injury to the infants. 
The health expert stated this in a recent post on his Instagram page @aproko_doctor. He noted that an irregular head shape may occur during the vaginal birth, because of how tender and delicate the heads of newborns are. 
This he said is not an unusual occurrence that requires the intervention of the mother to correct, adding that over time the head will return to its normal shape and that this may be in a couple of days or weeks.
He said,
"During birth when the baby is passing through the vaginal canal, because of how soft and how fragile the baby's core bones are, they can overlap on each other and if birth is prolonged, because of how long the baby's head has spent in the vagina, it may retain a certain shape.

African mothers, when there is birth around you, you have brought a hot towel to remould and arrange the head. That thing you are doing is causing problems for the baby.

Excessive moulding can damage some of the baby's brain because their skull is fragile and pressure can affect the baby's brain."
READ ALSO: SIDS: Dr. Chinonso Egemba Identifies Ways A Baby Can Die Suddenly + How To Reduce The Risk
He further urged mothers to be patient during this period, adding that they should refrain from using hot clothes to reshape the newborn's head.
Reacting to the post, a Consultant Neonatologist, Dr. Andrew Eigbedion who works at Irrua Specialist Teaching Hospital, Edo State, said,
"Babies may come out with irregular head because of a narrower than normal pelvic outlet relative to the size of the baby's head. 

"If the mother's pelvic outlet is smaller compared to the baby's head which is bigger, chances are that moulding can occur at birth."
ALSO SEE: Dr. Nonso Makes Another Thread Insisting On Why Mums Must Keep Camphor Away From Their Newborns
See Reactions below…
thebelladonnastore:
😂This reminds me of when I had my first son, his head was long, I was so scared when I sighted him, saying this can't be my baby😂 The Nurses explained this to me & by the time I woke up some hours later it was normal, he's the cutest boy ever.
stellaolague:
Even at that my mum molded my kid's head she said so that d brain will heal..is just occurring to me now that I should have asked her if d brain was injured😂
bflamecakes: 
The truth is most of our mothers Don't usually agree when their daughters said, some of these practices are no longer needed 😄