Iroko TV Boss And Dad, Jason Njoku Shares Major Viewpoint After A Twitter User Writes That Becoming Self Reliant Takes Control From Nigerian Parents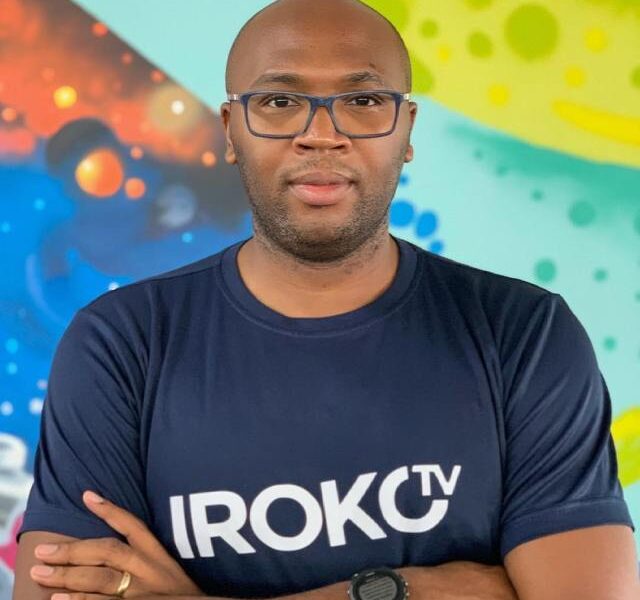 Businessman and dad-of-three, Jason Njoku, has shared his candid opinion against the ideology that being self-reliant should make children not submissive to their parents.
The Iroko TV boss shared this thought after seeing a Tweet from a Nigerian that said one of the ways to speak up for oneself against Nigerian parents is having their own money and being self-reliant.
According to @ChigozieObi_, the best way to take charge of your life and stop your parents from imposing their will on you is to make your own money.
The Twitter user had written:
"No matter the advice anyone wants to give on handling/speaking up for yourself against (Nigerian) parents nothing beats having your own money & being self reliant. Its no joke when they say money & independence stops nonsense. It takes away a lot of control people can have on you

There's also a sense of self respect & "I don't have to take this shit" attitude that grows in you as you make your own money & handle your life, you know that, they know that so now there's more room for open convos, respect, you paying no mind etc. The hold is loosened or gone."
SEE ALSO: iROKO TV Boss, Jason Njoku Gives Receives Backlash For Choosing Foreign Languages For His Kids Over His Native Language
In reaction, Jason disagreed with her point of view and asserted that the amount of money one makes should not determine how you relate with your parents.
According to him, he makes more money in a month than what his mum made in a year while she was still working.
He said this however has not stopped him from showing her respect, if not for anything because she is his mum.
Speaking as a parent himself, Njoku said that if one's parents tried for them, all they need to do is drop their ego and try for them. He further stressed that if a child fails to be there for his/her parents, he guarantees that their kids will treat them in the same way.
Read his full tweet below,
"So. Let's start again. shouldn't be the decider in child vs parent relations. If your parents calls. Try prioritize if. At 42 If my mum needs me or voices an opinion I don't like. I listen. At the minimum she deserves that basic respect. I'm a parent. I hope my kids learn.

A Civil War which is trying to be fermented isn't it. Our culture was never like that. It's was all about community. I hate the way we are moving to nuclear focused. It's not like the oyinbo are even happy with that model. I make a point wherever I am in the world to call my mum.

Daily. It's only when you get to my age (42) & every month or so a friend's parent is dying that you realize how important that connection is. Rich or poor. If your parents tried for you. Drop your ego and try for them. If you don't I guarantee your kids will treat you the same.
ALSO SEE: iROKO TV Boss, Jason Njoku Shares The Courageous Story Of How He Built His Budding Business From Scratch
This is a tangent btw. There was an original thread inspired me. It's not directly related. Appears it's causing too much confusion. . In summary. Love your parents as much as they love you. Opinions and control are in the eyes of the beholder. "