Daddy Freeze Tells Us What He Will Do If His Ex-wife Chooses To Remarry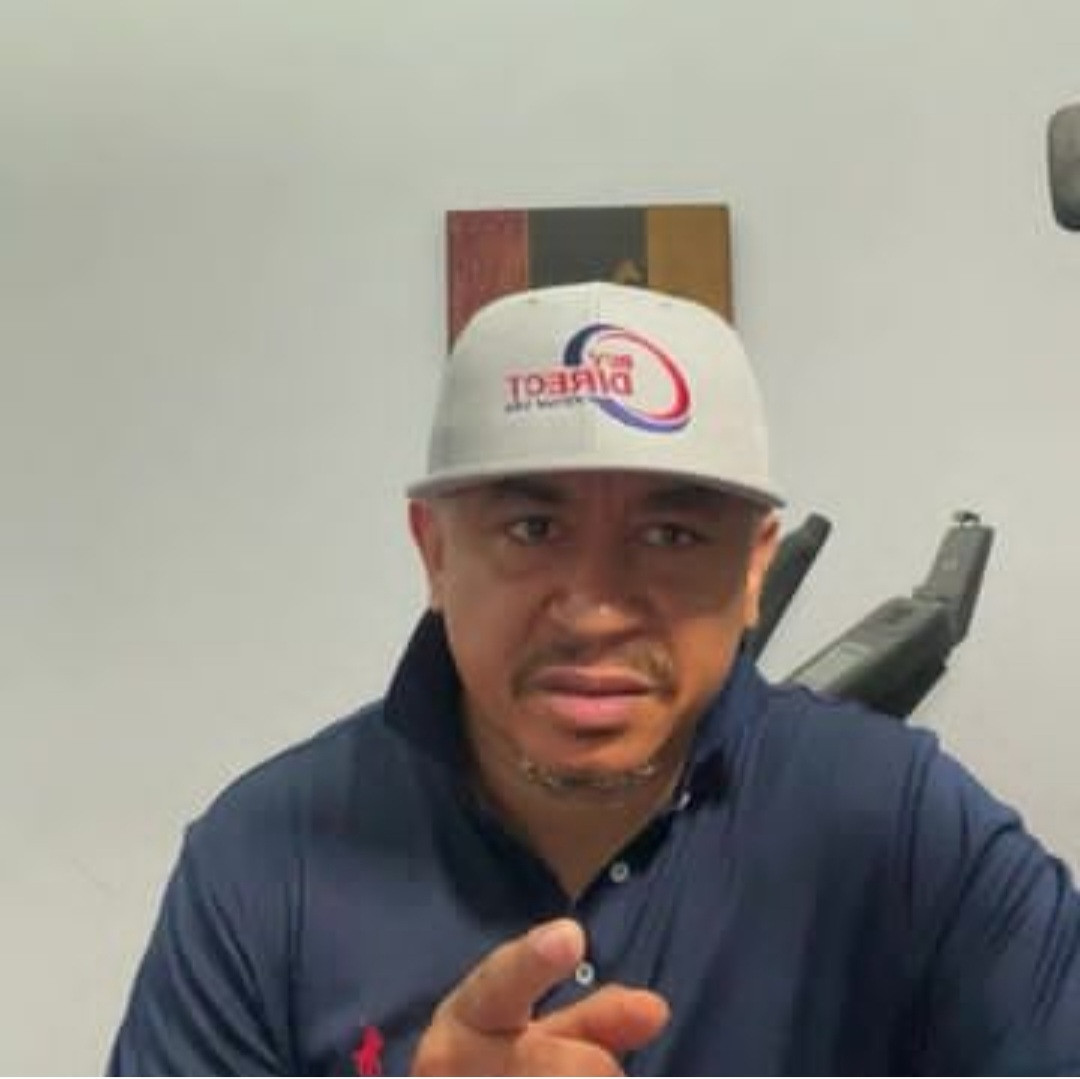 Broadcaster and radio talk show host, Daddy Freeze has disclosed how he will react if his ex-wife chooses to remarry.
The 42-year-old dad-of-three was formerly married to Opeyemi Olarinde and their marriage was blessed with two children.
However, they got divorced in 2014, both couples laid allegations on each another for committing adultery and domestic violence.
After the divorce, Daddy Freeze moved on with Benedicta Elechi got who pregnant for him while she was still with her ex-husband, and they both have a son together.
In a post he shared recently, Freeze revealed that if his ex-wife decides to remarry, he will go there with a gift and eat rice at the wedding. According to him, life should not be taken too hard.
Freeze said this while reacting to news of a man who murdered his ex because she wanted to marry another man.
A few days ago, a 47-year-old Chinese man Geng Quangrong, made headlines over the death of his 23-year-old girlfriend, Ummu Kulthum.
READ ALSO: How "My First Marriage Made Me Terribly Depressed." – Daddy Freeze In Reaction To DJ Xgee's Alleged Suicide
Following his arrest and interrogation, the Chinese man confessed to killing his Nigerian girlfriend. He went further to explain why he stabbed Ummu multiple times until she gave up the ghost, in her residence at Kabuga Quaters, Dorayi Babba, Kano State.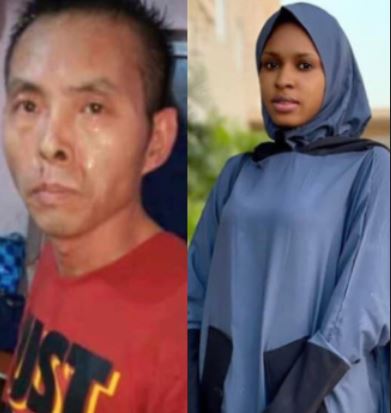 According to Geng who is an employee of the BBY textile company in the Kwari Market in Kano, he stabbed the deceased because she betrayed him.
In a statement issued by spokesman of the state command, SP Abdullahi Haruna Kiyawa, Geng alleged that Ummu had promised to marry him, but later reneged on that promise after he had spent so much on her.
The suspect further stated that, angered by her deception, he decided to attack and kill the deceased at her residence.
ALSO READ: OAP, Andela Smith, Questions Daddy Freeze's Mom's Public Support Of His Baby Mama In Open Letter
Deng has since been transferred to the state headquarters at Bompai for further investigation and prosecution.
Meanwhile, late Ummu has been buried on Saturday morning in Kano as the family members and friends mourn her sudden departure.