Folorunsho Alakija Recounts Interesting Story Of A Young Nigerian Who Is Now A Successful Engineer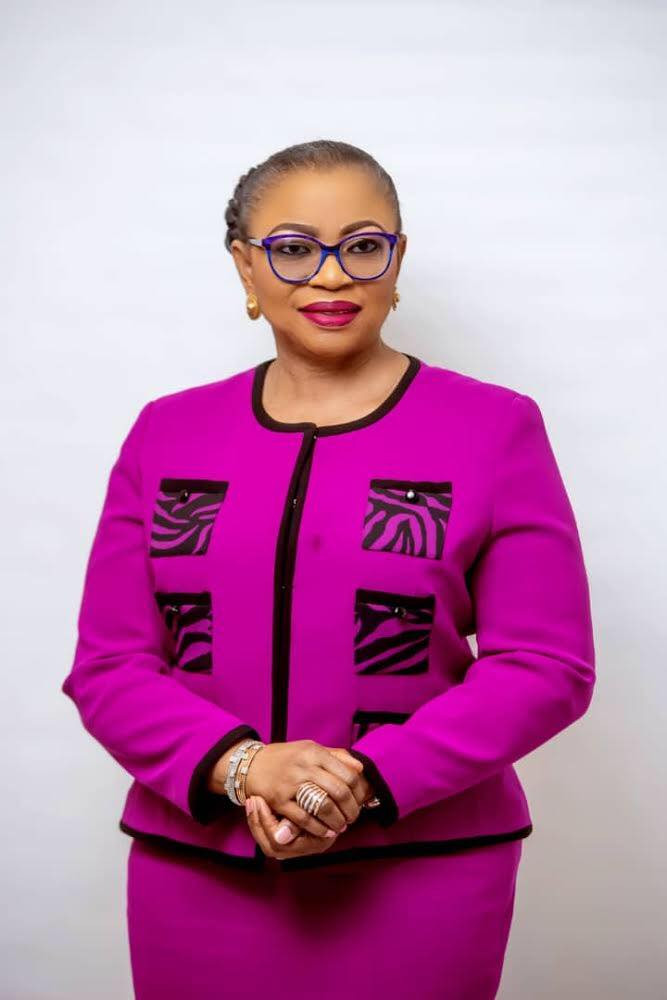 Billionaire businesswoman, Apostle Folorunsho Alakija, has narrated a story of a Nigerian man who almost discouraged his daughter from studying engineering.
Mrs Alakija shared the story on Tuesday, October 11, 2022, while marking the International Day of the Girl Child, a day set aside to celebrate the girl-child all over the world.
The successful mumpreneur recalled meeting the young lady during one of her trips abroad. She said she had gone shopping when she met the young lady who shared her personal story with her.
According to the lady, she wanted to be an engineer but her father went against it because she was a girl. Interestingly, she had to meet with the lady's father to convince and persuade him to allow his daughter pursue her dream.
After much persuasion by the mother of four (All boys), the man allowed his daughter pursue her dream and today, the young lady is a successful engineer.
SEE ALSO: Proud Mum, Ifeanyi Adefarasin Shares Son's Speech To Mark International Day of the Girl Child And It Is Soul-Stirring
Read the full story below…
"I remember on one of my trips abroad, I had gone shopping in one of the stores and I met an interesting young Nigerian lady. She was serving at the till, and she was so excited to see me.

"In her excitement, she quickly blurted out her personal story. She wanted to be an engineer, but her father discouraged her because she was a girl.

"After much persuasion, which included sharing a copy of my autobiography with her father, just to convince him that a woman can successfully play and win in the Oil and Gas sector, her father agreed and today she is a successful engineer.

"Discrimination and gender imbalance usually begin in the home. The world's 600 million adolescent girls have shown that if given the skills and equal opportunities, they can be changemakers.

"Parents and society at large should not undermine the abilities of the girl child but invest in a future that believes in their leadership, and potential."
ALSO READ: "No Overnight Success Stories. It took me over 30 years…" Billionaire Folorunsho Alakija Shares Her Success Tips