Journalist And Mom, Kemi Olunloyo Reveals Why She Has Never Been Married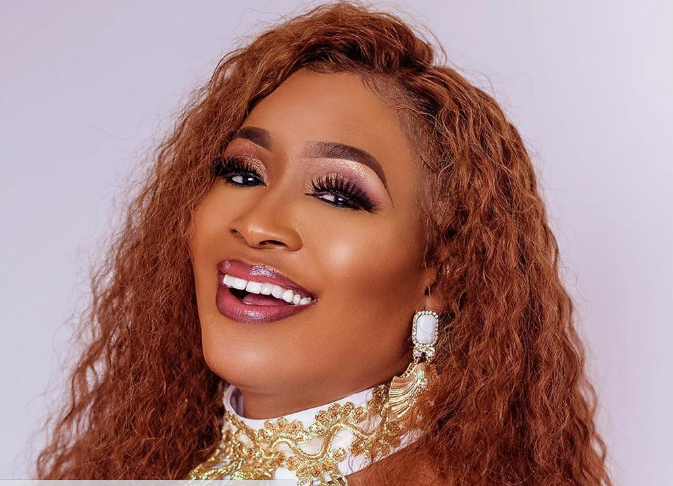 Controversial investigative journalist, Kemi Olunloyo has revealed why she has never been married.
The 58-year-old single mother whose son recently disowned stunned many as she takes to the micro-blogging platform, Twitter to state her reason for being unmarried.
According to Miss Olunloyo, her reason for staying unmarried is a result of the need to submit to a man as a woman.
Buttressing her point, Kemi stated that she is against the concept of men being in charge of the household and then concluded that they should never be submitted to.
Her full tweet reads:
"I've never been married because I don't think men are in charge of the household and should never be submitted to. What can you tell me about married life that most people don't know?"
SEE ALSO: "Married Women Are House Girls, Married Men Are Weak": See What Journalist, Kemi Olunloyo Had To Say About The Revered Institution Of Marriage