Heartbreaking Story: Why This Young Lady Still Finds It Hard To Forgive Her Parents Is Instructional For Other Parents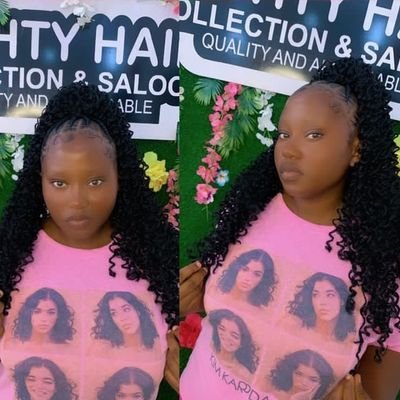 A Nigerian lady has taken to social media to share unbelievable memory from her traumatic childhood, noting that she finds it difficult to forgive her biological parents for all the horrible things they did to her.
The young lady, identified as @Love24Kay on Twitter, said she was subjected to inhumane treatments by her over religious parents because they felt she was not 'born again enough'.
Kaylove was reacting to a post made by a Twitter user, Ore Akinde who shared the story of a couple, Busola Oyediran and Akebiara Emmanuel who were recently arrested in Lagos for physically abusing their children aged 5 and 2 years old.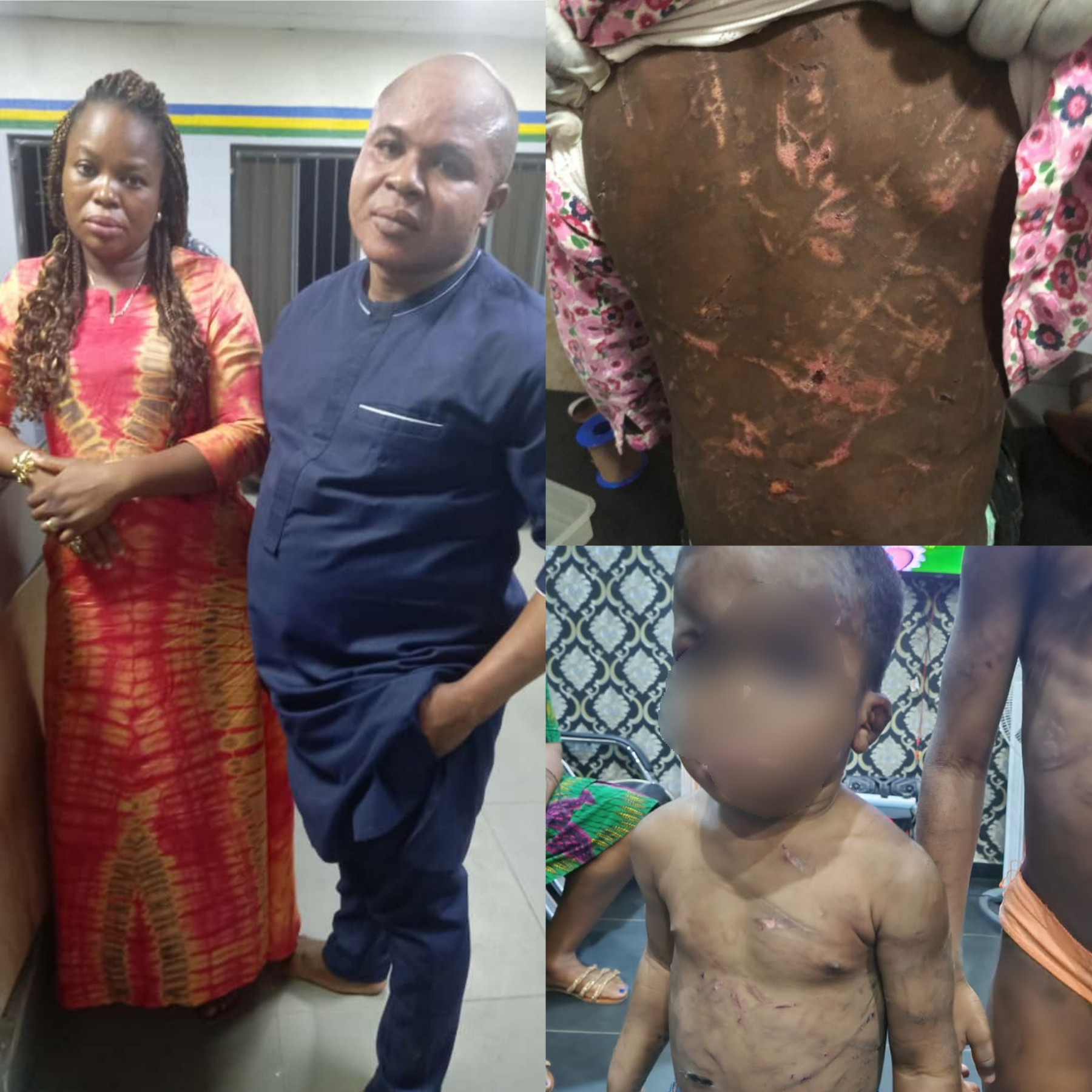 Akinde wrote,
"I'm wondering why everyone is feigning surprise in the comment section about this parent abusing their kids. Is it not on this app people shared their abuse experiences & people defended it as 'discipline'? still on this app young adults fantasize about abusing their unborn kids."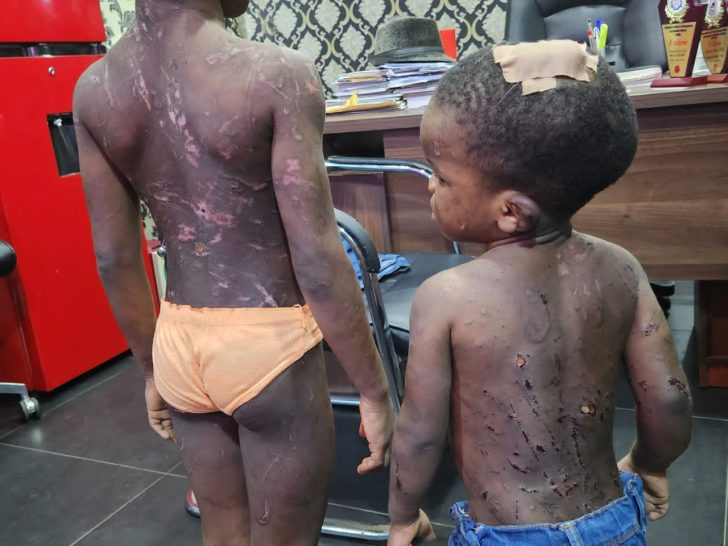 Taking to the comment section of the tweet, Kaylove narrated that her mother beat her and put pepper in her private part for entering into the apartment of their male neighbour.
Detailing some of the agonizing punishments she suffered, the heartbroken woman added that her father would beat her so much that she would faint and started bleeding from her nose from one of the beatings.
According to her, her parents refused to send her to the university because, to them, she was not born again and if she went to the university, the freedom there would move her farther from Christ.
She also lamented that she was beaten like a criminal if she refused to go to church, adding that she hated Jesus, church, religion, and her parents for years.
Kaylove further revealed that she had a serious case of low self-esteem as she couldn't walk with her head up high and even up till this point.
SEE ALSO: Celebrity Dad, Chuddy K Spills On How His Childhood Experience Pushed Him Into Marriage When He Wasn't Ready 
She went on to reveal that she got married at the young age of 18 because she wanted to leave her parent's house by all means. She went on reveal that she still finds it difficult to forgive them till date.
Read her heartbreaking post below,
"My mom beat me and out pepper inside my vagina for going to my neighbor who is a boy house. My dad beats me till I faint bleeding from my nose, I've fainted in school due to beating, eyes, mouth and body swollen for smallest mistakes.

They refused to send me to the university because to them I'm not born again enough, or good Christian enough, if I go to the university, the freedom there will move me farther from Christ. I'll be beaten like a criminal if I don't go to church. I hated Jesus, church, religion, my parents for years.

I had serious case of low self-esteem, couldn't walk with my head up high, I still can't till now, attempted suicide thrice. Became hateful, spiteful, I would imagine evil things happening to them. I even thought of setting the whole house on fire once. Couldn't heal.

I got married at 18, to leave the house yeah. Didn't call or contact my parents for 4 years after my marriage. I'm still healing, picking up pieces of my childhood, trying not be the same with my kids.

Trying to find a way to let go and forgive. We talk once in a while now."
ALSO SEE: Parents Bags 130 Years in Jail Each for 'Worst Case' of Child Abuse