What A Prospective Employee Said After She Was Asked Where She Sees Herself In 3 Years Will Leave You Dazed!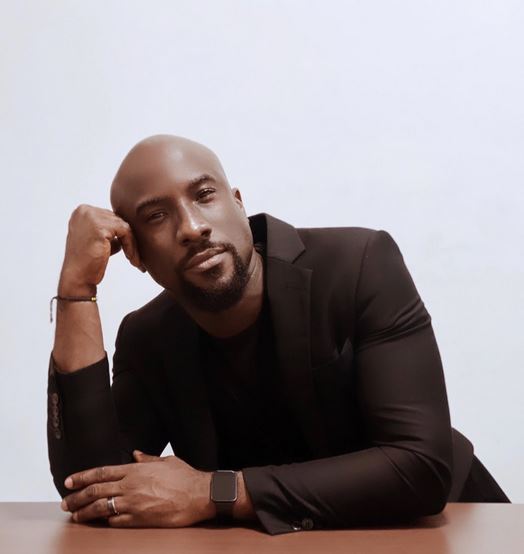 Brand strategist, Samuel Otigba has shared the fascinating response he received from a prospective female employee after he asked her where she sees herself in the next three years.
Taking to the microblogging platform, Twitter, the media personality revealed that the lady boldly declared she saw herself being a second wife in three years.
Surprised at the response she gave, he decided to share it online, writing:
"During a job interview, I asked someone where do you see yourself in 3 years & she replied with a straight face 'second wife'."

READ ALSO: Raped By A Maid At Age, Introduced To Porn At 13 By Mom's Friend, Nigerian Man, Samuel Otigba Tells His Horrific Story
Below are reactions from Nigerians…
@Anni: Fantastic answer. Isn't wife a job role? Side chic, mistress and second wife are the most lucrative jobs now.
@Agbaka S. Robo: She is currently a Faithful Side-chick Obviously.
@Ola Ogunsemi: This dude is not professional. You have no right to bring this to the internet. Try this in the western world and get sued.
@Rabaka: My question is second wife to who?
@Kay: If this is true which is difficult to happen in a professional interview, then she must have heard cos your reputation as a philander must have preceded you or she caught you sizing her her breast, ass and seen the lust in your damn eyes or plainly this is just a concocted gist to drive comments and attention.