Timi Dakolo Speaks Candidly About Parenting Struggles: 'Some Days I Feel I Am Doing A Terrible Job'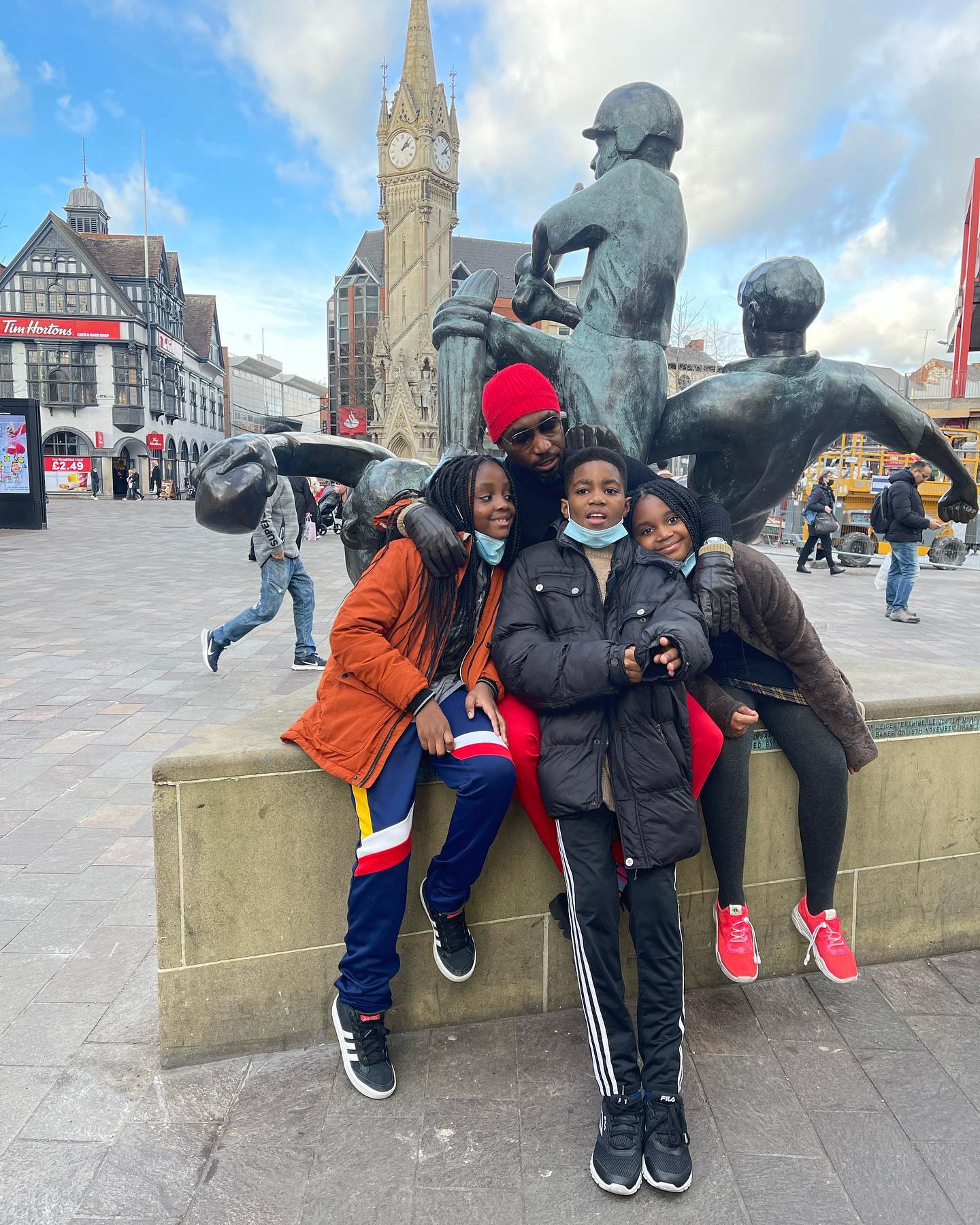 Doting dad, Timi Dakolo has taken to social media to reflect on the struggles of parenting.
In a Instagram post, the sensational Nigerian singer acknowledged that parenting is hard and sometimes comes with its natural ups and downs.
According to the father of three, parents make huge sacrifices and intentional efforts to raise their kids with the hope that they turn out well, adding that he feels like he is doing a terrible job at raising his children even though he is trying his best.
Sharing photos with his three kids in London, United Kingdom, the 42-year-old multi-talented singer wrote:
READ ALSO: Proud Dad, Timi Dakolo On Why He Informed His Kids About Their Mom's Rape Ordeal
"Being a Parent is a huge task and a hard one at that. Some days I know I am trying and on other days, I feel like I am doing a terrible job and try to improve on certain areas.

The intentionality and enormous sacrifice that comes with being a parent. The idea of parenting them correctly until they become. And prayer and hope that the sacrifice was worth it."
ALSO SEE: Proud Dad, Timi Dakolo, Describes What Fatherhood Means To Him, In Glowing Terms,