Ex-BBNaija Star, Hermes Gets Emotional As He Narrates How His Mum's Absence In His Life Affected Him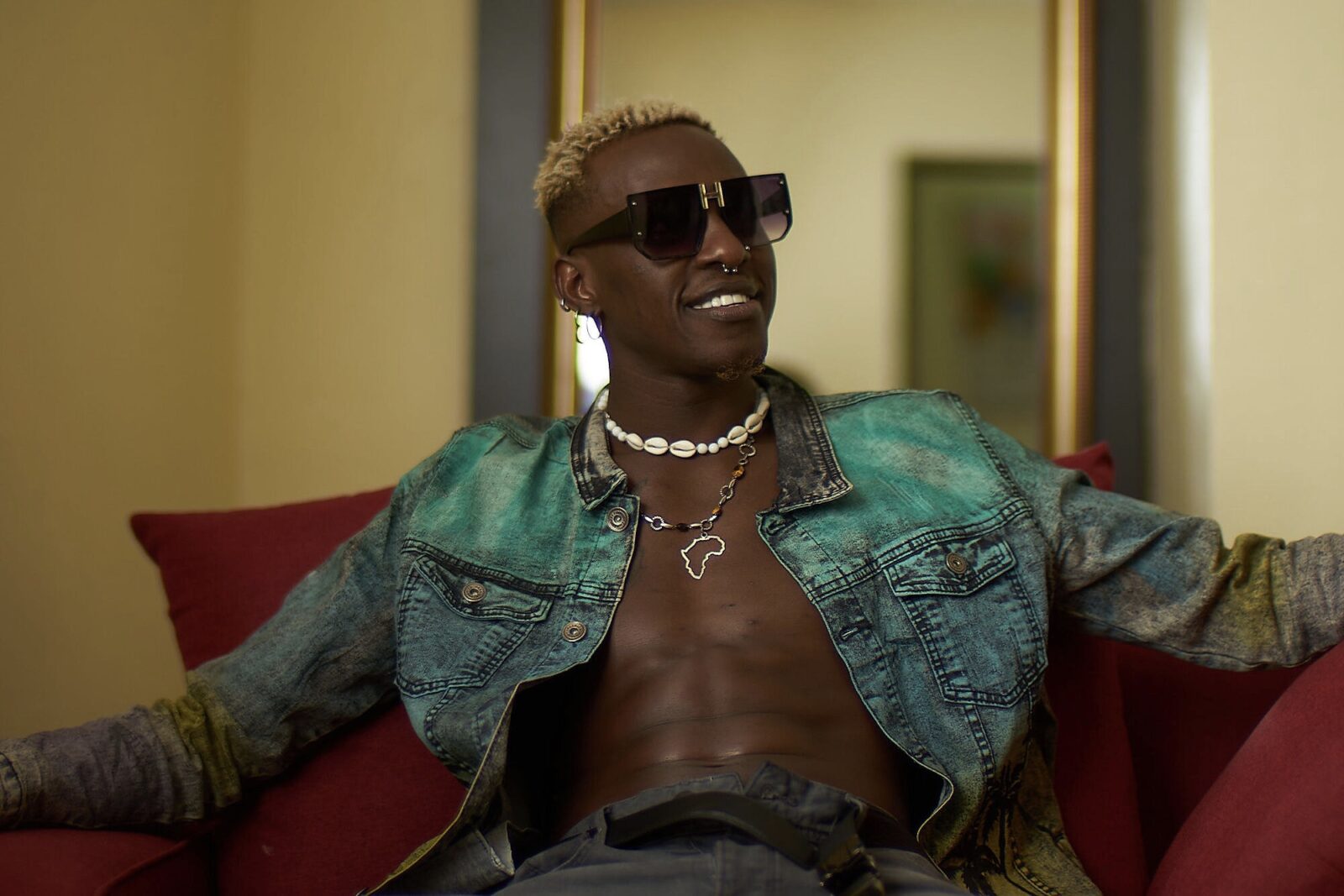 Ex-BBNaija housemate and model Hermes, born Chibueze Iyele, has recounted how he was affected by his mother's absence in his life.
Speaking on the latest episode of The Nancy Isime Show alongside his colleague, Phyna, the 25-year-old reality star said his dad raised him and his siblings single-handedly but instructed them never to hate their mum.
Hermes recalled how he used to be heartbroken when other students' mothers came for PTA meetings and his mum never showed up.
He said,
"One significant thing I think affected me a lot was not having my mum around. A lot of people really think that me looking for my mum [when she went missing from a psychiatric centre], with all the love that I did, she was so present in my life. No. She was absent my entire life.

My entire life was just longing to.. I will be in school. I will see people's mums come for PTAs and what not, and I will just feel like, Oh! My God, my mum is so pretty, if she came here now, I would probably have like so many more friends. It never happened.

The silver lining for me, why I really still have love to give, is my dad. And I think something happened in the Big Brother show, I think we were sitting in the dining room, it was an argument about how men could not… Someone said men could not take care of children as much as women would love and take care of them.

I felt really attacked by that because my dad raised me. He did an absolutely great job. He took care of really young kids. Got a bus to hustle and train us through school. It was a lot."
READ ALSO: Nigerian Woman, Olakemi, Who Was Raised By A Single Mum Tells Why She Also Chose The Single Mum Life
In 2022, the reality TV star was moved to tears while reuniting with his mother after the show.
The model posted a video on Instagram, detailing how much he missed his mum. In the video, an emotional Hermes and his mum were wrapped in each other's arms.
He showed his mother clips from his time on BBNaija.