Nigerian Singer, Spyro Points Out One Major Reason A Lot Of Women Are Single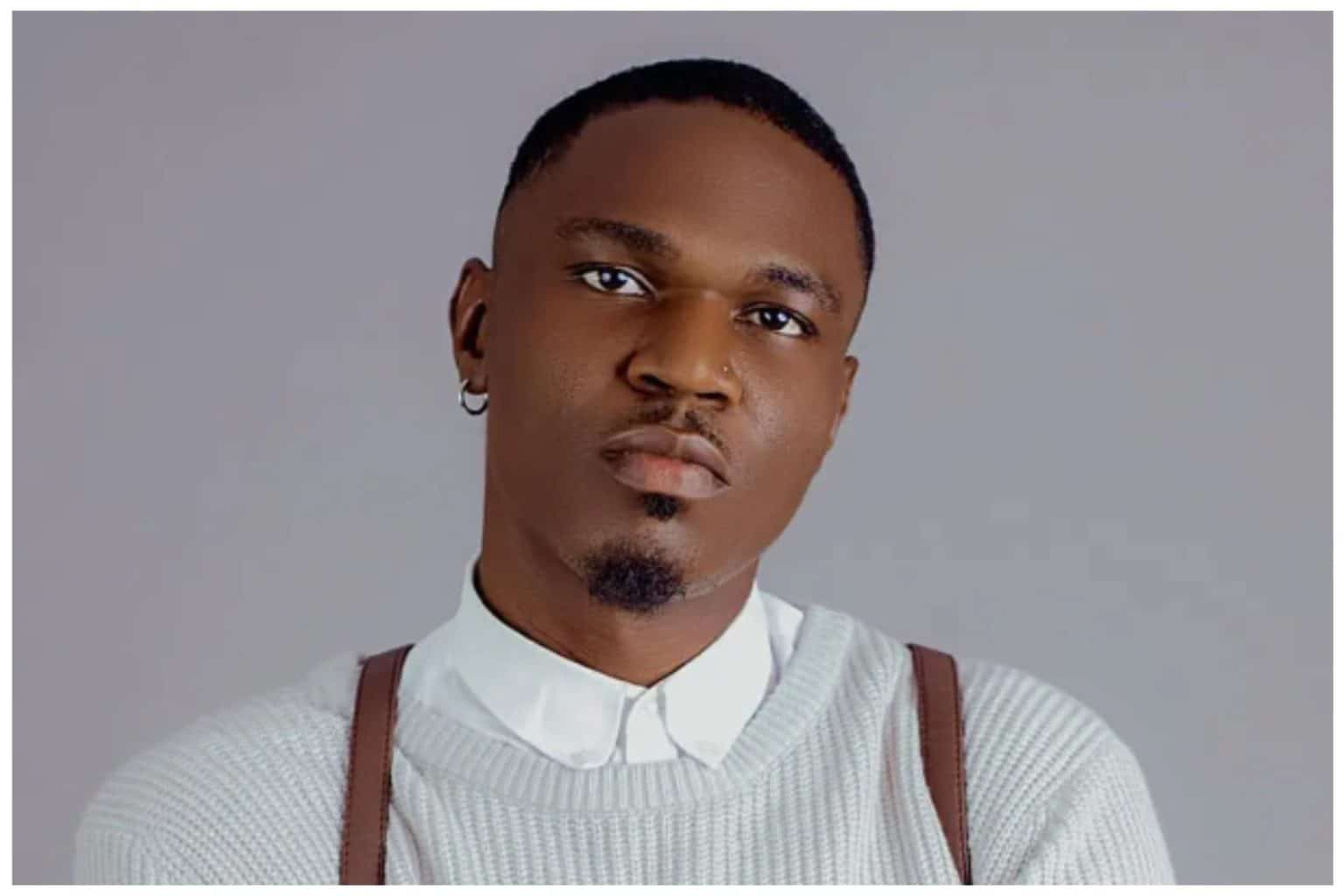 Fast-rising Nigerian singer, Oludipe Oluwasanmi David, better known as Spyro, has pointed out the reasons why so many contemporary women are still looking for a partner.
The young entertainer stated that women who frequently lament being single are to blame for their lack of being in  serious relationships.
According to him, many ladies are currently single because of the sexually suggestive acts they display on their social media pages.
The "Who's Your Guy" singer stated this as a guest on The Honest Bunch podcast, which actor and on-air personality Nedu Wazobia co-hosts.
He asserted that men may determine a woman's decency simply by perusing her social media profile and assessing the information shared there.
READ ALSO: Actor Ugezu J. Ugezu Explains Why Many Are Single And Will Remain Single In The Coming Year
Speaking further, Spyro said that no sane man would want to wed a woman who flaunts her body or twerks for attention on social media.
He clarified that while some men enjoy a woman being sexually provocative with them in secret, they do not enjoy it when what is supposed to be private is visible to everyone.
Watch him speak Here…