GRAPHIC: Shocking Photos Of Baby Born Without Anus in Plateau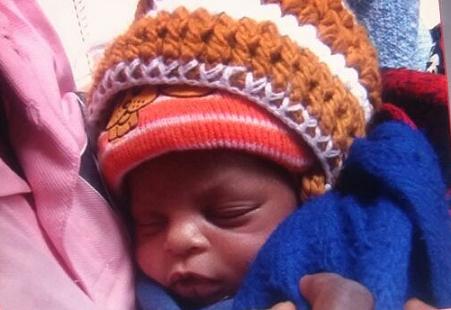 *Reader's discretion advised due to graphic content*
Unlike every other normal child, a baby has been born in Plateau state without an anal opening (anus).
According to DorisDosage blog, a woman called Nennang Wushikka, successfully gave birth to a baby boy on April 30, 2016, in Pankshin, Plateau state.
She, however, noticed that the baby's stomach began to swell up and so she took him to Plateau State Specialist Hospital ( PSSH ) for a check up. It was there that they discovered that the boy's anus was sealed making it impossible for him to defecate.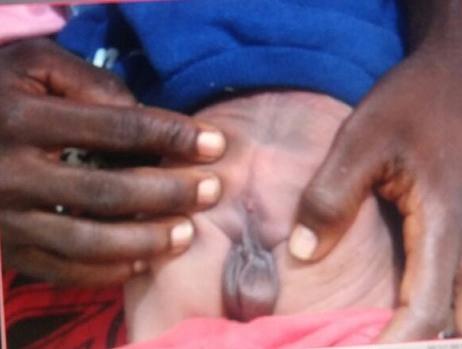 The president of PSSH, Dr. Philemon Golwa, said a surgery needs to be conducted on the child immediately.
However, the parents who cannot afford the operation bills, are crying out to the government to come to their aid.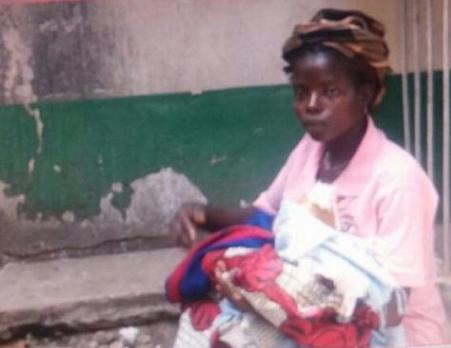 We really hope this innocent child gets the much needed aid.