World Breastfeeding Week 2016: CS-SUNN Urges FG To Extend Maternity Leave To 6 Months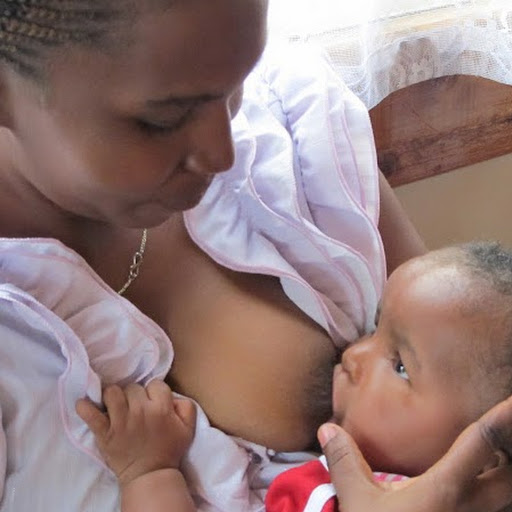 On Monday, in Abuja, the Civil Society Sailing up Nutrition in Nigeria (CS-SUNN) in conjunction with the Federal Ministry of Health kick started the 2016 World Breast Feeding week themed 'A Key to Sustainable Development' urging the three tiers of government to extend maternity leave to 6 months to enable mothers to exclusively breastfeed their children.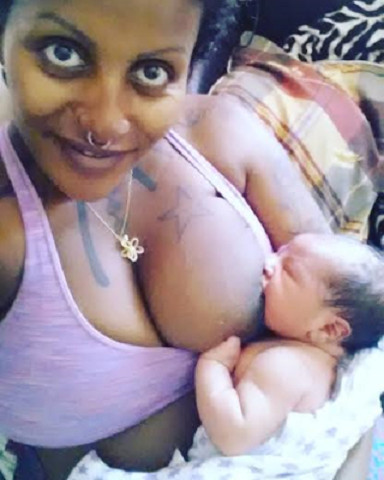 According to reports, the Programme Manager, Partnership for Child and Family Health and CS-SUNN, Okonkwo Sunday, disclosed at the commemoration of this year's World Breastfeeding Week that scaling up of breastfeeding practices to almost universal level was estimated to prevent 823,000 annual deaths of children below the age of two years in the country.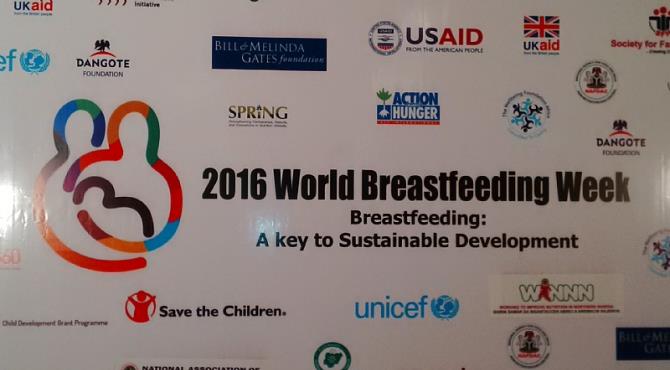 He also pointed out that without the extension of maternity leave to 6 months and non-availability of Crèche in working places, the possibility of mothers imbibing such practices is not achievable.
He then called on the legislative arm of government to ensure inclusiveness in funding for maternal, child and adolescent nutrition interventions, among others.
According to a report by the National Demographic and Health Survey (NDHS), 2013, the Mr Sunday stated that 37 per cent of Nigerians under age 5 were stunted, 29 per cent underweight, and 18 per cent wasted.
Also, Dr Chris Isokpunwu, who is the Head of Nutrition in the Ministry of Health, gave an advice at the inauguration of the 2016 Breastfeeding Week on Monday where he described exclusive breastfeeding in the first 1,000 days of child's live as crucial to child's survival and as well protect the child from frequent illnesses.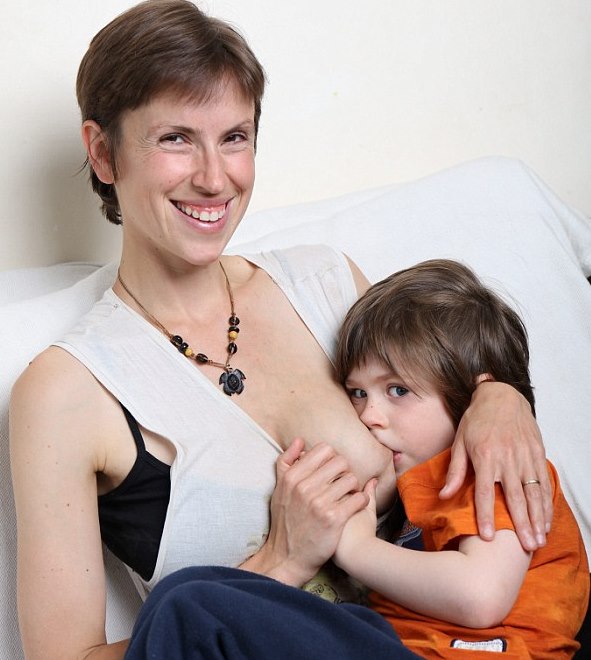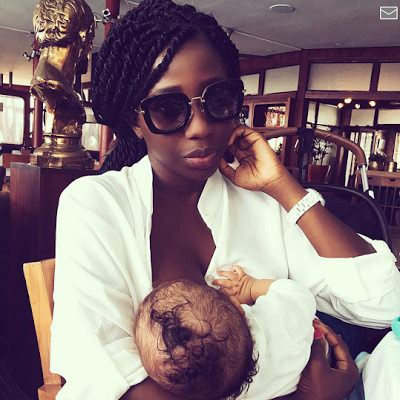 He called for the timely introduction and right frequency of adequate complementary foods.
"Breast milk is good for the child and exclusive breastfeeding protects the child from ill-health, frequent illnesses and also ensure that there is a reduction in the number of time a child is exposed to infections, Isokpunwu said.

"We need to protect breastfeeding and support breastfeeding in work places, and we are calling on the private sectors to set up Crèches especially, the big ones.

"The small ones can set up breastfeeding rooms and encourage women to go on breastfeeding break to adequately breast feed their children."
In addition, Mr Zakaria Fusheini, a Nutrition Advocacy Specialist with United Nations Children's Fund (UNICEF), urged the Federal Government to initiate policies that would address challenges facing mothers in breastfeeding their children.
"It is not enough to urge mothers to exclusively breastfeed their children in the first 6 months of lives, but adequate modalities and policies, among others, must be put in place to make such practice fulfilling,'' he said.
Photo credit: Instagram/Dailymail/Barcroft Images