TTC? See 5 Habits That May Be Stopping You From Getting Pregnant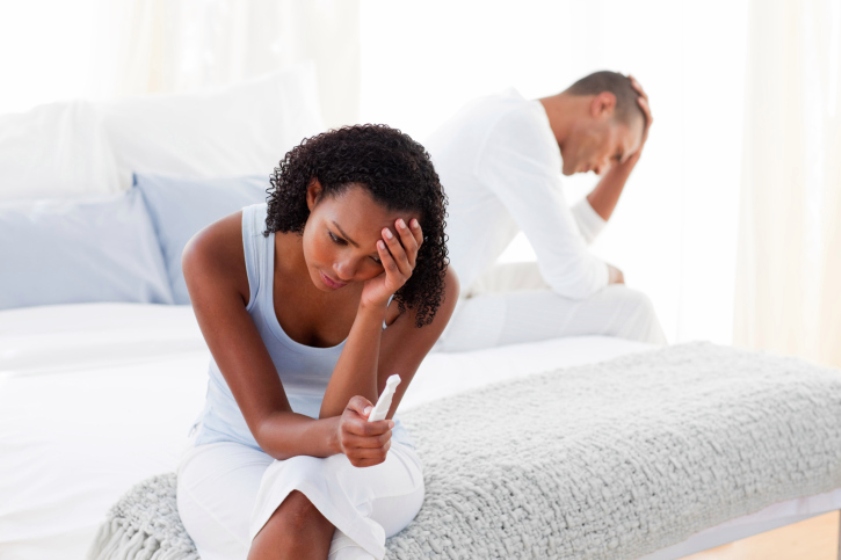 Your lifestyle choices as well as your partner's have significant impact on your chances of conceiving and how soon it happens. If you've be trying for a baby to no avail for a while, review these common lifestyle habits that may be jeopardizing your fertility and effect necessary changes.
1. Alcohol and caffeine. Excessive intake of these can mess with your reproductive health in a lot of ways. For instance, in men, it can decrease active sperm count, reducing chances fertilization will take place.
Strike out alcohol from your diet completely in the meantime, and keep teas, coffee and other stimulants as well as fizzy and energy drinks to only a few times per week if you can't do without them.
2. Junk foods. This will likely make you add unnecessary weight, and adding too much weight within a short period or more than is recommended for your height will adversely affect your fertility.
Aim to eat a very wholesome and balanced diet as your body needs a healthy mix of a wide variety of nutrients to aid conception and subsequently sustain a healthy pregnancy. Include diary foods, whole grain cereals fortified with Zinc, folic acid, vitamin D, iron, and fatty acids such as omega 3 and 6 oils in your diet.
You may also ask your doctor to recommend a supplement to make up for nutritional deficiencies.
READ ALSO: Top 10 Foods That Boost Fertility in Men & Women
3. Little or no rest. Letting stress accumulate, staying up too late into the night and failing to get an average of 7 – 9 hours of sleep per night may be adversely affecting your chances. Try to manage stress, get adequate rest and rejuvenate yourself.
Too much anxiety fuelled by your eagerness to get pregnant can also affect your chances. While it's indeed tough to do, try as much as possible to stay positive and minimize the endless worries by keeping yourself busy with activities you enjoy. You should also let off the steam regularly by sharing your worries with your spouse, close friends and family – their comforting words will help you feel better.
READ ALSO: 10 Tips On Coping When Trying for Baby Feels Overwhelming
4. Too much or no exercise. Overexerting yourself through too rigorous exercises and losing too much weight within a short period of time will adversely affect your fertility. In the same vein, a sedentary lifestyle does not help. The key here is moderation. Engaging in even simple exercises such as walking and swimming regularly are effective ways to keep your blood flowing to the right places, including your reproductive system.
5. Smoking. Studies reveal men who smoke are more likely to have damaged or low sperm count. If either you or your spouse smokes, this may be sabotaging your efforts to conceive. Note that inhaling secondhand smoke from other sources is just as dangerous.
See a fertility expert if you're over 25 and have tried for a baby to no avail for a year. Women over 35 should get help after trying for 6 months.