"We Are Working To Legislate Against Early Marriages" – Emir Of Kano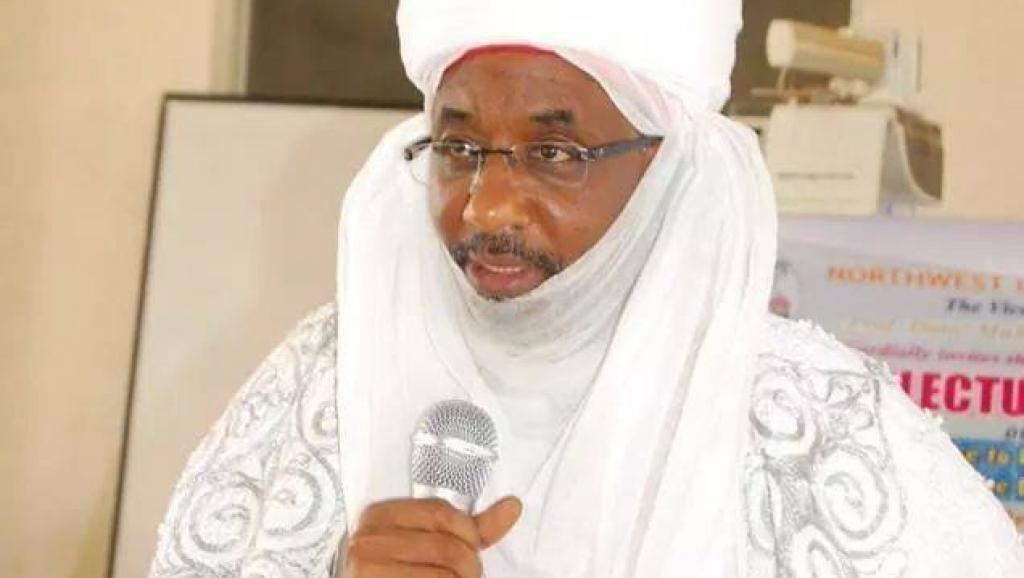 One time governor of Central Bank, and current Emir of Kano, Muhammadu Sanusi II, disclosed recently that the Kano Emirate Council and other stakeholders are working towards legislating against early marriage. The Emir has been very vocal about this act. (read here)
Sanusi, said  that measures have to be put in place to curb this act, which causes harmful family planning practices which often lead to Vesico-Vaginal Fistula (VVF) and other reproductive health issues. He said this as his was being honored as the Grand Patron for Women and Children Health in Kano on the 9th of January 2017.
"Women are married in Northern Nigeria at a tender age thereby leading her to lose her life, the child and the indices are there for each state. Some people attribute the death and challenges to God but we know that God does not dislike us, why is it that the indices are worst in the north? Why is it that the northern states have high rate of poverty?"
The Emir urged traditional and religious institutions to embrace the modern family health practices.
READ ALSO:Emir of Kano Sanusi Condemns Domestic Violence