Dear MIMsters: My Husband Was Forced To Marry Me Instead of His True Love. Now, I'm Like A Househelp In His Mansion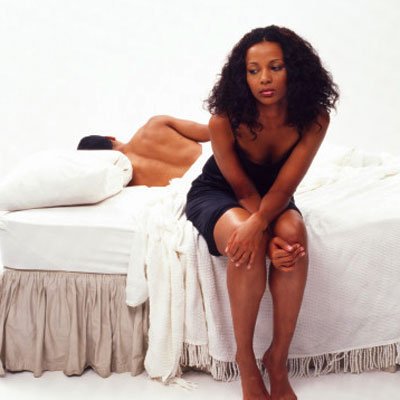 My husband wanted to marry a lady he loved so much, but his mother stopped him. She told him to marry me or she would disown him.
This issue took a long time to resolve as it caused problems between my hubby and his mum. The other members of hubby's family supported him, but due to pressure from his mum, he ended up marrying me. Hubby is wealthy man and the bread winner of his entire family.
My marriage is just four years, but I'm living in hell. I just found out that the lady he wanted to marry is his friend on Facebook and she's divorced. Hubby always leaves lovely compliments and comments on her photos.
READ ALSO: Dear MIMsters: My husband is not good in bed and he knows it
I'm so scared to confront him because he tells me to my face that I'm married to his mother and not to him. When I told his mum what I discovered, my MIL said to me, "You are a woman. Find a way to win your husband back."
I have 3 kids with him now and divorce is the last thing on my mind. I love my husband. Please help me my fellow mothers. What should I do? I'm like a house help in a mansion. I'm not enjoying my marriage at all. Please advice me on what to do.
READ ALSO: Dear MIMsters: I Love My Daughter But I Don't Want Her Mother. Is This A Crime?