"Baby Bin" Created by South African Church for Parents Who Want to Get Rid of Unwanted Newborns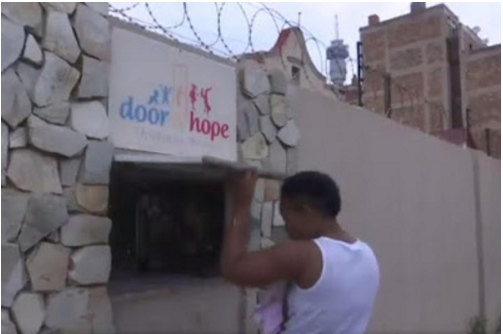 The Berea Baptist Church in Johannesburg installed a 'door of hope' so babies could be left anonymously by parents unable or unwilling to care for them.
The Sun reports that:
The door of hope dubbed 'baby bin' is a hatch where desperate parents place their tots to be cared for by the center. It is said to have saved the lives of thousands of newborns by giving them a fresh start at life. Since its inception in 1999, more than 1,500 newborns have been saved.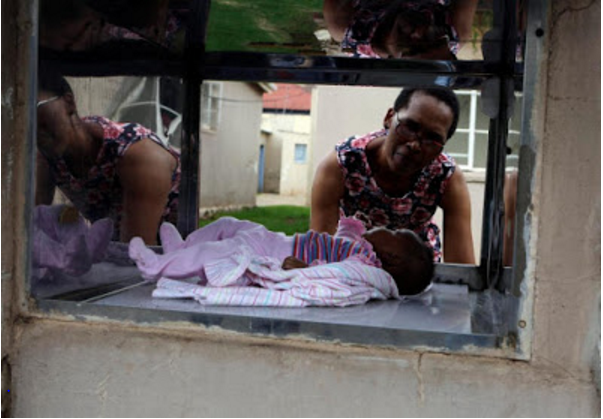 Immediately a child is placed in the hatch, an alarm is immediately activated to notify the staff at the center. Prior to this new system, up to 50 babies were being dumped on the streets and left to die by their parents every month.
Georgina Smith, the first child placed in the hatch in 1999 at 14 months old, eventually was adopted by an American family. Now 19 years of  age, Smith is said to have returned to the center to help care for the abandoned babies and also learn more about where she was raised.
One of the staff at the center said:
"Georgina comes back to spend some time helping and loving the babies currently in our care. What an honour and a privilege to see her again. She has grown into a lovely young lady. She continues to be a symbol of hope to all abandoned and orphaned children."
Watch here:
https://www.youtube.com/watch?v=i9ghOtj3vfo
Photo Credit: Associated Press